Overcome learning barriers, deploy next-generation productivity tools and teach remotely all with Cloudalize's GPU-powered cloud solutions.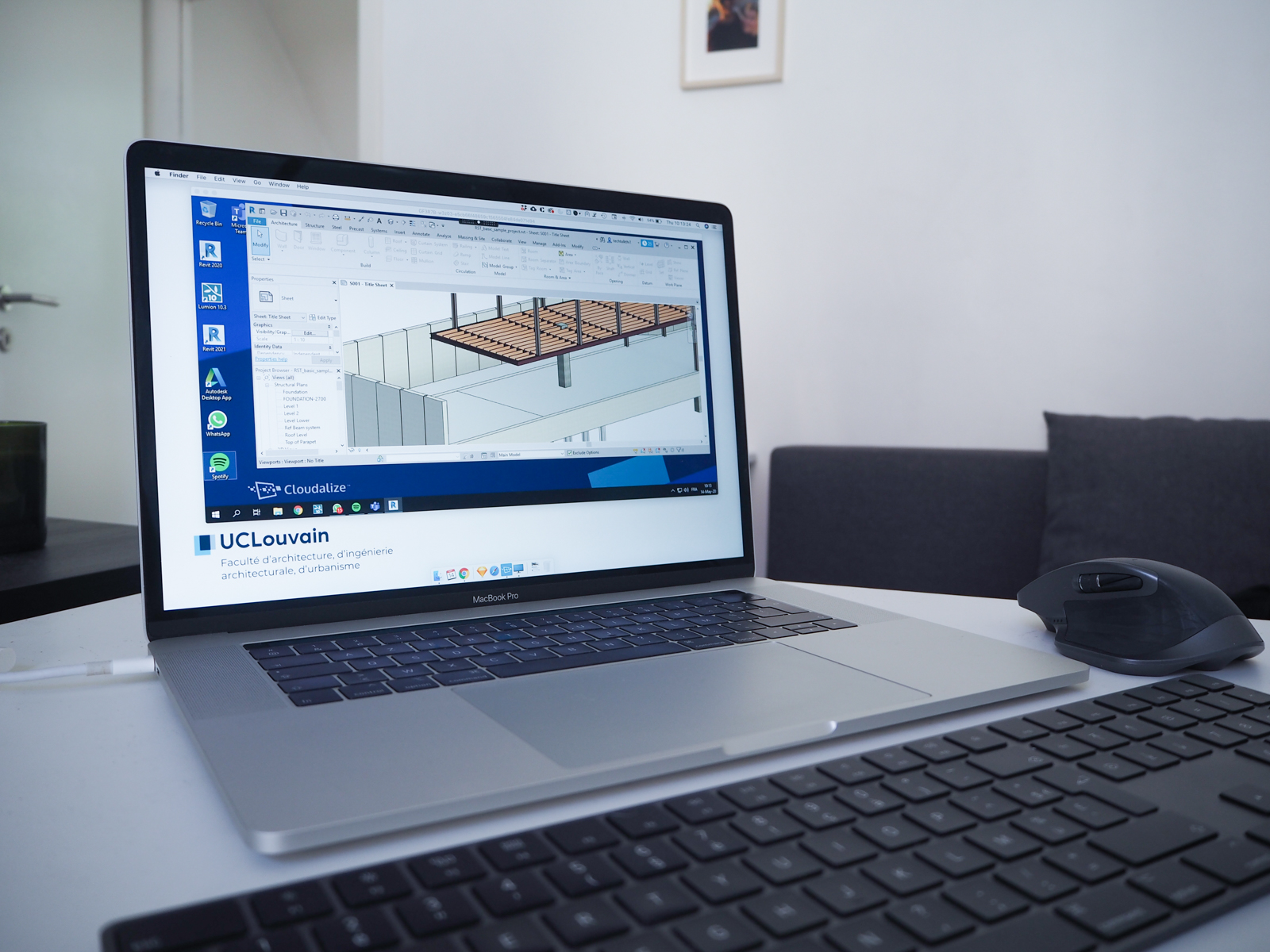 Clouldalize's DaaS solution running on a MacBook of an architectural student, UCLouvain
Learning: Anytime, anywhere & on any budget.
Cloudalize delivers flexibility and the power that your institution or training centre needs to encourage students to advance their skills on super-fast tools running smoothly and effortlessly on a GPU-powered cloud remotely or in class as your institution's budgets requires.
Switching to Cloudalize's GPU-powered cloud solutions will ultimately reduce as Total-cost-of-Ownership (TCO) goes down. Cloudalize offers a pay-per-use and pay-per-performance cost model so you only pay for what you use. This immediately switches your firm from a CapEx to Opex.
Give the Best to Students
Cloudalize's GPU-powered infrastructure provides your students with the best-in-class performance of any cloud solution. It has the capacity to deliver compute, analytics, deploy and run a multitude of design and rendering software with speed and efficiency all from the Cloud.
As an administrator, lecturer or teacher, you know that it is important to manage your resources correctly. Cloudalize's GPU-powered solutions follow the flexibility to meet your institution or training centres requirements in an instant. You can easily scale-up or scale-down to offer class in the university or from students' own home.
Use your software in the Cloud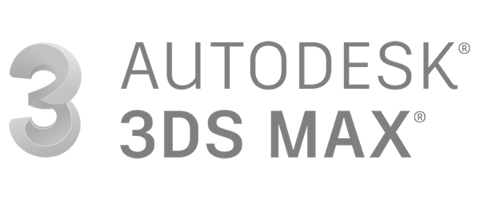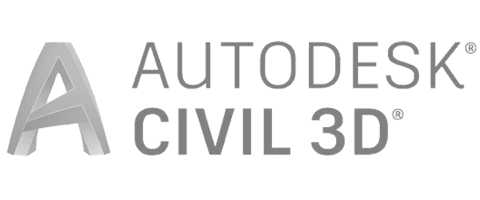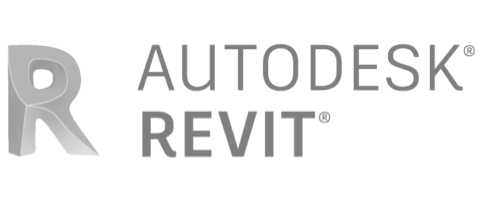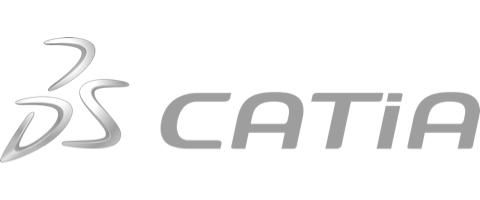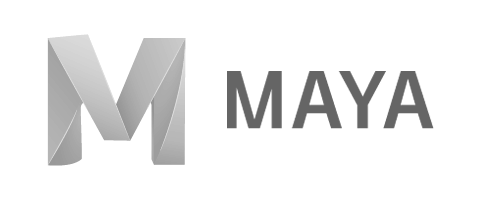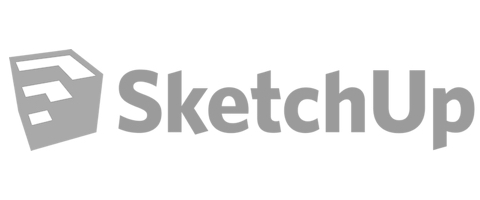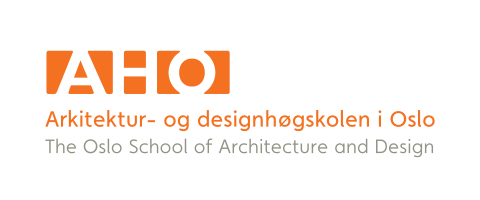 Leveraging Cloudalize's GPU-powered DaaS solution has boosted the digital transformation efforts of Oslo School of Architecture and Design (AHO) to better cater for students' need for consistent speed and performance while studying and doing project work.
Download the Case Study
"Cloudalize gives K-BIM the flexibility to scale-up or scale-down to meet the requirements of the CAD and BIM training courses. The speed and performance for complex 3D modelling and visualisation on Cloudalize is far greater than on local machines.

Kirstin Bunsendal

Managing Partner of K-BIM, a German-BIM Educational provider
K-BIM BIM Training  session running on updated machines