Enterprises, academic institutions and cloud-based partners can benefit from Cloudalize's expertise and cutting-edge GPU technology to build a robust cloud infrastructure.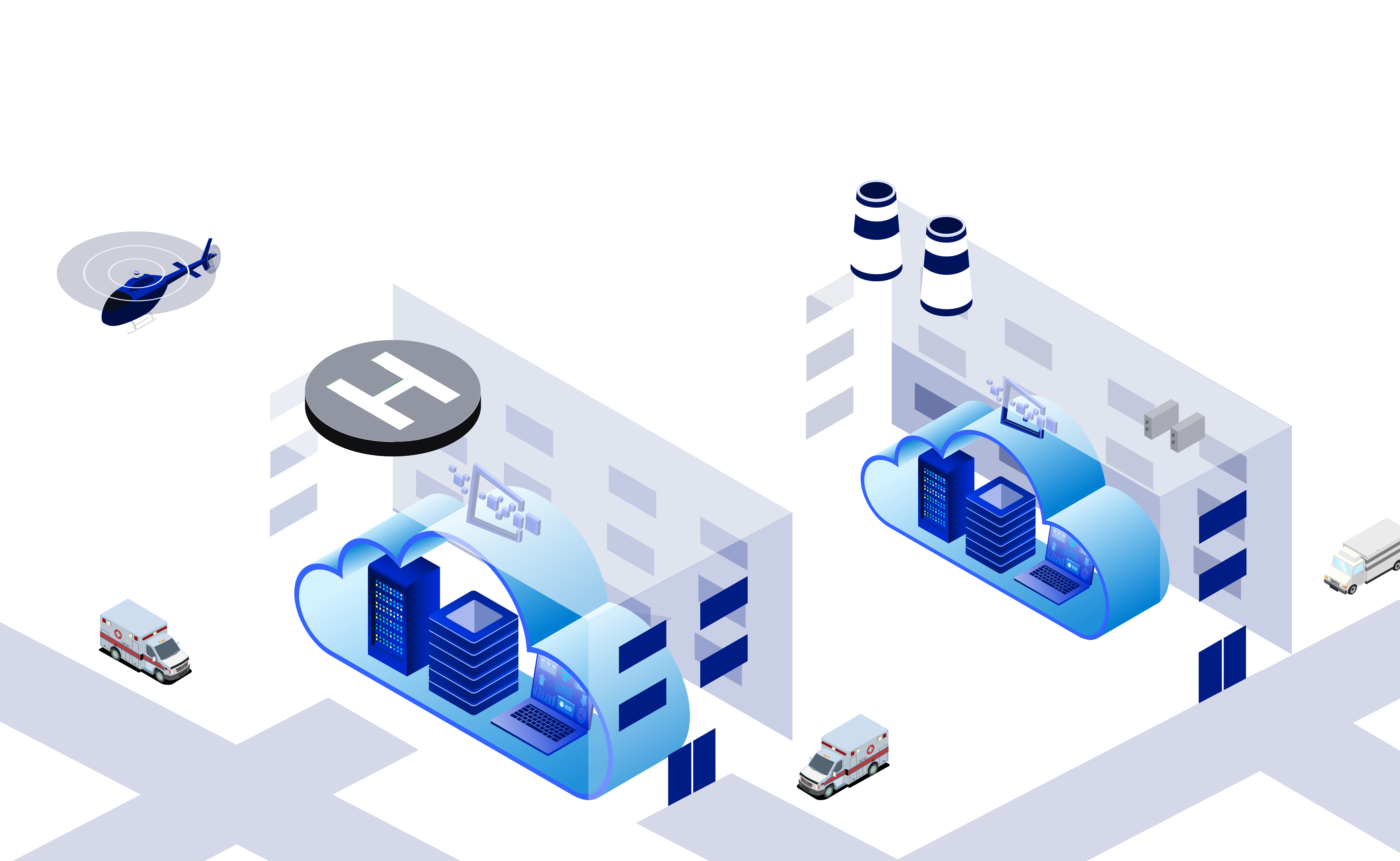 check_circle_outlineCapacity Management
check_circle_outlineCustomisation
check_circle_outlineCost Savings
check_circle_outlinePerformance
check_circle_outlineAvailable Expertise
Deployment & Services
What is Private GPU Cloud?
Private GPU Cloud is a real alternative to more well-known Virtual Desktop Infrastructure (VDI). Private GPU Cloud delivers a managed service for your internal cloud setup and for you to use Cloudalize's cutting-edge GPU-powered technology on an on-demand basis. Unlike VDI, Private GPU Cloud will meet your high-computing requirements, in an all-in-one package.
You have access to best-in-class cloud technologies and a fully-serviced cloud dedicated to you. Having Private GPU Cloud over VDI ensures superior infrastructure performance, cost management and a successful shift to the cloud.
Contact the Cloudalize Team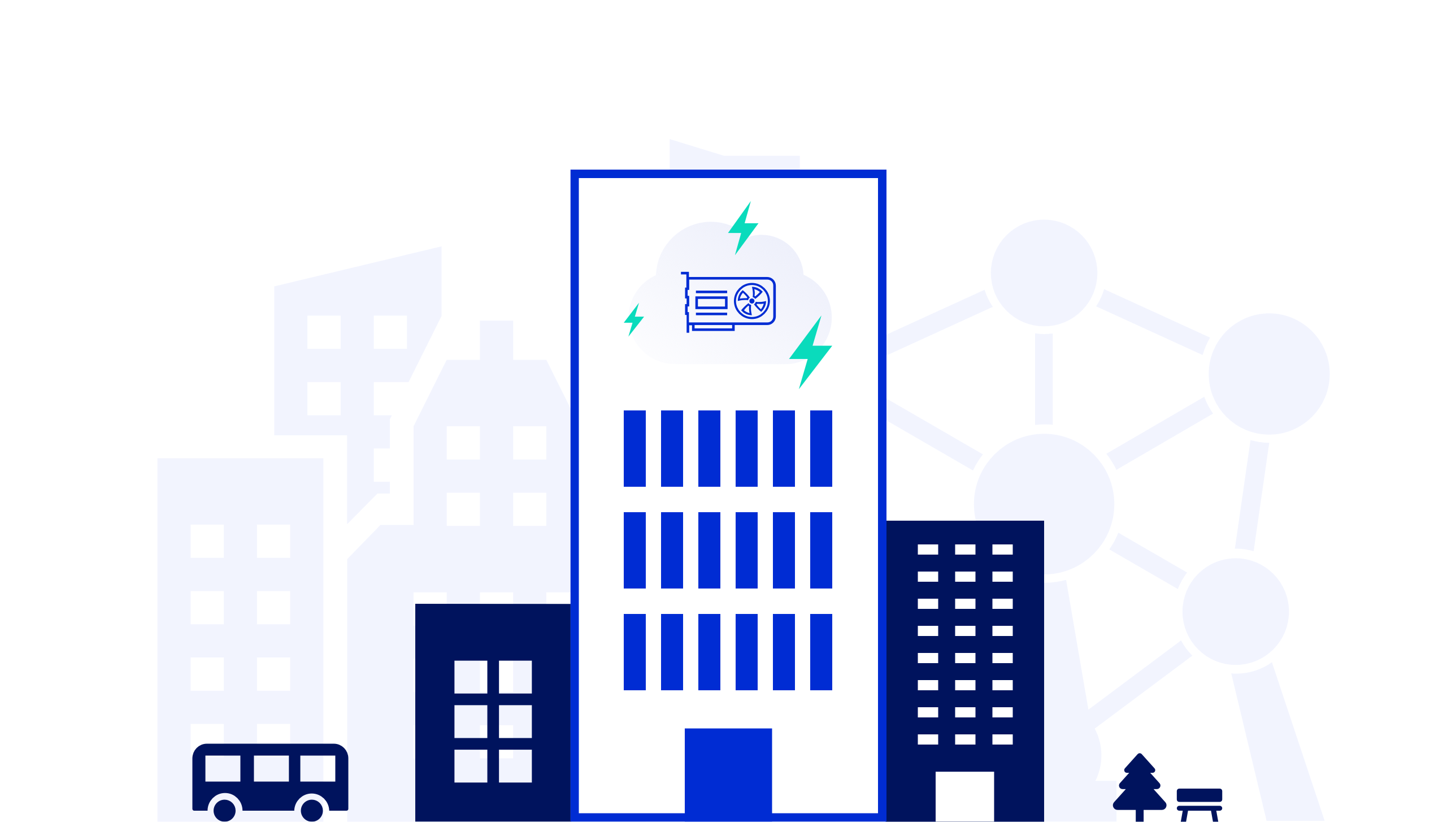 What does Private GPU Cloud deliver?
Build your own personal and private cloud together with Cloudalize. With Private GPU Cloud, you can take full advantage of cloud computing and advanced GPU-powered technology. It is a dedicated cloud environment deployed on-premises or in the data centre of your choice, configured to your needs and managed by the Cloudalize experts.  
Hardware is the foundation of your infrastructure. Cloudalize helps you install all the components you need in your infrastructure with your architectural reference design and provisions any additional IT resources after your initial set-up.
Virtualisation is the process of creating a virtual version of your physical IT components. Cloudalize has the knowledge to set up this software layer for you to enable the distribution of computing resources over the Internet, also known as the cloud. 
At the top layer, Cloudalize configures a ready-to-use platform to your required application. You can utilise the capabilities of your cloud to full: easily assign computing resources or enable end users to run relevant software remotely.
Cloudalize delivers what others don't: a fully-serviced cloud at fixed costs. We provide a full life cycle of managed services: expert advisory, configuration, platform integration and management of your infrastructure.
How does Private GPU Cloud work?
Private GPU Cloud is a cloud deployment model from Cloudalize that offers extra added value compared to traditional delivery from a managed solution provider (MSP) or a Virtual Desktop Infrastructure (VDI) supplier. We combine IT management service and platform deployment in a total package that you won't find elsewhere.
Cloudalize provides a fully managed service of your IT infrastructure. The deployment and management of your cloud environment is offered at a fixed cost. There is no surprise or unexpected billing when it comes to maintaining a healthy cloud environment.
Cloudalize's cutting-edge GPU-enabled platform can be configured to run on your infrastructure and delivered to you as a cloud service upon demand. Pay a fixed support cost based your defined number of users. You are always in control of your budget!
Why Private GPU Cloud?
Transitioning to an in-house private cloud can be very complex and expensive. Private GPU Cloud offers you a proven alternative, with all the benefits of traditional VDI, while reducing costs and providing greater agility over your IT infrastructure.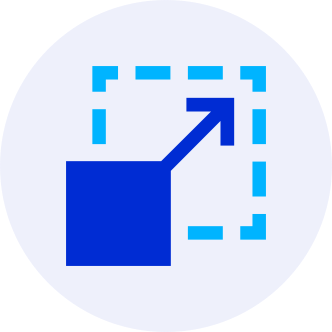 Computing or IT resources can be added or removed on demand, offering flexible capacity management and economies of scale.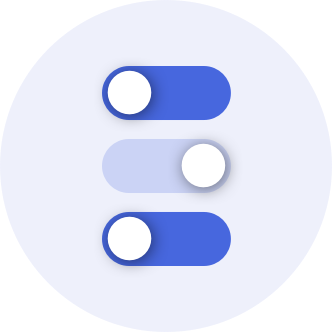 Customise your own data centre components and how the dedicated Cloudalize platform is configured to best fit your budget and needs.
Benefit from a ready-to-use platform while reducing operational costs such as upgrades, maintenance and escalated engineering support.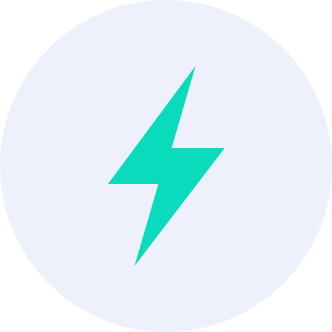 Gain performance advantages with a high-computing platform, capable of managing resource-heavy workloads.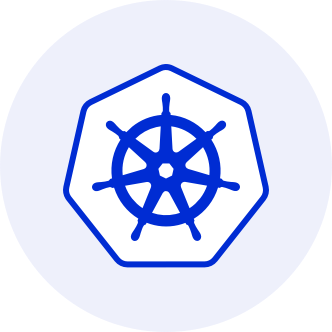 Choose how your cloud platform will work for your specific use case. Our cutting-edge technologies enable multiple applications, ready to use out of the box.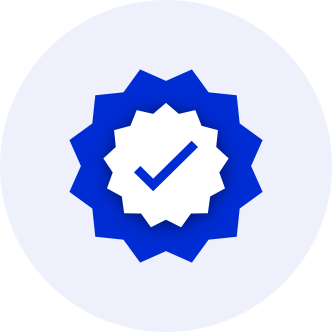 Building and managing an in-house cloud infrastructure is a complex process. You have access to Cloudalize experts who will build, manage, and maintain everything cloud for you.
Is Private GPU Cloud for you?
Tailored to your unique business requirements with advanced cloud technology available at your fingertips, Cloudalize's Private GPU Cloud is client specific and adaptive to every modern organisation. 
Modern & Digital Enterprises
Private GPU Cloud is for companies wanting digital transformation and the Cloud quickly and at scale. Cloudalize offers a managed service to help you build a high-computing cloud environment for demanding workloads, from 3D design and rendering to machine learning and Kubernetes for AI-powered applications.
Cloudalize marries the security, power and performance of its GPU-powered proprietary technology inside your data centre to bring you the competitive edge over rivals.
Find Out More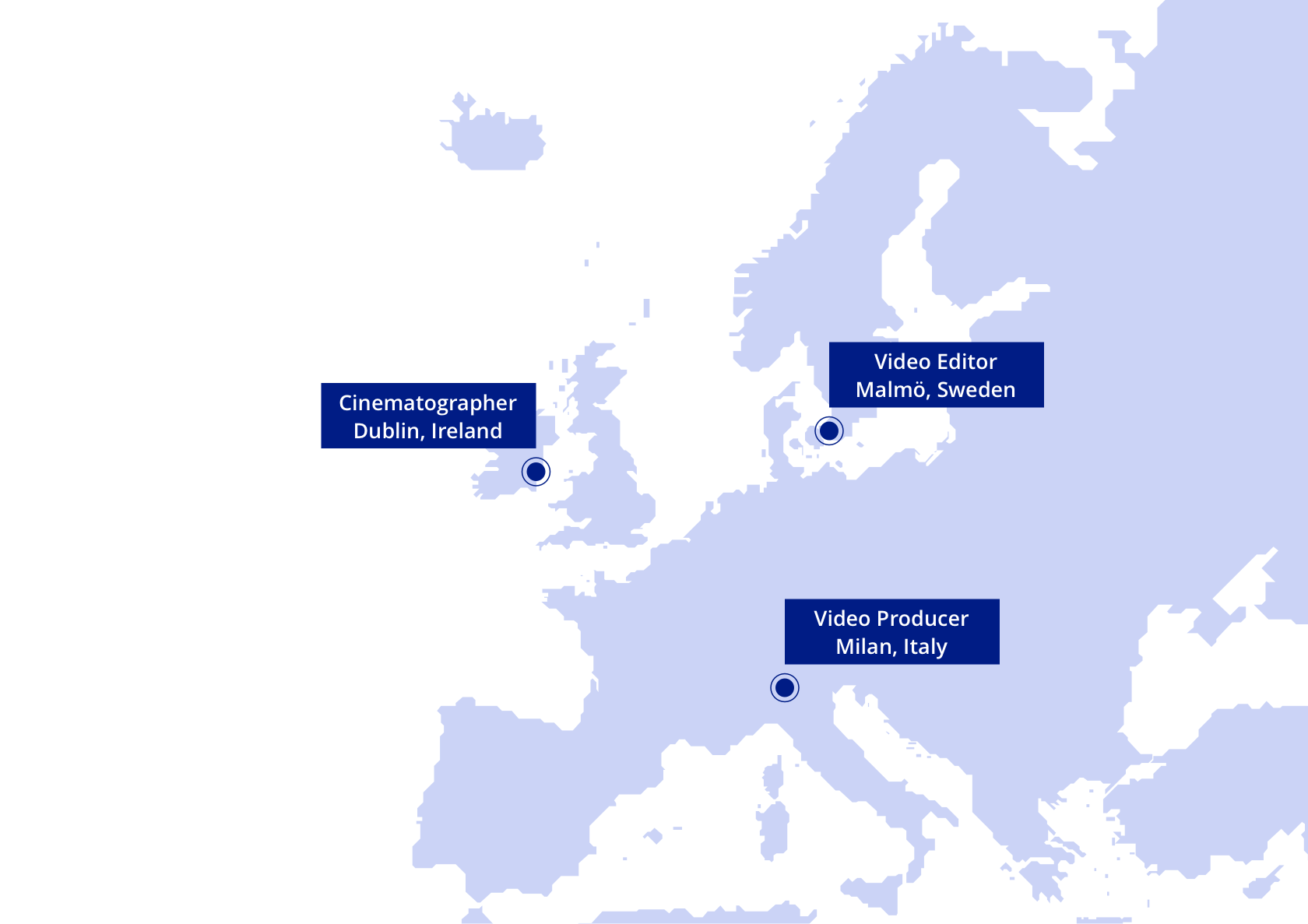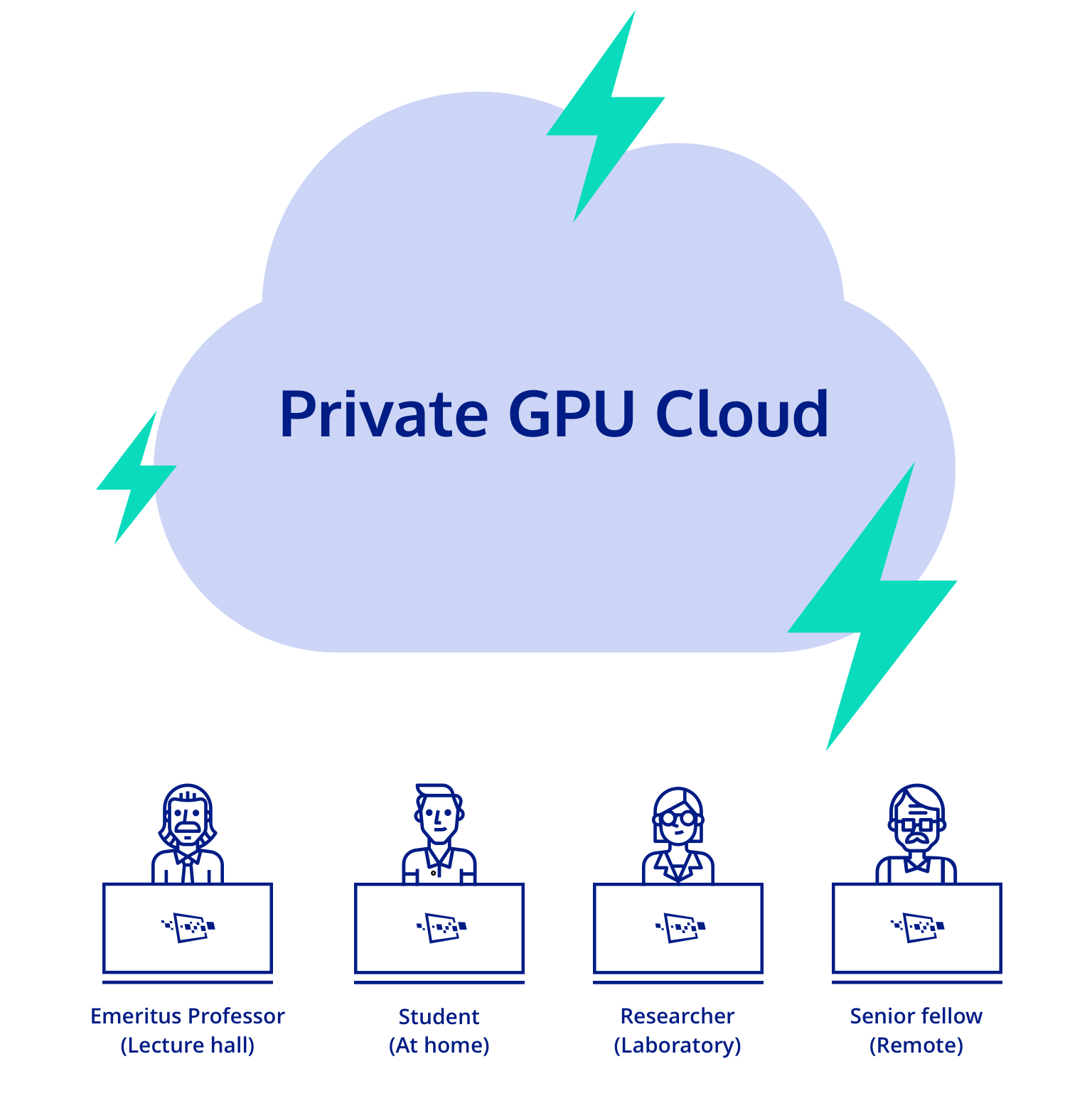 The Cloud Campus
Build a world-class education on Private GPU Cloud. With Cloudalize, you will become a cloud-driven college, university or school with simplified but high-powered computing environment to accommodate on-demand usage.
Cloudalize offers a managed solution of a dedicated cloud infrastructure with powerful computing capability and quick deployments in your campus or any data centre of choice. Different from traditional virtual infrastructure (VDI), you can deploy and scale computing resources quickly and less costly for on-demand usages, such as virtual computer labs, online teaching, distance learning and AI research.
Find Out More
Cloud-based Partners
Cloudalize shares your vision of cloud-driven technology to power the next generation. For cloud-based software vendors, resellers, and MSPs who want to add more value to your customers, Cloudalize provides an inclusive managed service of cloud setup and deployment of Cloudalize's best-in-class GPU technology in an in-house infrastructure.
Unlike other cloud providers, you will have guaranteed performance to deliver Cloudalize's cloud services to your end clients, easy billing ability and efficient management from our built-in multi-tenant support.