Oslo School of Architecture & Design (AHO)
AHO is a highly-specialised architectural institution in Norway which offers three masters degrees in Architecture, Landscape Architecture and Design.
Industry: Education & Training
Company Size: 650 students & 100 academic staff
Location: Norway
Solution: Desktop-as-a-Service (DaaS)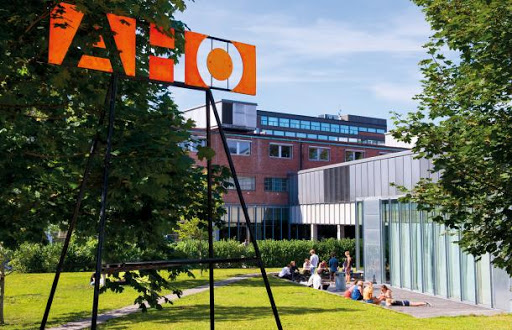 With two campuses, one in Oslo and the other in Tromsø, 2,000 km (1,242 miles), the ability to offer remote learning to students for their computer aided design (CAD), Building Information Modelling (BIM) or creative (Adobe) courses. Standardisation was a challenge too. As parents bought the machines for their children, AHO found it difficult to guarantee the performance and speed of the machines purchased as well as the compatibility of the operating system (OS) with the software needed for the courses.
Virtual Desktop Infrastructure (VDI) was an option but it would not provide the mobility of remote learning for students to work from anywhere and on any device. Cloudalize had the perfect solution: cost-effective, collaborative and fitting into AHO's move to the Cloud and digital transformation efforts.