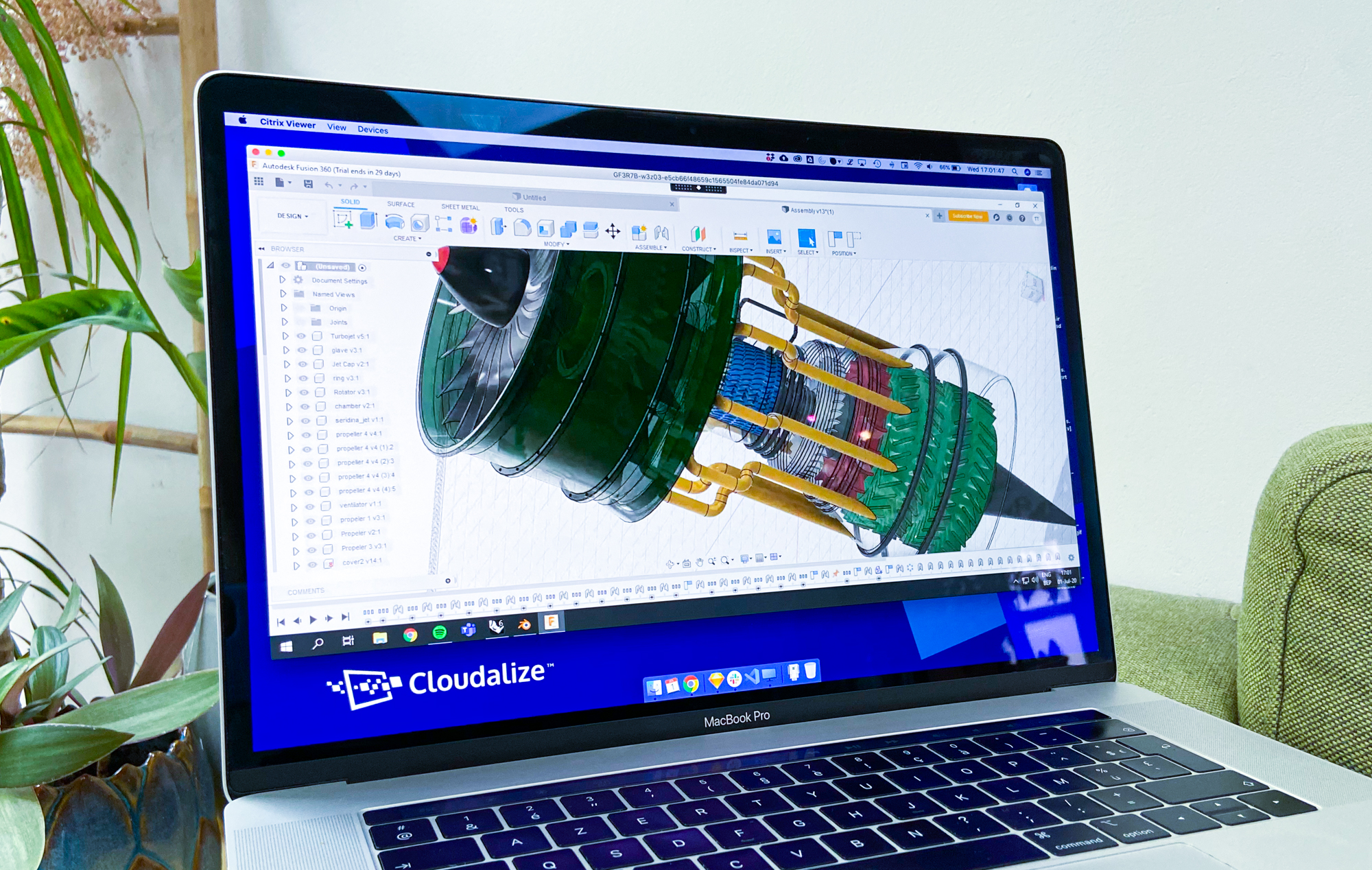 Autodesk's Fusion 360 running on Cloudalize's GPU-powered Cloud Workstations
Become an efficient, agile and innovative engineering company with Cloudalize's GPU-powered Cloud Platform
Engineering on the Cloud
The engineering profession is in a catch-22 situation. How to marry current expertise and tools with future customer and market requirements? There is pressure to automate more, accelerate the go-to-market process with ever increasing volumes of data. Engineers are being asked to do the impossible: innovate with no guidelines, under budget pressure all with aging technology and CPU power.  
Cloudalize's Cloud Platform is the answer. Cloudalize unifies, standardises, boosts efficiency. It is no VDI solution; it is Cloud! Our platform provides a digital gateway on which to install all your tools and software on your existing hardware while upgrading your engineering workflows digitally. Cloudalize is accessible from anywhere and on any device meaning that your engineering team can work just as efficiently remotely, in the office or on-site.    
Tailor Cloudalize's Cloud Platform to meet your organisation's objectives, goals and specifications: either Cloud Workstations for software and processes or Kubernetes GPU Cloud to become AI-enabled or both combined. You choose how you want to deploy from Cloudalize Cloud directly or from the data centre of your choice with Private GPU Cloud.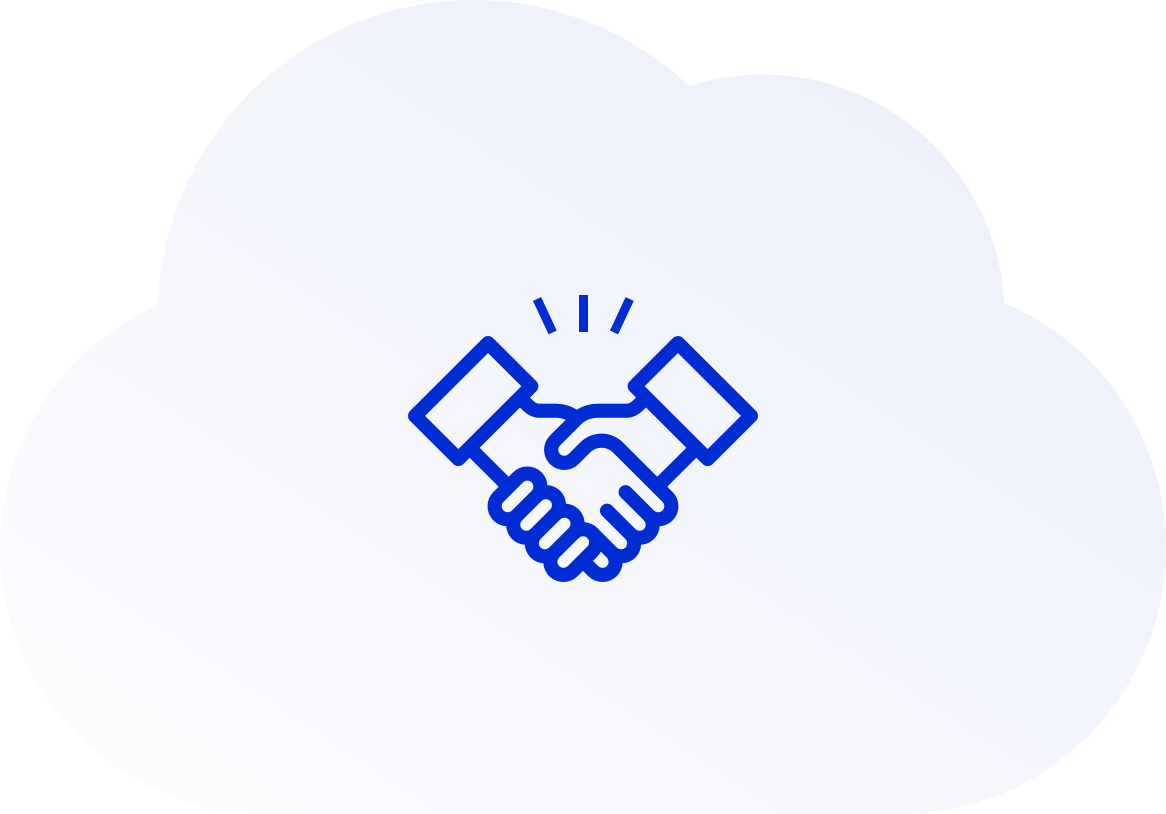 Going digital with Minimum Disruption
Engineering companies approach change with apprehension. The old maxim is: "If it's not broken, don't fix it." However, innovating and exploring new ways of bringing products and solutions to the market means new tools and processes with minimum disruption. 
Cloudalize does this by bridging the gap between the physical and digital worlds. Cloudalize offers a ready-to-go Windows-based desktop in the Cloud. Your preferred applications are easily installed on Cloudalize's GPU-powered Cloud Workstation and the GPU power ensures that they run smoothly. Cloud Workstations also support well-known communication tools like Zoom, MS Teams, Slack and Cisco Webex.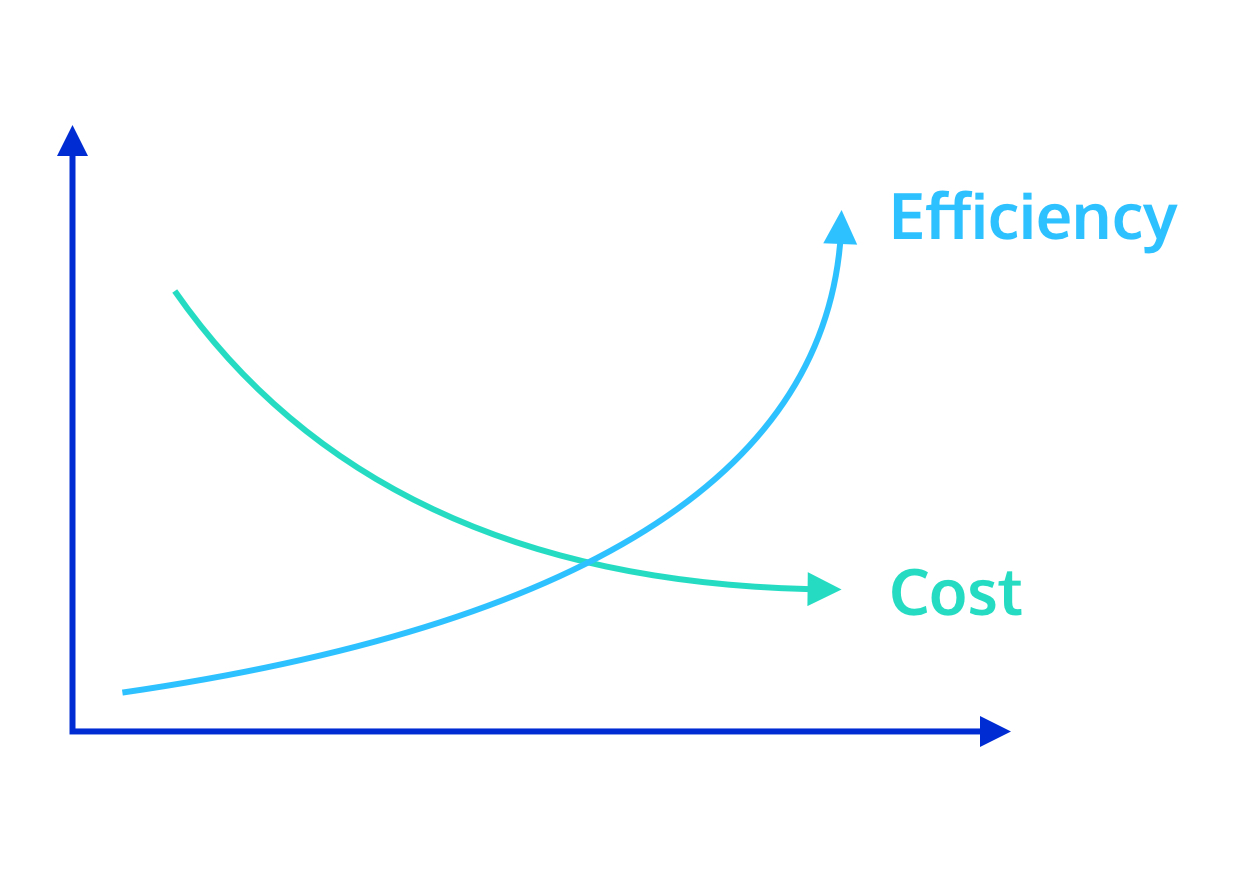 More Processing 

Power for Less Cost 
Cloudalize's proprietary technology is powered by graphical processing units (GPU). GPUs provide greater speed and processing power than your existing CPU-powered technology. This is processing speed and power is available over the internet directly to your team's devices.  
Cloudalize is a straightforward and rapid solution to set up. It gives you maximum flexibility to power up to start a short- or long-term project. You control capacity management of end users and with Cloudalize's the number of end users. All this is done without buying new hardware and the cost of managing, maintaining and customising them to your specific project needs. Cost does down and efficient increases.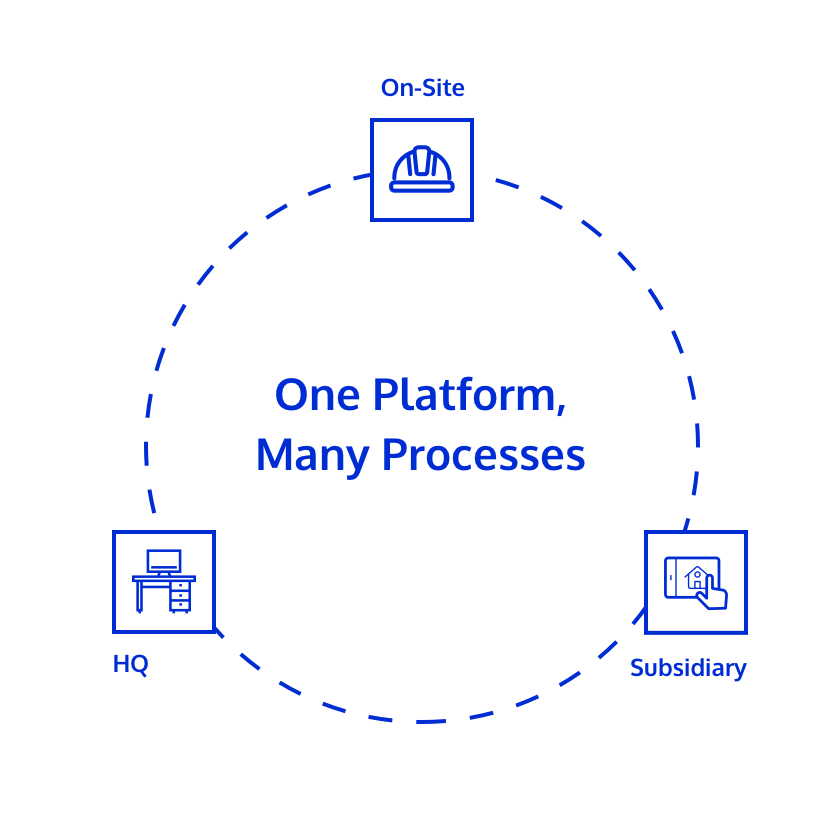 Standardise Engineering Processes
For many years, engineering companies have built expertise on top of more and more layers of processes, workflows and programmes. Many departments, different stakeholders and numerous processes fragment the value chain and make it inefficient and cumbersome to manage. Worse if teams are working on different operating systems or are decentralised in local subsidiaries.  
Cloudalize Cloud Platform unifies everything and puts everyone on to one common platform. Cloudalize creates one single-digital cloud environment on which to build real-time collaboration in the value chain. Cloudalize can standardise regulations, principles and standards of engineering processes and workflows but also data policies, cybersecurity and privacy.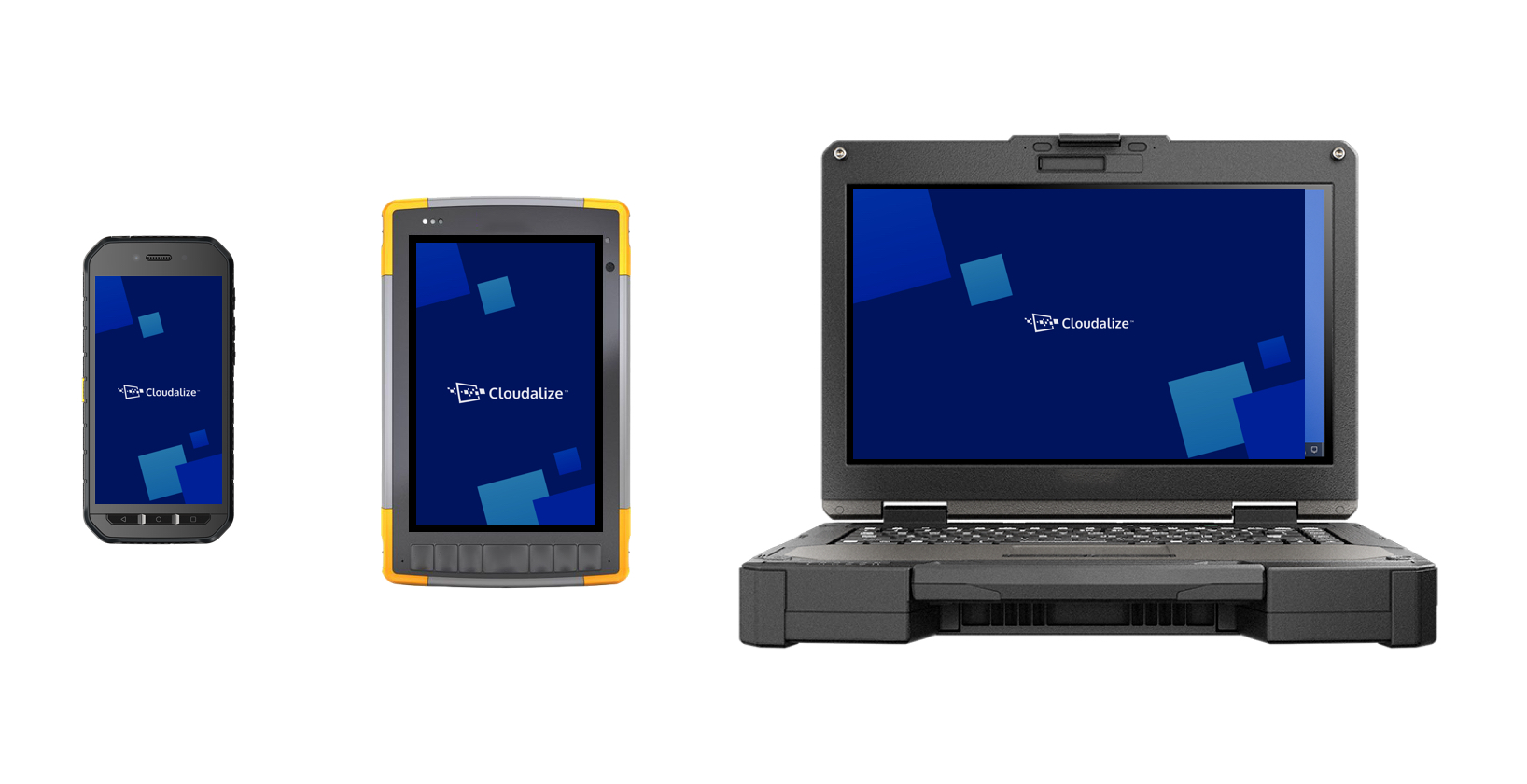 Bring Engineering Anywhere
Cloudalize makes engineering companies flexible and mobile to meet the demands of modern working. Cloudalize is not a traditional virtual desktop infrastructure (VDI). Cloudalize is Cloud is BYOD-friendly and IT-agnostic. Cloudalize platform is accessible as easy from Android, iPhone, iPad or MacBook as a Windows-based laptop. All that is needed is a secure and stable internet connection over Wi-Fi, 4G or 5G (where available). 
Cloudalize is accessed directly from the end users preferred internet browser on their device. It is that straightforward.  Your MacOS-savvy industrial designers can work directly in real time with the Windows-based mechanical or industrial engineers from a common data environment (CDE) on Cloudalize. Cloudalize also works well bringing subsidiaries and off-site operations closer together to work with real-time collaboration on the Cloud.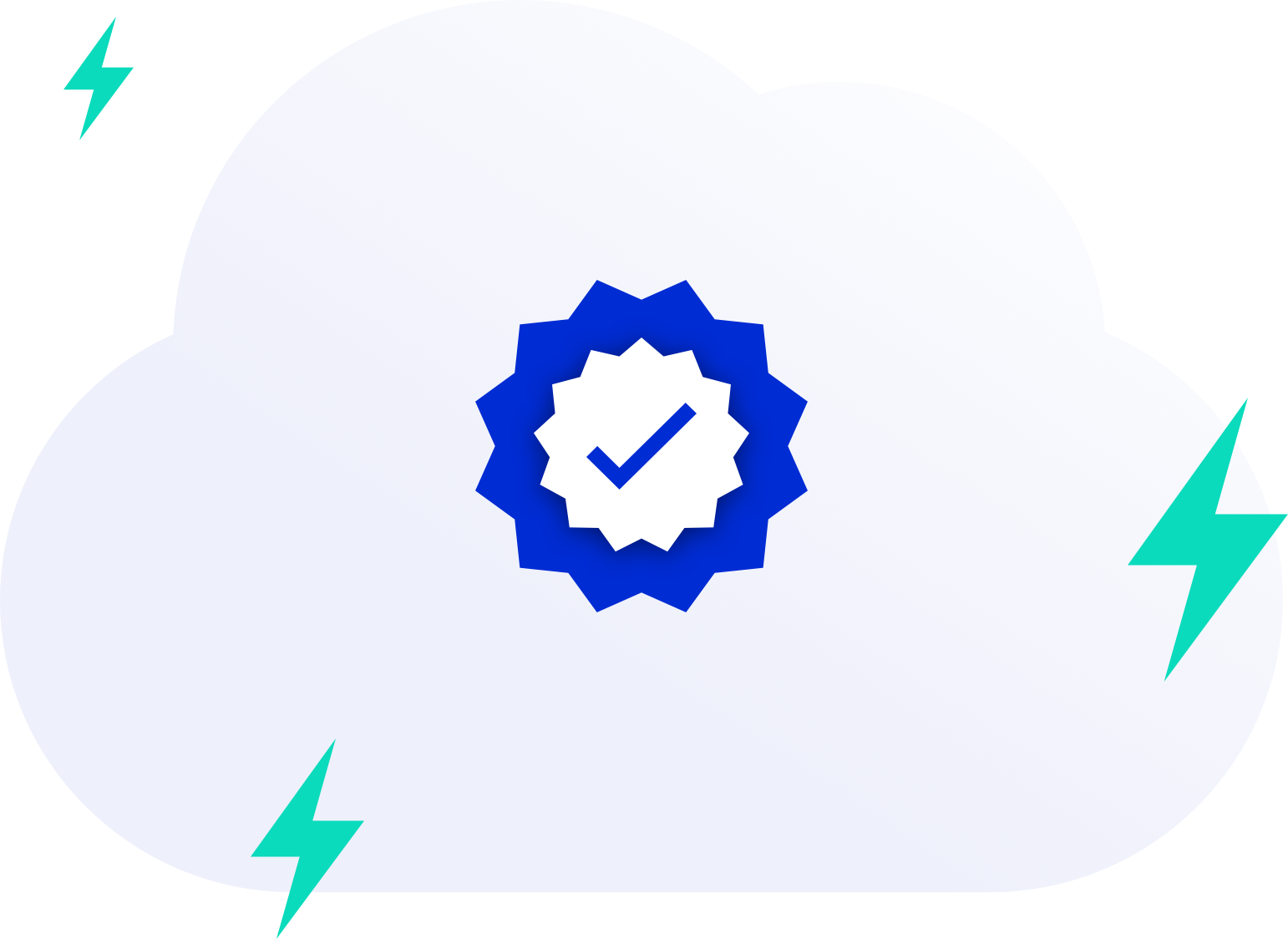 Cloudalize understands that companies like yours work well with long-established IT partners for implementation and maintenance of hardware and software requirements. Cloudalize has worked with many established managed-service providers (MSP) to implement Cloudalize Cloud Platform from the Cloud or on-premises in the data centre of your choice from Private GPU Cloud.  
Cloudalize will work directly with your trusted IT partner to deliver the best Cloud solution possible to your organisation and teams. Our Cloud is bespoke and tailor-made and our expert cloud team will work directly with you during the business and functional analysis to ensure that you obtain the right implementation for your current needs and lay a solid foundation for your future needs. you through the process for any future implementation.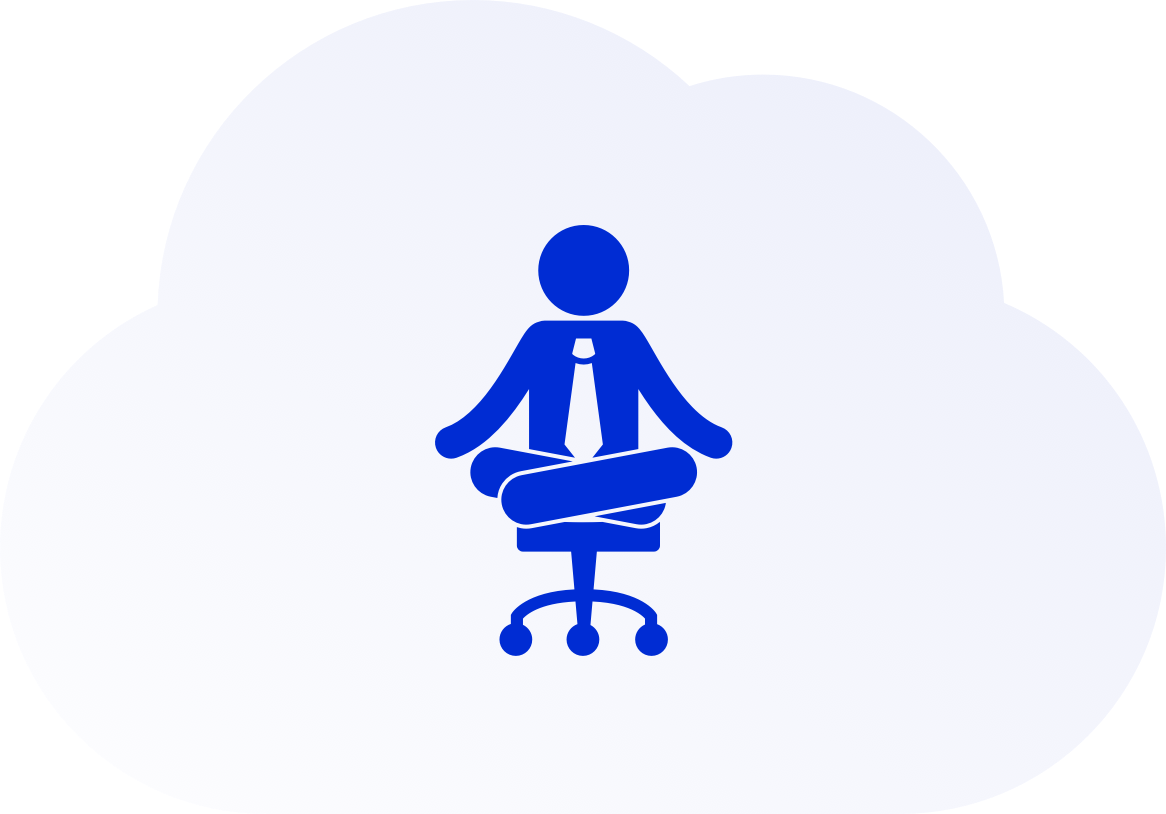 With all progresses unified and standardised on the Cloud, you don't have to worry. You obtain peace-of-mind for all process, workflows and programs to continue to tick over and work efficiently. Add Kubernetes GPU Cloud for AI-enabled engineering as a ready-to-go solution for your data scientists to programme. From the Cloud or from the data centre of your choice with Private GPU Cloud, Cloudalize is the driver engineering companies.  
Engineering with BIM
Cloudalize can help to implement Building Information Modelling (BIM) processes on the Cloud either for companies which are experimenting with BIM or others which want to change their implementation to one unified on the Cloud. BIM has many benefits for the engineering sector. 
Cloudalize establishes one common data environment on which to host all the modelling files linked on the Cloud to everyone in the value change; Information is quickly shared and Cloudalize enables real-time collaboration on different BIM elements of the model while working on-site or off-site.  
The superior GPU power of Cloudalize means that your team can work on any device with their professional BIM-enabled software such as Autodesk, GraphicSoft, Rhino and others
Find out more about BIM on Cloudalize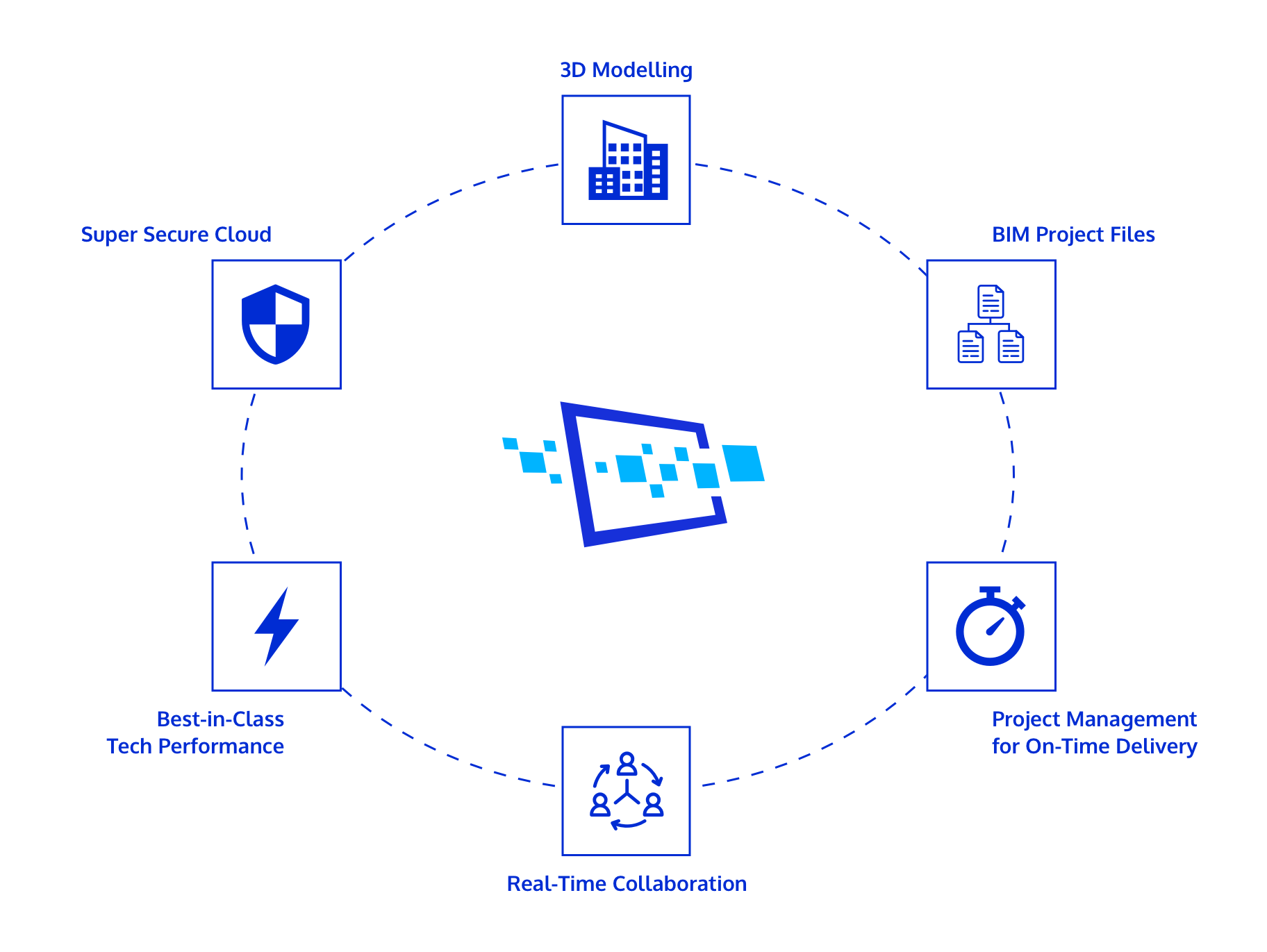 ""Cloudalize is competitively priced, BIM-optimised and offers the speed and performance that Ferrous Group AG† requires to install and maintain Ferrous' high-quality products to its public and private customers.""

John Cockerill‡

Senior IT engineer, Ferrous Metal SA*
 *, †, ‡, : All company and personal names have been modified in this document by request of the company involved. 
Download Now