On-demand from the Cloud or on-premises, Cloudalize benefits educational institutions and training centres with a need high-performance computing solution.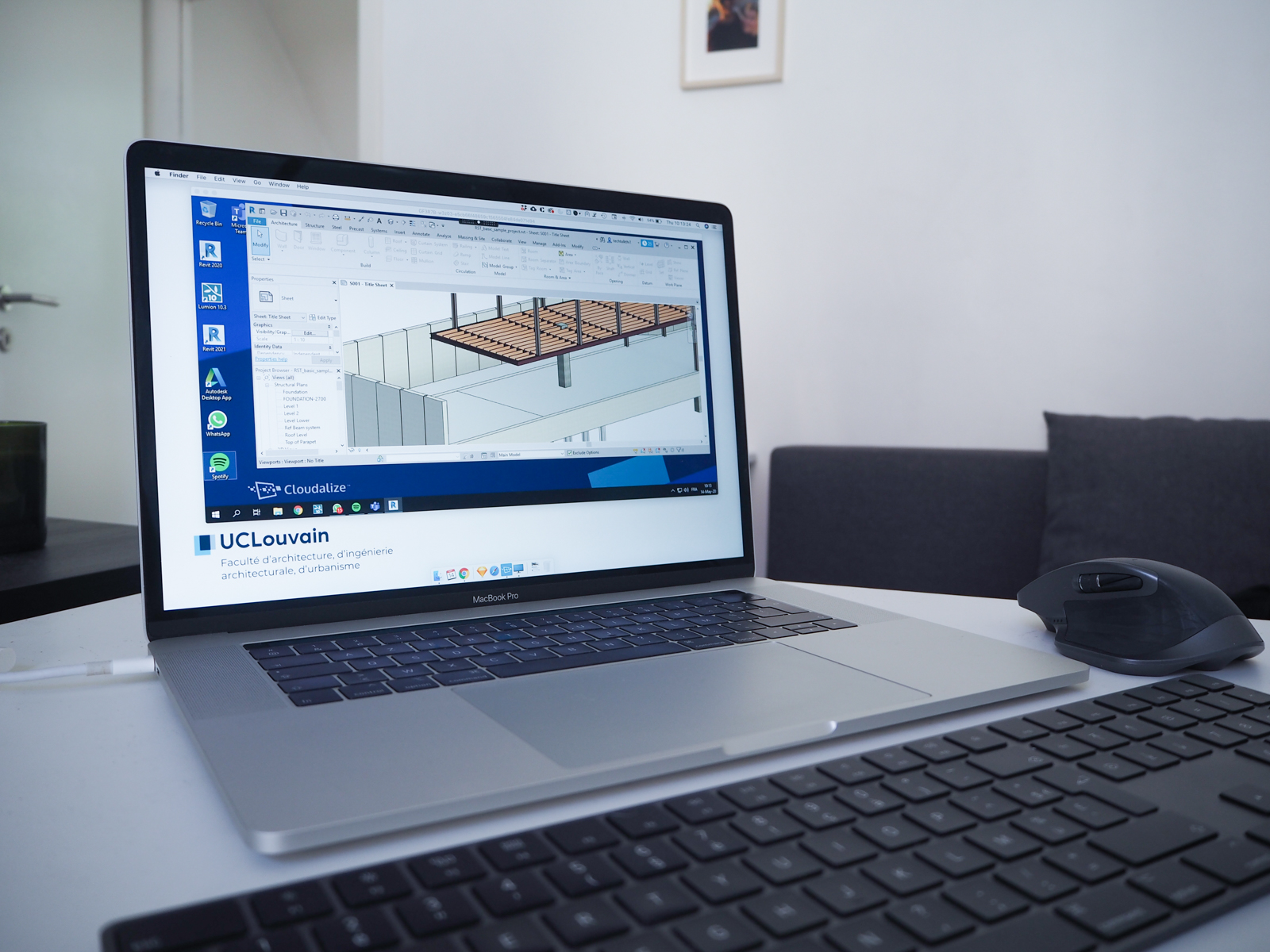 Give your students the best to help them succeed by choosing Cloudalize's GPU-powered solutions
Safe & Compliant on the Cloud
Cloudalize is committed to delivering a safe and secure cloud environment for education and training. This provides peace-of-mind to all the stakeholders. What makes Cloudalize special is that it is private. Unlike bigger competitors which share cloud resources between different customers, Cloudalize's GPU-powered platform is exclusively for Cloudalize customers. 
However, this does not mean that data policies and regulations are less strict. We employ industry-leading safeguards and the data centres on which your data is housed are SOC- and ISO-certified. 
Find out more