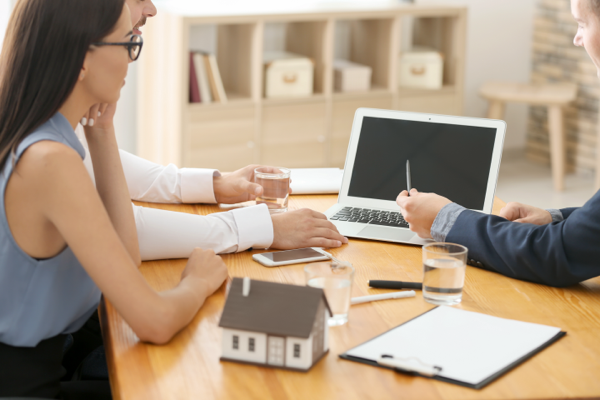 Real-estate agent show their clients new property designs
Make the process of buying and selling property easier for your prospects, your team and you with Cloudalize's GPU-powered technology.
Going Digital in Real Estate
Digitalisation in the real-estate market is happening and your agency must continue to move with the times. However, this is not without challenges. The transition from physical to digital technology, the lack of capital investment and coordination of team members across a city, region or country can be difficult.
That's where Cloudalize comes in. We have proven technology which has lowered the cost of digitalisation for real-estate agencies across Europe; Our solution is cloud-based and powered by the latest in graphical-processing unit (GPU) technology. This delivers greater power and high-performance than your existing desktop computer.
In a blink of an eye, you can create virtual showrooms, market property to prospects and customise to their individual tastes. With our compute service, you can bring Artificial Intelligence (AI) to your agency to support machine learning to analyse, forecast and more.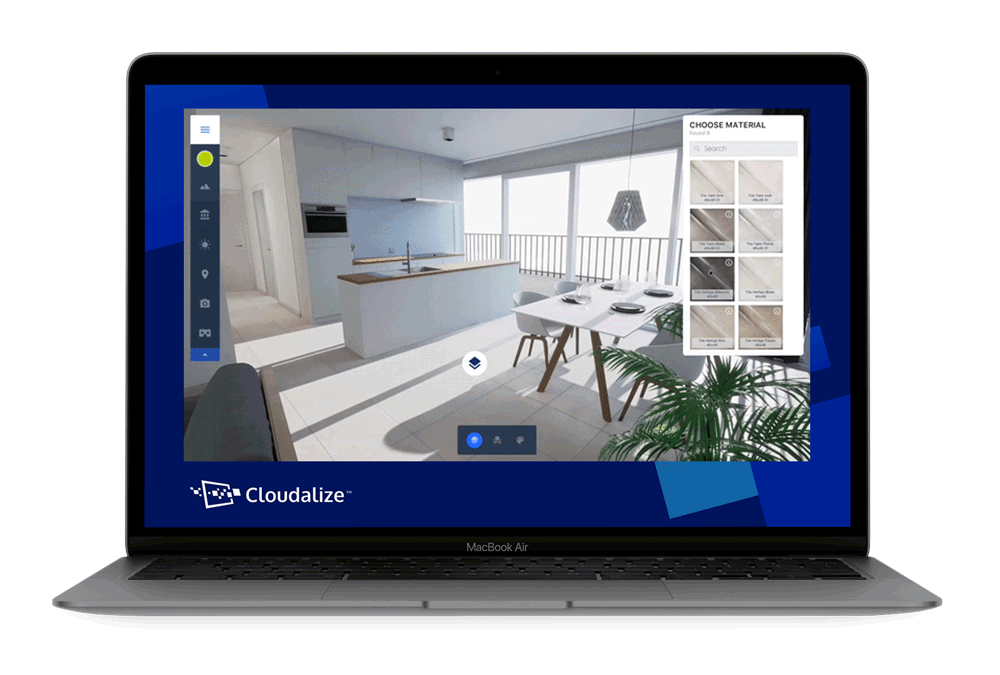 Create a new buying experience for the modern buyer. With Cloudalize's cutting-edge technology, you will be able to create virtual showrooms for your prospects in a blink of an eye. The patented GPU-powered technology gives you greater processing power than a standard device so you can tailor and personalise the buying experience in a blink of an eye.
Your prospect wants a different coloured floor, no problem. Your prospect wants a wall moved to expand the size of the bathroom to have a double shower. Their wish is your command. Cloudalize's patented technology allows you to guide the prospect through photos of the potential house, participate in virtual tours and look at interactive plans.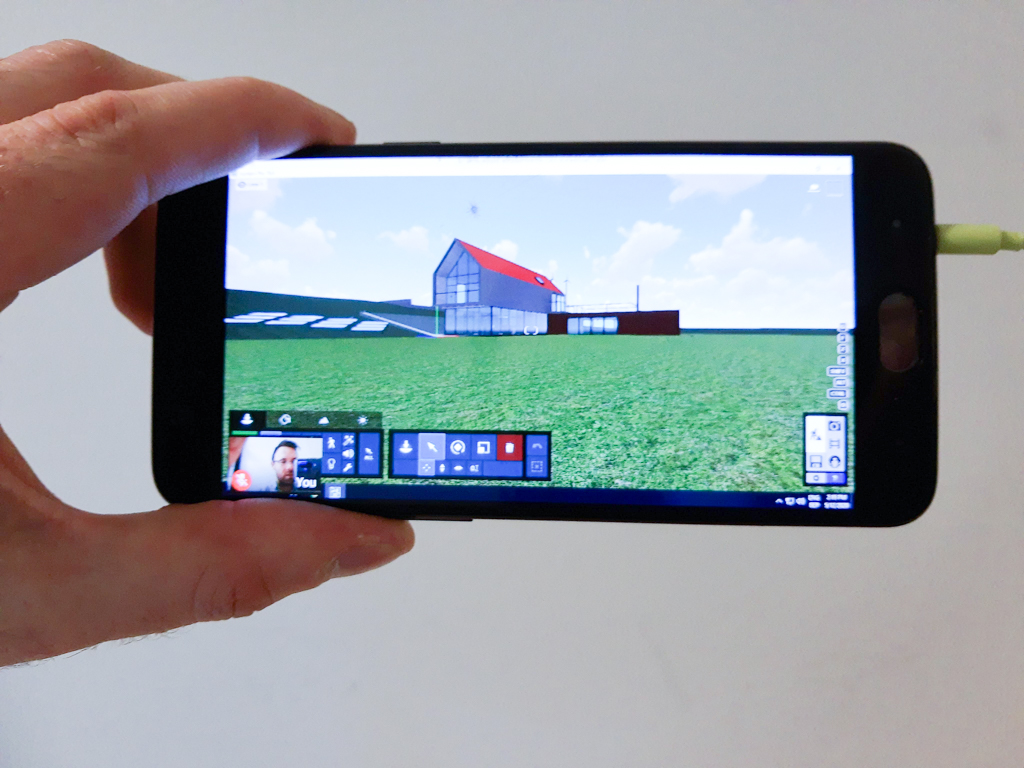 Modern prospective buyers are mobile. Real-estate agents already use mobile devices to conduct their day-to-day business affairs to organise meetings, reply to buyer emails and relay feedback to the construction contractor. Go one step further with Cloudalize's GPU-powered technology.
Cloudalize's cutting-edge technology allows you to go mobile and digitalise your buying and selling processes. Our technology supports a Bring-Your-Own-Device (BYOD) policy. Whether you prefer Apple, Android or Windows on any device and will enable you to unify your agency on one cloud platform from first contact to sign on that all important contract.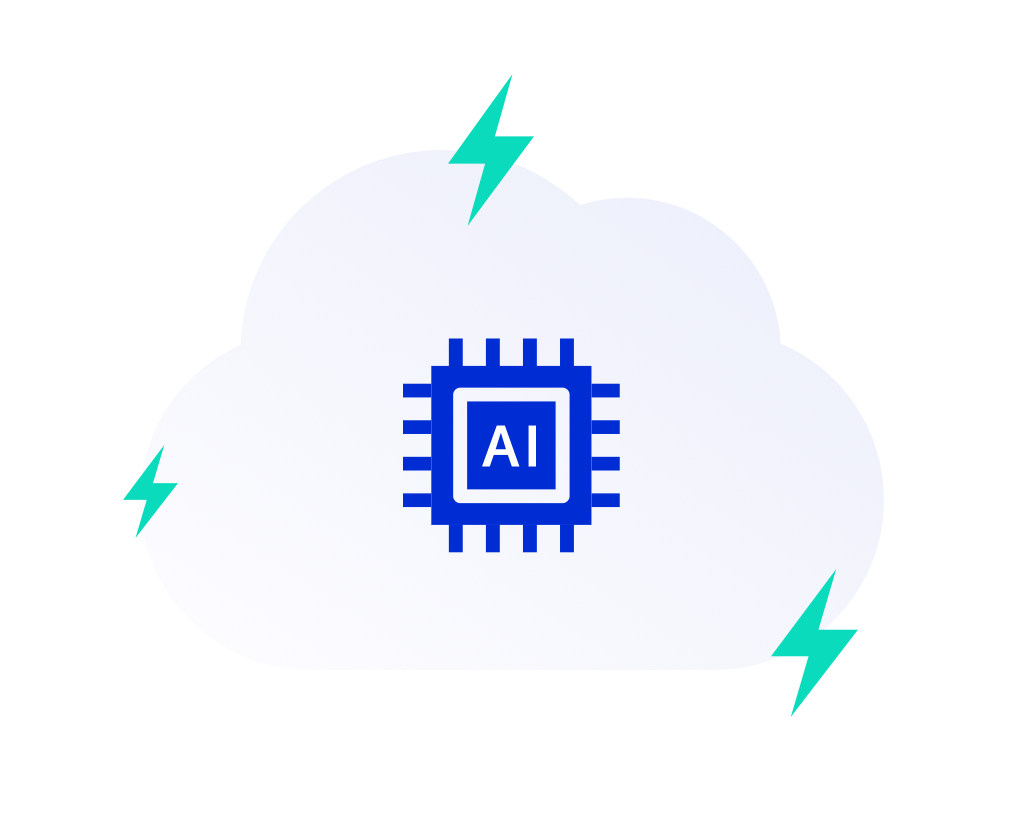 Build a data-driven agency around Cloudalize's cutting-edge technology. Powered by Cloudalize, you will be able to finally begin to build the roadmap for Artificial Intelligence (AI) implementation. Harness the power of AI to analyse the potential economic value of a local area. Tell your clients the buildings Key Performance Indicators (KPIs). With the computational power of AI, your agency can forecast for the future based on current population and valuation data.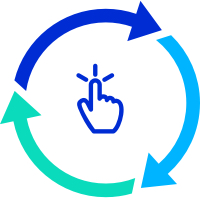 Cloudalize understands your modern buyer. They want the best experience, with little overhead, minimised headaches and seamless integration across the sales process. They no longer want to receive large files via email or by internet file-transfer services. They want their feedback visualised instantly.

That's why Cloudalize has developed a special feature for the real-estate market called 1Click. This new feature allows you to send a secure URL to your client and with one-click, they are able to visualise their property in real-time. 
Cloudalize's GPU-powered technology provides greater computational power to enable real-time high-specification walk throughs and live configurations from any device and at any time.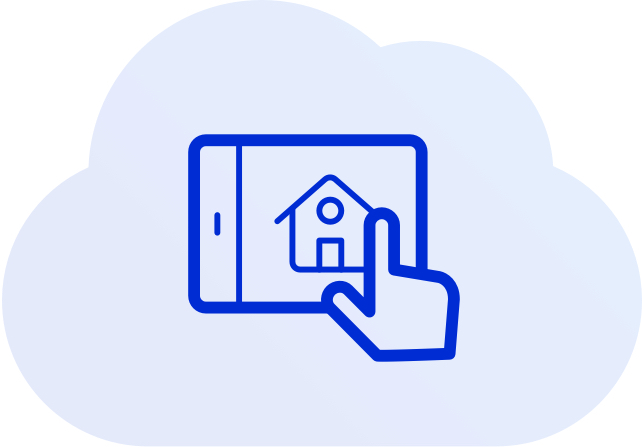 Your goal is to increase sales and to obtain the all important signature on the contract. Cloudalize enables you to meet the objectives to reach this goal. With Cloudalize's GPU-powered technology supporting your sales process, you can create a new seamless and unified buying experience for the modern buyer. 
Cloudalize's makes digital transformation possible, at a lower cost than the competition and with specifically enabled features for the real-estate market: virtual showrooms in the Cloud, AI-enable analyses and forecast and mobility.
Real-Estate Cybersecurity
Data breaches in the real-estate sector can have real and very harmful consequences. The risks include financial penalities, loss of reputation and legal issues. At Cloudalize, we take data security very seriously. We have an independent and fully-qualified data protection officer who advises the company on data protection. Annual data audits are undertaken to ensure that we comply with the constantly evolving data-security legisation from the European and the United States. Furthermore, our properity technology is custom-built and hosted on ISO-certified data centres.
Find out more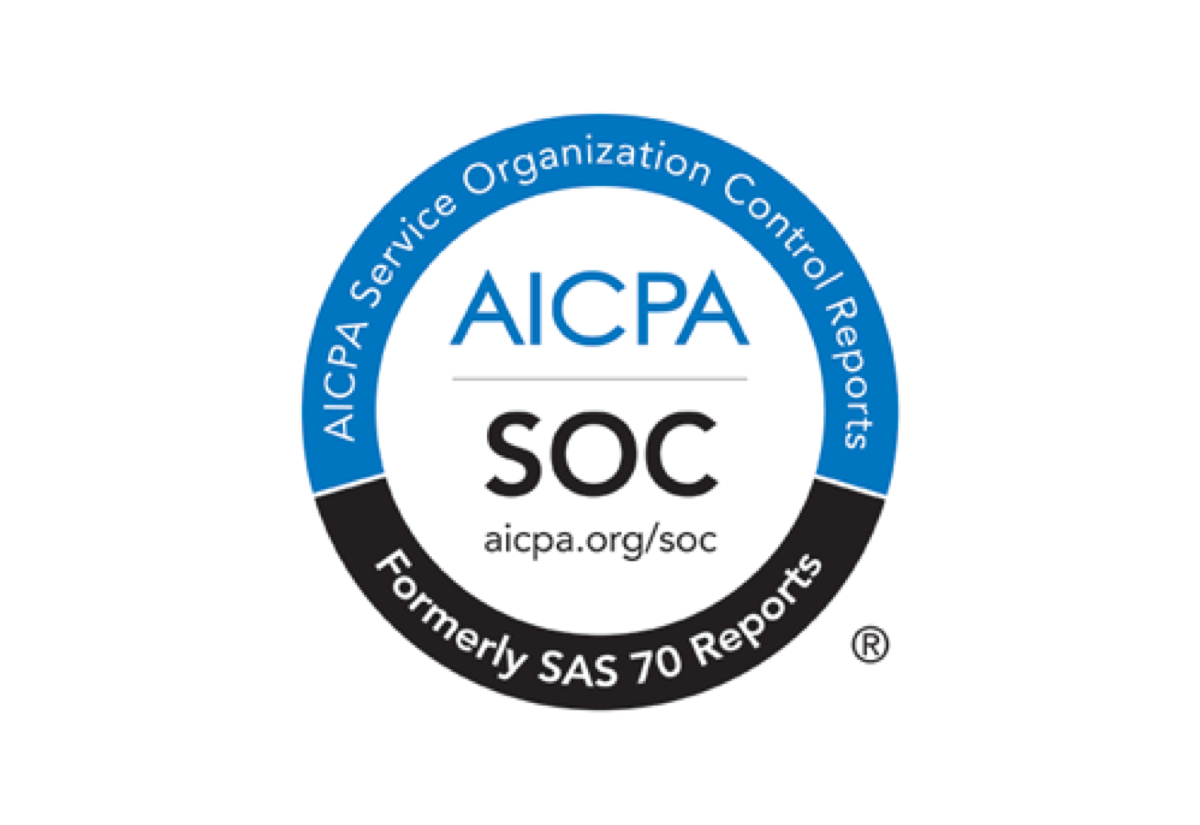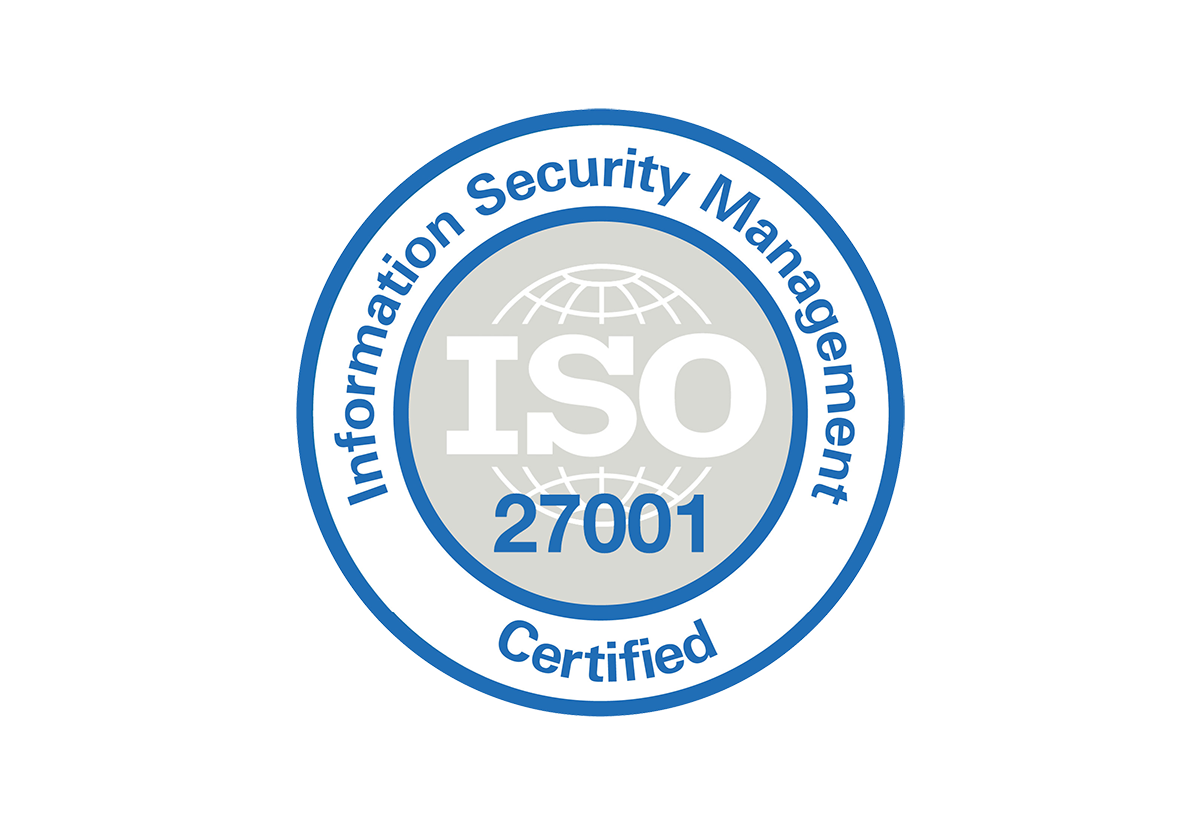 OFFICIAL WHITE-LABEL PARTNER
PropTech for the Modern Real-Estate Agent
Enable your real-estate sales team to be mobile, flexible and sell more.