Working in the Cloud with Cloudalize's GPU-powered solutions has enabled BIM and delivered a better user experience for architects. Join them.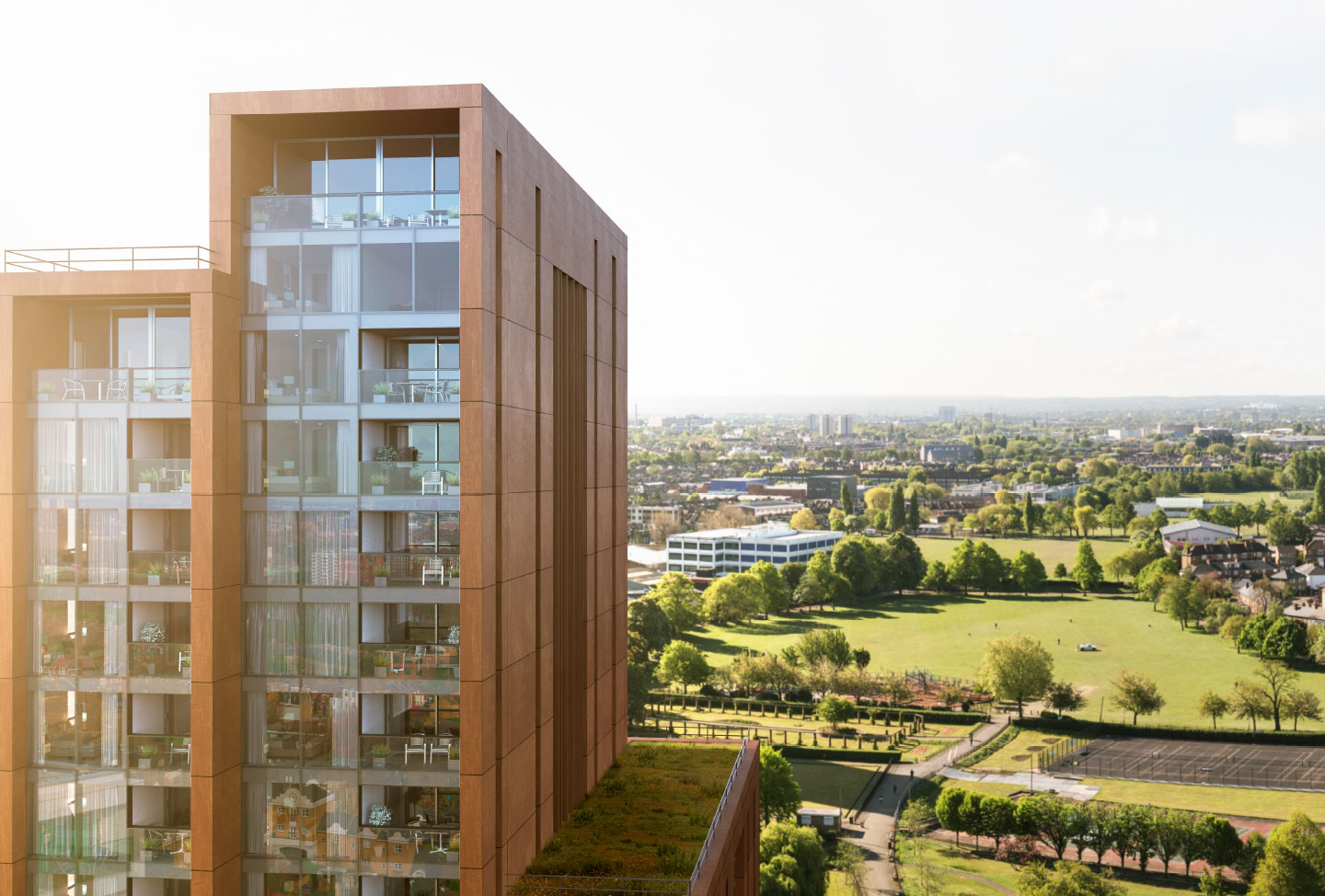 Wandsworth Business Village, London, United Kingdom. ACG Architects.
Making IT straightforward
Whether a one-man team or an agency, architects can benefit from the power of Cloudalize to improve the design process, enable real-time collaboration and unify the entire project life cycle. Cloudalize's GPU-powered cloud solution is safe and secure and delivers every time, you boot.
Switching to Cloudalize's GPU-powered cloud solutions will ultimately reduce as Total-cost-of-Ownership (TCO) goes down. Cloudalize offers a pay-per-use and pay-per-performance cost model so you only pay for what you use. This immediately switches your firm from a CapEx to Opex.
Cloudalize's GPU-powered solution is flexible and works with you depending on your firm's particular requirements. If your firm needs to design or computing power in a hurry, no problem. Cloudalize can provide it when you need and to the person instantly. As Admin, you control everything from the platform's innovative Admin Portal.
You need not worry if you see Building Information Modelling (BIM) during the procurement process, Cloudalize is BIM ready! We have lead the field in the delivery of BIM for many companies. Our solutions provide a safe and secure way of sharing your designs in the Cloud from anywhere on any device.
Architecture on the Cloud
Cloudalize's GPU-powered solution marries your architectural masterpieces with the latest cutting-edge technology on the Cloud. Our solution offers architects and urban planners the high-speed and graphical performance to run Lumion, Revit, Enscape and more on the Cloud. It enables you to design from anywhere on any device at any time you choose.
Take a Peek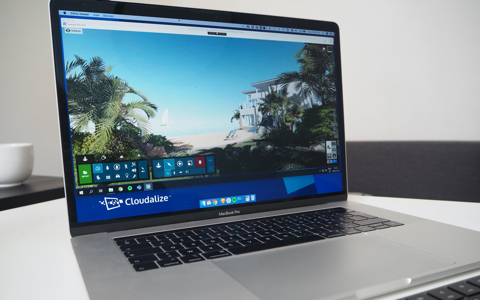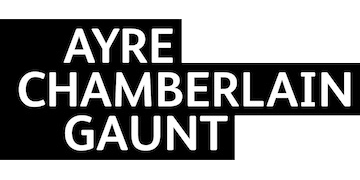 Ayre Chamberlain Gaunt (ACG) Architects
With Cloudalize, Ayre Chamberlain Gaunt found a flexible, high-specification and innovative solution to allow future projects to utilise Autodesk products and other GPU intensive PC-based programs.
Download Now
"Cloudalize's performance has far outstripped the traditional remote desktops for 3D design and real-time collaboration.

Peter Culley

CEO Spatial Affairs Bureau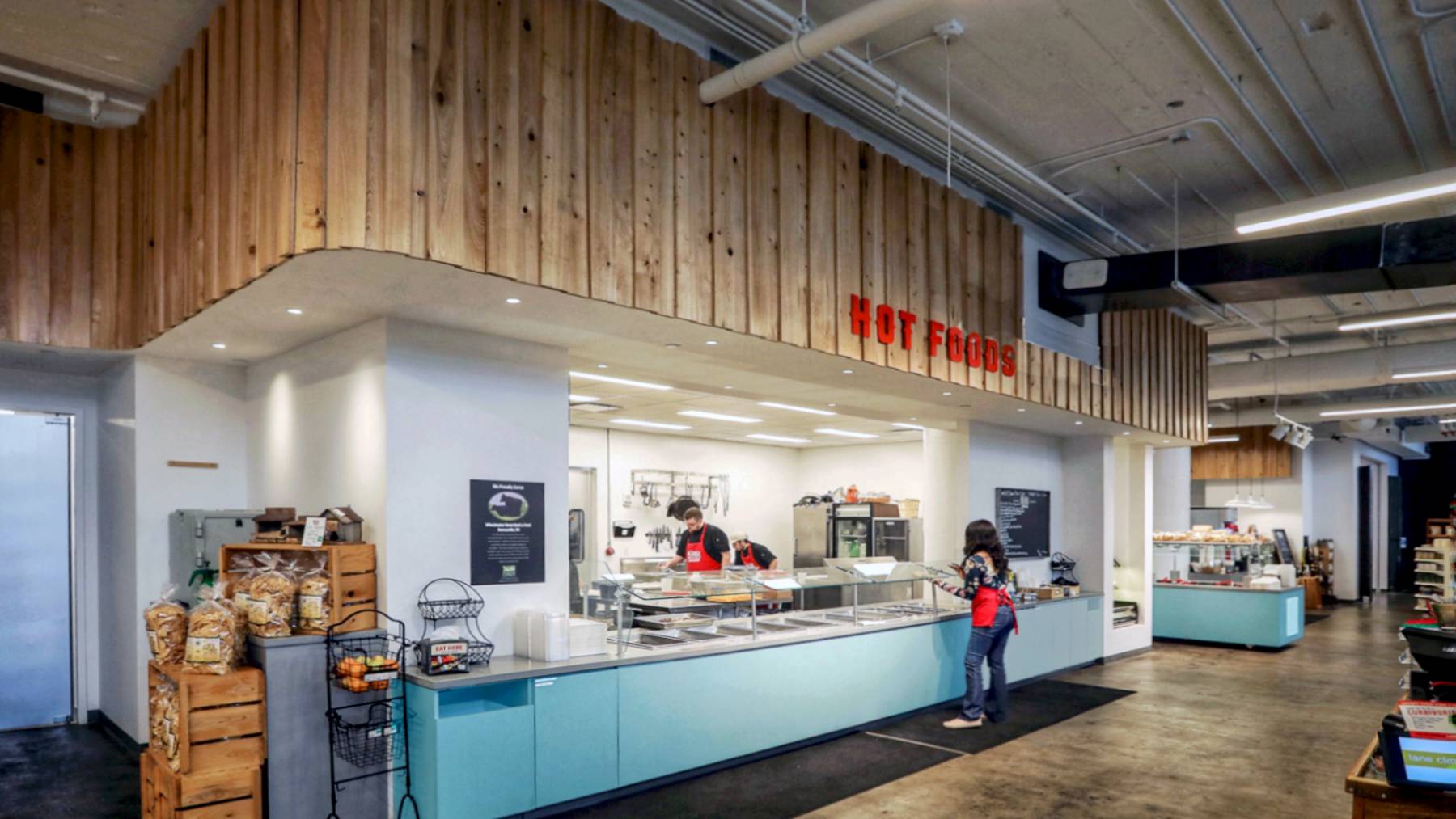 Curb Market, Crosstown, Memphis, TA, United States