The perfect platform to make Education & Training more accessible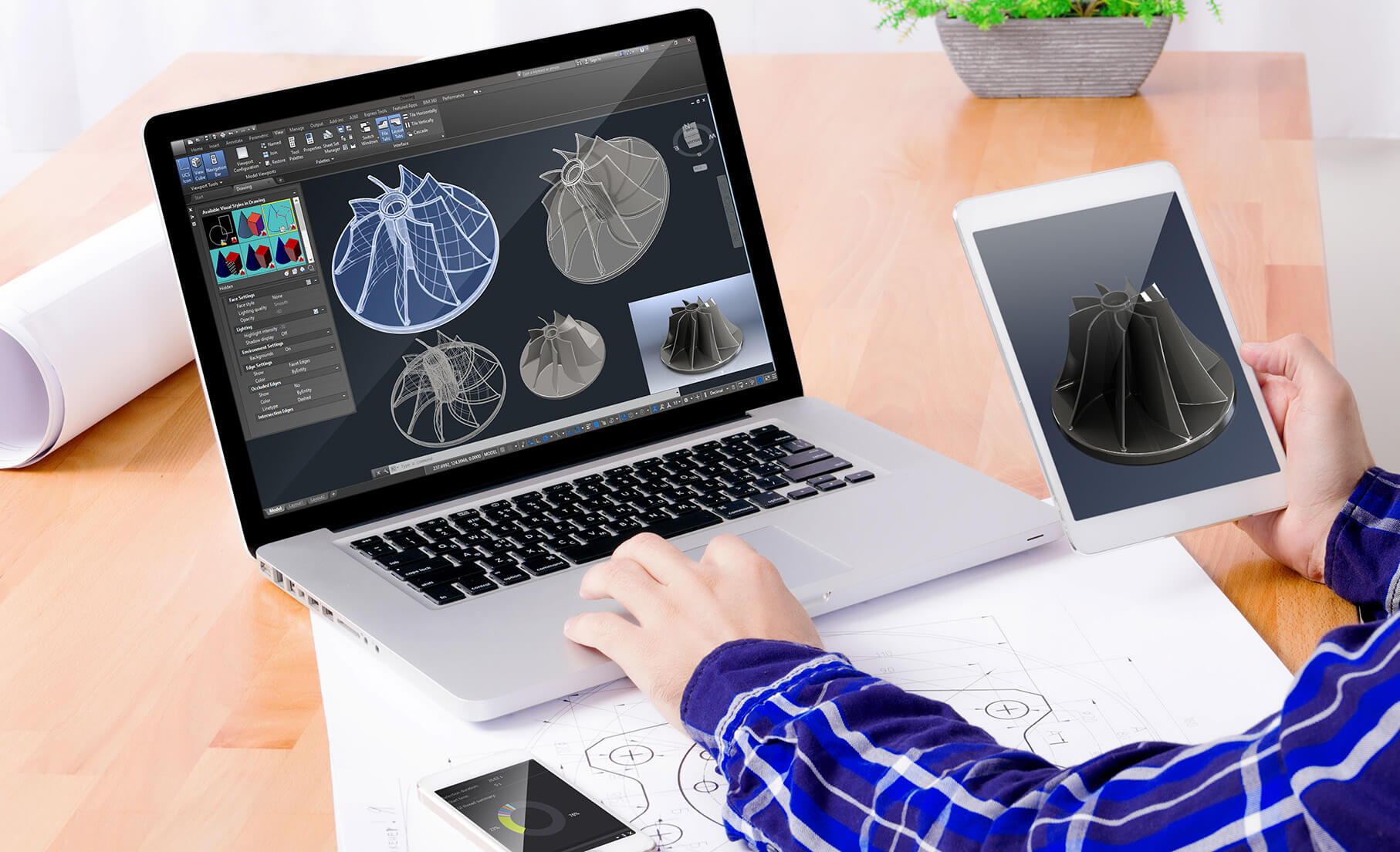 Make your courses and learning materials available from anywhere, on any device.
Cloud computing is quickly gaining importance in the education and training sector.
E&T cloud platforms provide easy access to learning resources
E&T cloud projects stimulate learning with better student and teacher experiences
E&T teams let collaborate in real-time in the cloud
Cloudalize lets students and teachers access learning tools from anywhere.
Fast
Advanced learning facilities without complexity.
Immediately available after login on Cloudalize platform
Courses, lessons and materials can be accessed and completed quickly.
A proven time-saver for students, teachers, and institutions.
Help your students and teachers to collaborate effectively.
Simple
Everything just works, from any location at any time.
Students and teachers can access learning tools on any device
Zero daily administration, upgrades, or tech support.
Predictable, transparent costing model
Focus on learning instead of technical infrastructure.
Secure
Keep student and employee information safe and meet data protection obligations.
Built-in security, with fully protected  machines and controlled machines.
Reduced vulnerabilities from cyberattacks and data losses.
Disaster Recovery lets you quickly recover from any interruption.
Eliminate interruptions to your teaching programs.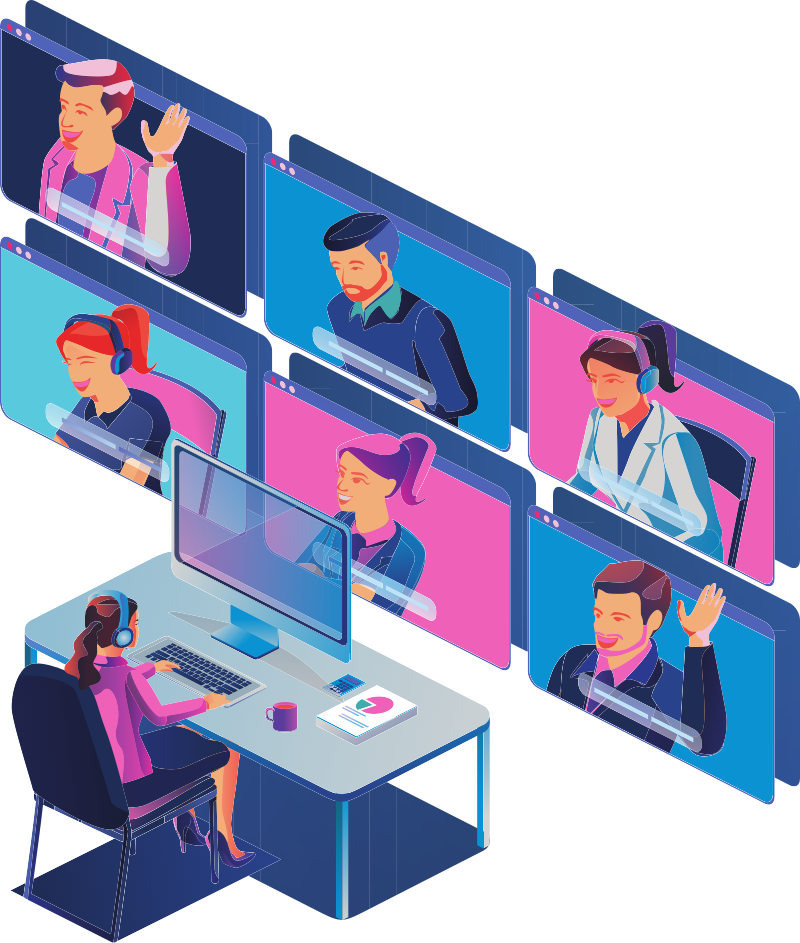 Enable teachers and students with Cloudalize
More and more learning happens outside the classroom. Smart educational institutions use Cloudalize to make courses and resources available on any device, anywhere.
According to the World Economic Forum, 98% of people surveyed want to work from home for the remainder of their careers.
A Gartner survey found 82% of businesses plan to retain a remote work environment. 
Find out how leading educational instititions deliver courses faster, at less risk and at lower cost. Discover how you, too, can improve efficiency, scale quickly, and drive digital innovation, from course design to user experience.
Contact us