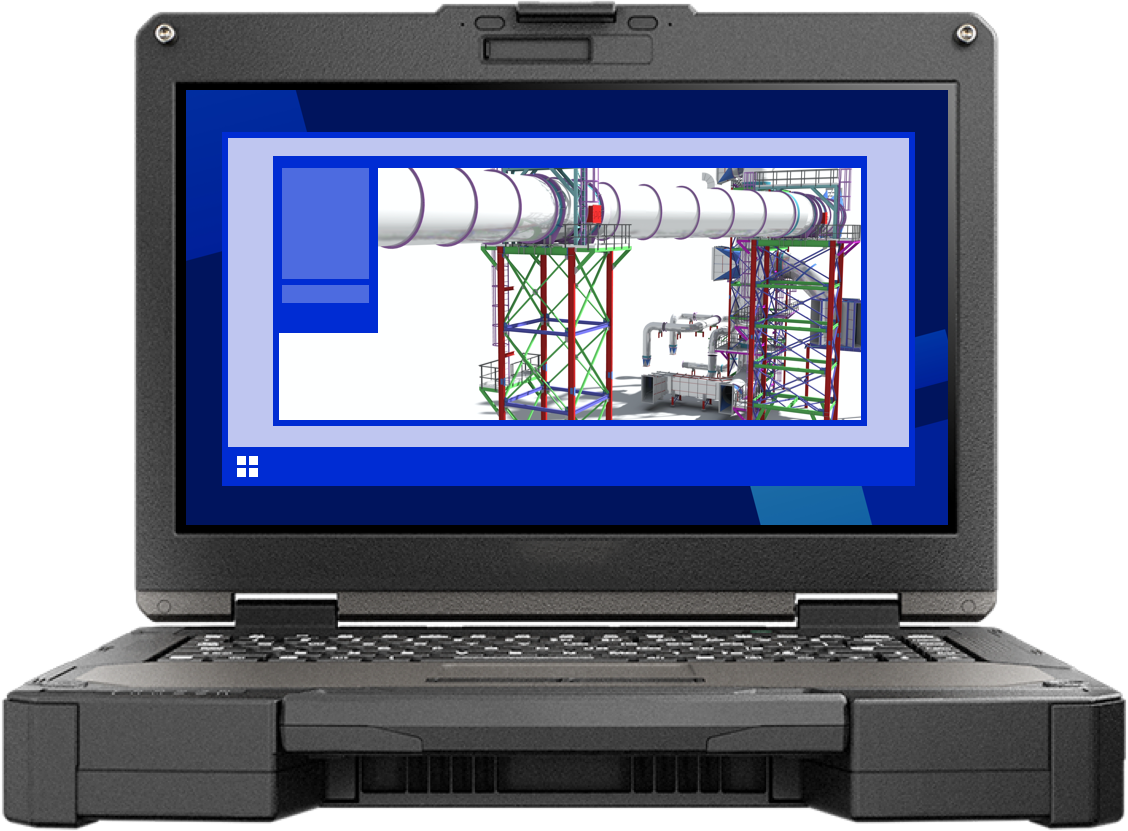 Virtual & Design Construction
Build a better future with the Cloudalize Cloud Platform enabling Virtual & Design Construction (VDC). Connect teams with the correct data and essential workflows all on the Cloud to maximise efficiency and deliver on time and on budget.
What is VDC?
Virtual Design Construction is a framework on which VDC is a framework which combines new technologies together to manage and coordinate construction projects. It combines Integrated Concurrent Engineering, Product Production Management and Building Information Modelling (BIM) into one.
VDC or BIM?
VDC and BIM are mutually exclusive. BIM is used to create a digital representation of a physical building. This is called a Digital Twin. The VDC framework uses BIM 3D models as well as other information from the project. You cannot have VDC without BIM but BIM can exist without VDC.
Learn More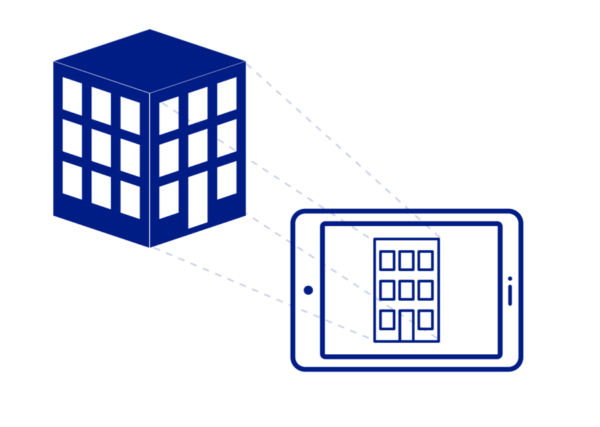 Benefits of Virtual & Design Construction
Cloudalize has enabled BIM in many companies in many industries. Take a look at where you are and how BIM can help you.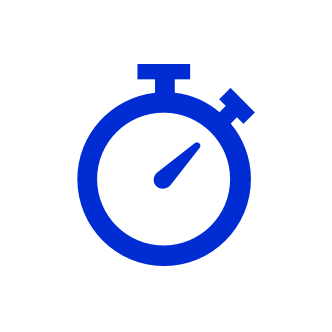 Reduce Cost & Optimise Time
VDC can help to identify issues already during the pre-construction phase of the project. An important of this is informing the client of the budget and an accurate cost estimation. Project take-offs are reduced, and more time is spent on detail and pricing of materials.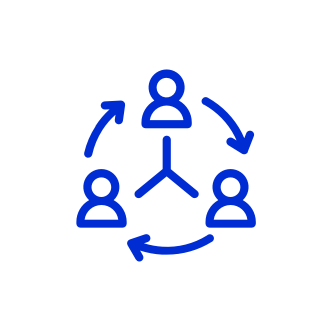 VDC provides a framework from which all project stakeholders can work and have the most up-to-date information. Cloudalize works best from a single-source-of-truth (SSoT) or a common-data environment (CDE). Ideas and input are communicated well and tracked to principal team members in a timely manner.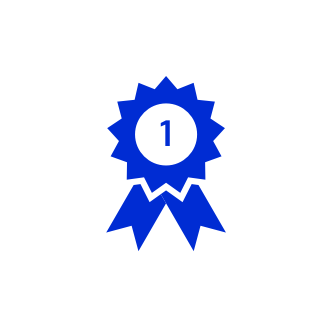 Highest Standard of Workmanship
VDC improves the quality of work of your team. VDC draws in other mythologies including Building Information Modelling (BIM) and Project portfolio management (PPM) to facilitate the whole life cycle of the build. Controlling and monitoring all the stages digitality allows professionals to see inconsistencies to deliver a better product overall.
VDC creates the life cycle in 3D and includes the construction flow. It has been proven effective to reduce safety hazards on-site and minimise dangerous activities. (Teixeira 2014) VDC can work with simultaneously with new advanced technologies such as IoT and VR to increase on-site health and safety further.
Virtual Design & Construction (VDC) and the Cloudalize Cloud Platform can work hand-in-hand to deliver results. Cloudalize can provide a smarter and safer cloud to design, construct and manage your construction and engineering projects. Flexible and mobile, the Cloudalize Cloud Platform built on proprietary technology powered by GPU to deliver greater processing power and a better user experience.  
VDC enabled software has been tried and tested on the Cloudalize Cloud Platform. These include Autodesk Navisworks, Autodesk AutoCAD, Autodesk 3DS and Autodesk Infraworks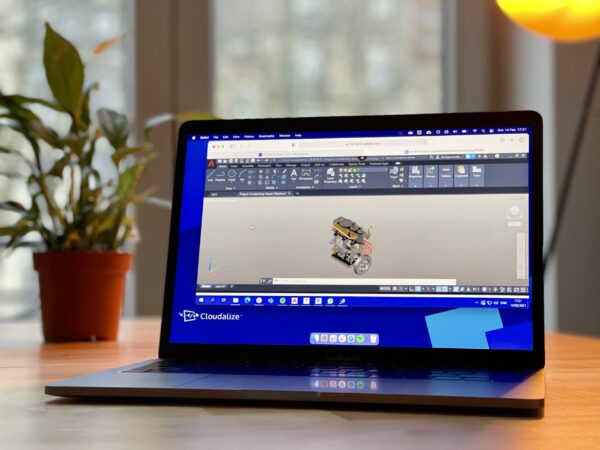 Autodesk AutoCAD on the Cloud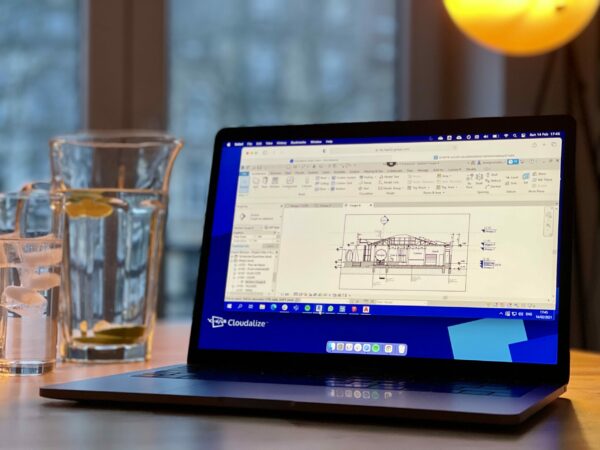 Autodesk Revit on the Cloud
Teixeira, H., 2014. VDC implementation in transport infrastructure projects. Masters. Norwegian University of Science & Technology. Available at VDC implementation in transport infrastructure projects (core.ac.uk) (Accessed: 2 March 2021)
Khanzode, A., Fischer, M., Reed, D., Ballard, G. A. 2006 Guide to Applying the Principles of Virtual Design & Construction (VDC) to the Lean Project Delivery Process Available: Microsoft Word – WP093 Pages1-2.doc (stanford.edu) (Accessed: 2 March 2021)