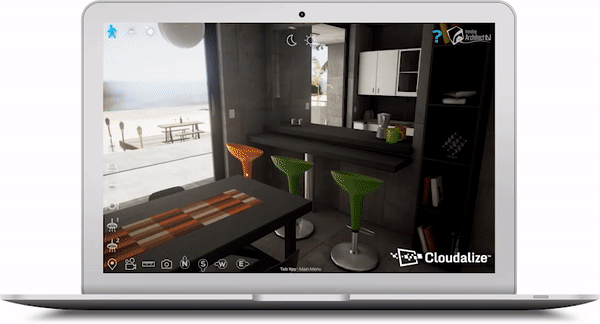 ✅ Instant One-Click Experience | ✅ Self-Serve Portal
✅ High-End UE4 experiences

Stream your
3D projects
instantly on any device
Cloudalize's Application-as-a-Service Cloud Platform provides High-End UE4 experiences on any device instantly via a One-Click experience through a Self-Serve portal.


Cloudalize has been awarded a MegaGrant from EpicGames for MVP.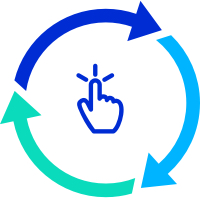 Cloudalize understands your customers. They want the best experience, with little overhead, minimised headaches and seamless integration across the sales process. They no longer want to receive large files via email or by internet file-transfer services. They want their feedback visualised instantly.
That's why Cloudalize has developed a special feature "One-Click". This new feature allows you to send a secure URL to your client and with one-click, they are able to visualise it in real-time.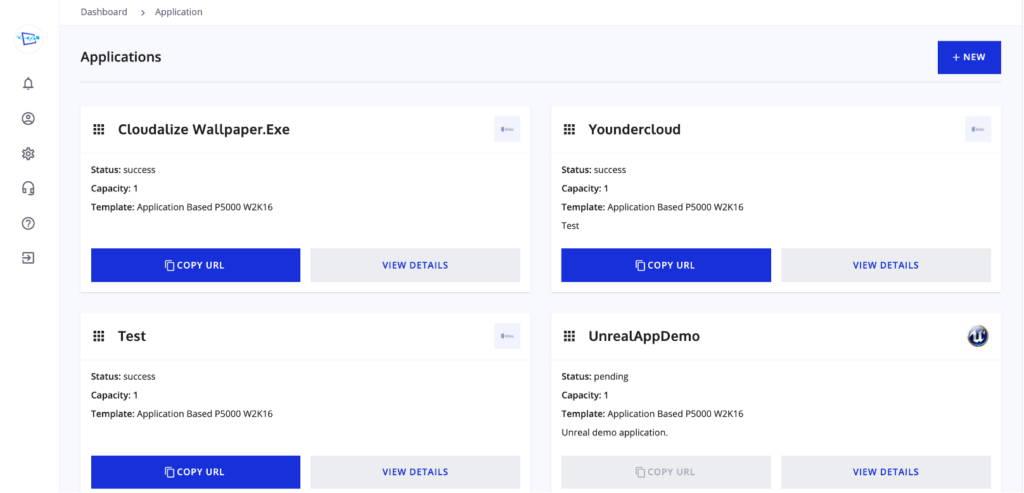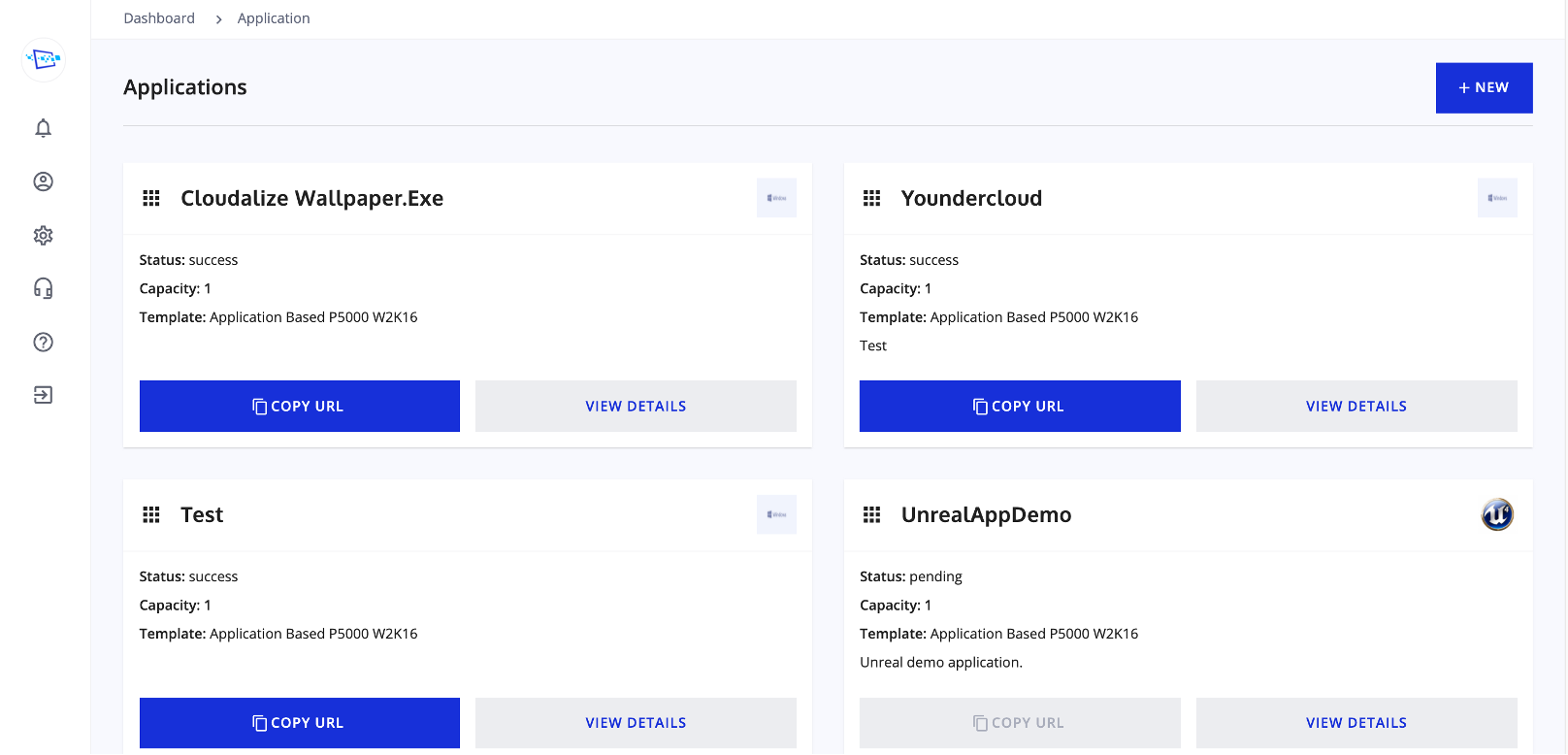 ✅ Drag & Drop feature
✅ Archive upload from local disk or remote URL
✅ Max resolution can be limited to 1280×720, 1920×1080, 2560×1440 (auto resolution)
✅ Configurable number of max concurrent users
✅ Option to show or hide a minimal toolbar on mobile with only full screen and show keyboard controls.
✅ Recycling of the session after disconnect and after user inactivity (standard 5 minutes)
✅ The application is stored in an application disk separately from the deployment capacity, so future changes to the application will not need a full redeployment, and thus will be much quicker than the initial deployment (max 1h)