Powerful Cloud Workstations for Graphics Collaboration
GPU-powered Cloud delivering better speed and performance for machine learning, design and 3D visualisation anywhere and on any device. 

Cloudalize is a bespoke-cloud platform exclusive to our customers. With Cloudalize, you obtain unique and exclusive technology available nowhere else to run your digital office, cloud classroom, AI and other demanding applications.
First-fate Cloud Expertise
With Cloudalize, you are supported by an expert cloud team. Cloudalize's CTO built the Cloudalize platform on proprietary technology and heads an expert team who maintain and manage the platform.  
Tailor-made Cloud Services
Cloudalize Cloud Platform is not like any other cloud solution on the market. It can be tailored to align with your organisation's or institution's goals in order to meet your objectives and expectations of decision makers, IT partner or team and end users.
Exclusive Cloud Solutions
Cloudalize's Cloud platform is exclusively available to our customers. When you buy Cloudalize, you buy the best cloud on the market. They are all available on-demand from the Cloudalize Cloud Platform or from your data centre of choice.  
Your Powerful
Cloud Workstation (DaaS)
Built for technical and creative professionals, Cloud Workstations (DaaS) are on-demand and transform any device into a powerful and mobile supercomputer to work anywhere and at any time.
Find out more
Pricing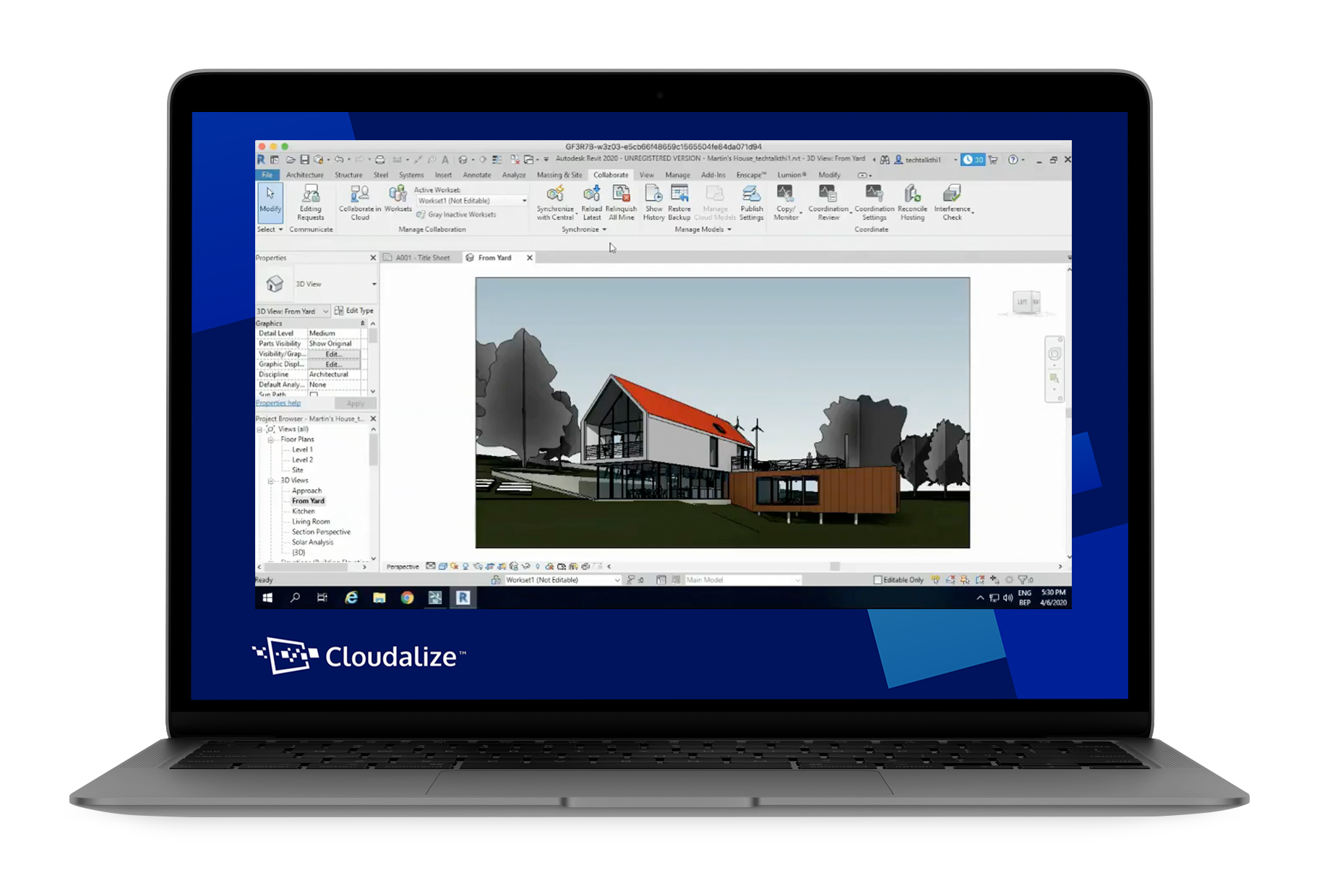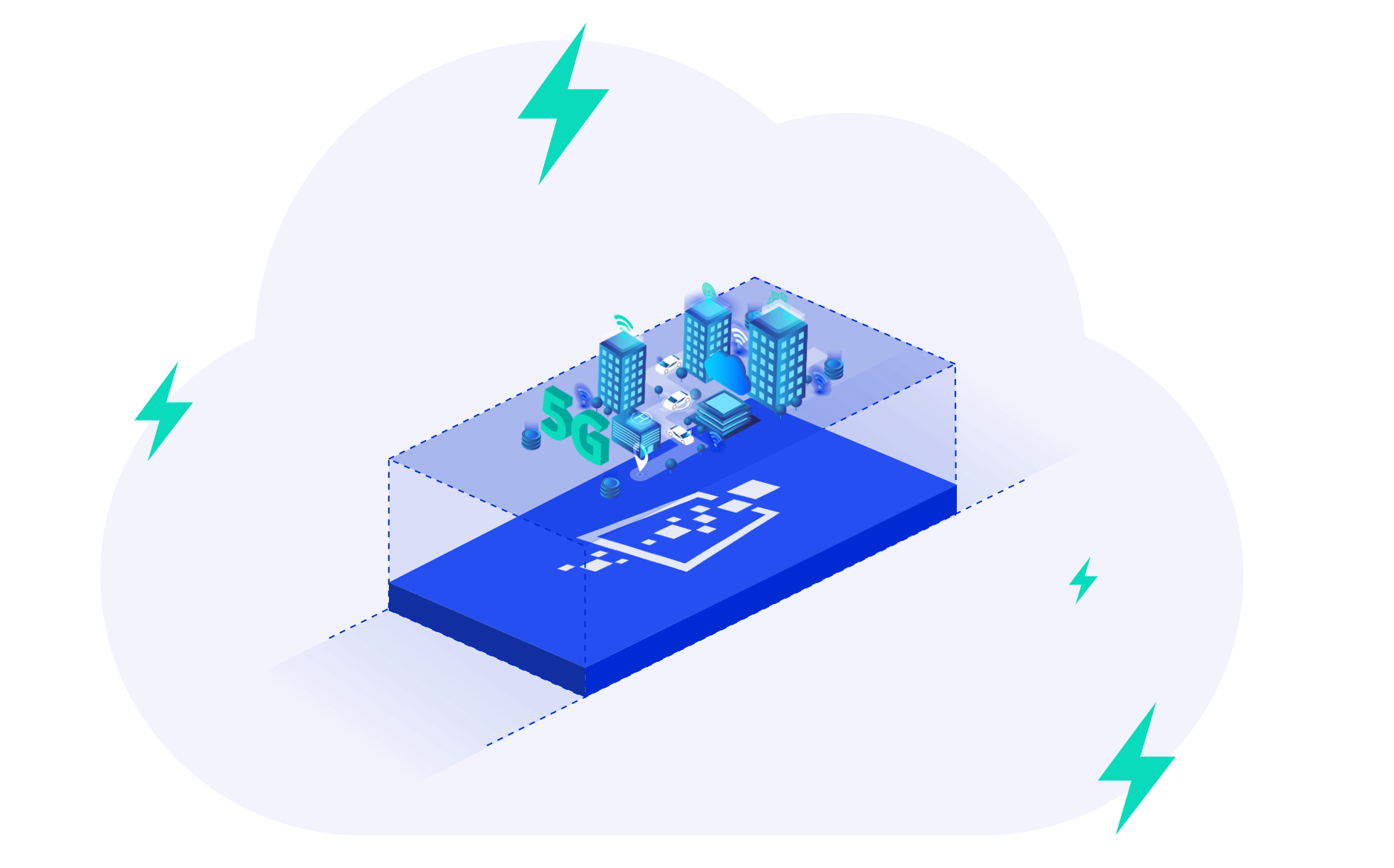 Ready-to-Go & Robust GPU-powered

Kubernetes Platform 
Get straightforward GPU-powered Kubernetes with Cloudalize. Kubernetes GPU Cloud is pre-configured Kubernetes platform simplifying the process of setting up, building and maintaining an AI-powered enterprise or institution.

Find out More
Get a Quote
Deployment & Services
Cloudalize is not only deployment of the Cloud. It is much more than that. When you become a Cloudalize customer, our expert team will guide you to obtain the best features for the best value so your organisation or institution meets the goals and objectives.
The Cloudalize Cloud
Obtain greater processing power for your business or institution today directly from the Cloudalize Cloud. Available securely on demand whenever you want or wherever you want.

Find Out More
Contact Us
Private GPU Cloud
Deliver best-in-class cloud technology on-premises or in a third-party data centre of your choice with Cloudalize's Private GPU Cloud.

Find Out More
Contact Us
Cloudalize-powered Enterprises & Institutions
Customers who trust and work with Cloudalize daily to enable a secure, flexible and secure modern working environment.
Cloudalize is a very flexible, mobile and cost-effective solution. It offers capacity management of users depending on demand as well as offering greater processing power for our software without the IT hassle to work remotely.  
Allister Lewis
Head of Technology, Ayre Chamberlain Gaunt (ACG) Architects, UK
Innovate & Explore New Possibilities
With Cloudalize Cloud Platform giving you more speed and greater power, you will be able to do more and achieve better results. Expand your knowledge of how Cloudalize's unique technology can improve your working life.