The Faculty of Architecture, Architectural Engineering and Urban Planning is one of the 14 faculties of Belgium's largest French-speaking university, UCLouvain. UCLouvain is the current name of world-renowned Université catholique de Louvain (UCL) after merging with Brussels-based Université Saint-Louis in 2018.
Industry: Education & Training
Company Size: 550 students & 71 academic staff
Location: Tournai, Belgium
Solution: Desktop-as-a-Service (DaaS)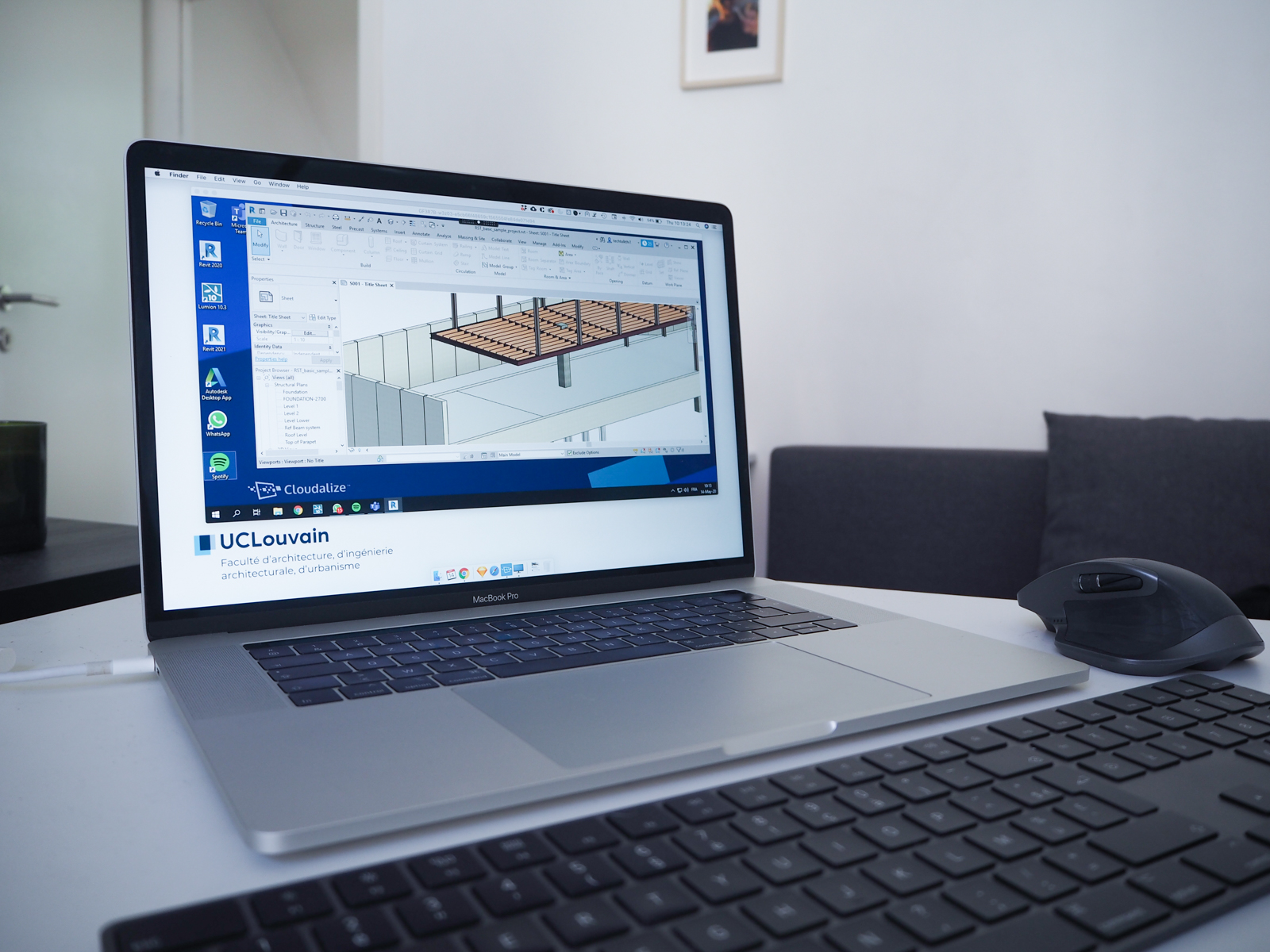 When courses were suspended during March 2020 because of the COVID-19 (Coronavirus) pandemic, a number of architectural and urban planning students of UCLouvain found that they had no method of continuing with their course work.
However, implementing Cloudalize's GPU-powered DaaS solution in a matter of hours helped them to have the high-speed and graphical-performance needed to continue their course work remotely and prepare for the end-of-year exams.