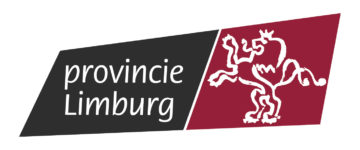 Limburg is the most eastern Dutch-speaking province of Belgium. It has a population of nearly 900,000 with its capital in Hasselt.
As a public body, the Province of Limburg had a strong desire to cut costs, standardize processes and continue its digital transformation efforts.
How did advance? With Cloudalize's virtual and secure Desktop-as-a-Service (DaaS) platform. Download the Case Study below to learn more about the challenges faced and how Cloudalize's solutions optimized processes.
Download Form