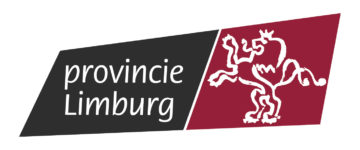 Embracing the Cloud saved taxpayers' money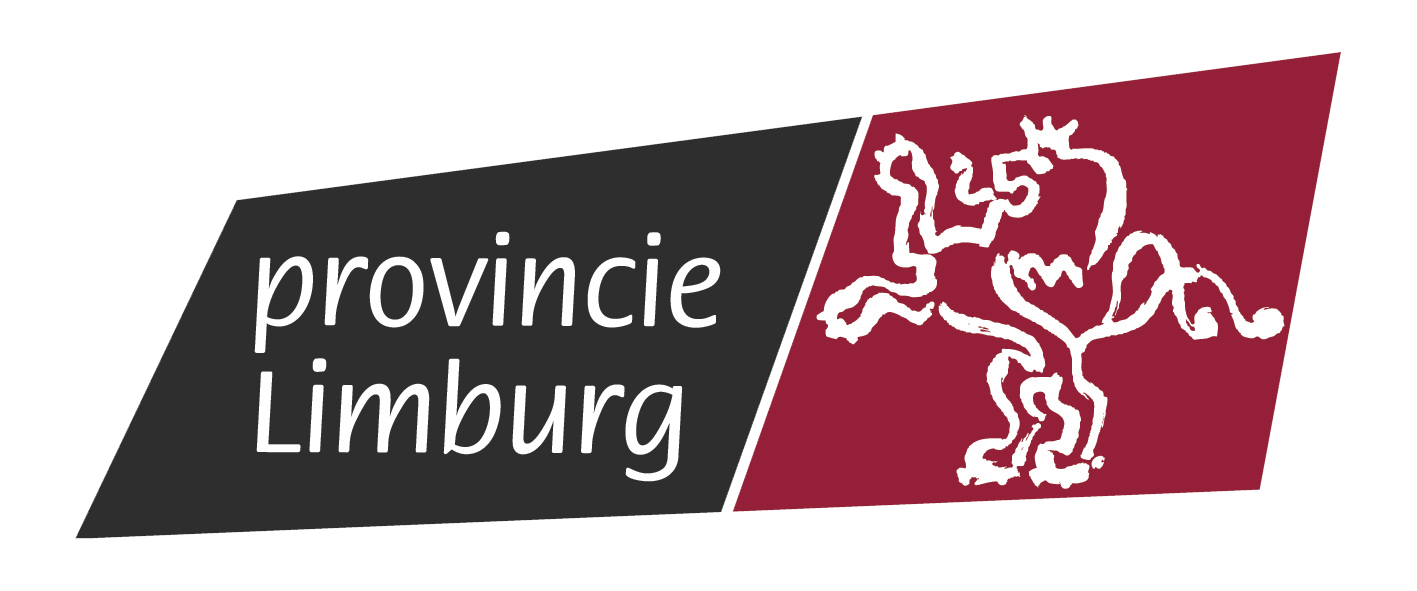 As a public body, the Province of Limburg had a strong desire to cut costs, standardize processes and continue its digital transformation efforts.
The IT department of the Province of Limburg had reached the limit of what was possible with its then-hardware and software. The CPU- processing power was no longer capable of generating models in the CAD software while a lot of mandays were lost from downtime and maintenance. Because of the legacy hardware, data security was no longer guaranteed as it was not compatible with the latest security updates and protocols.
A long-term, cost-effective and viable solution was needed.