Powerful
Virtual Workstations for
Architecture, Engineering & Construction
Enhance project precision and efficiency with our GPU Cloud platform, enabling real-time collaboration, smarter decisions, faster completion, and lower costs.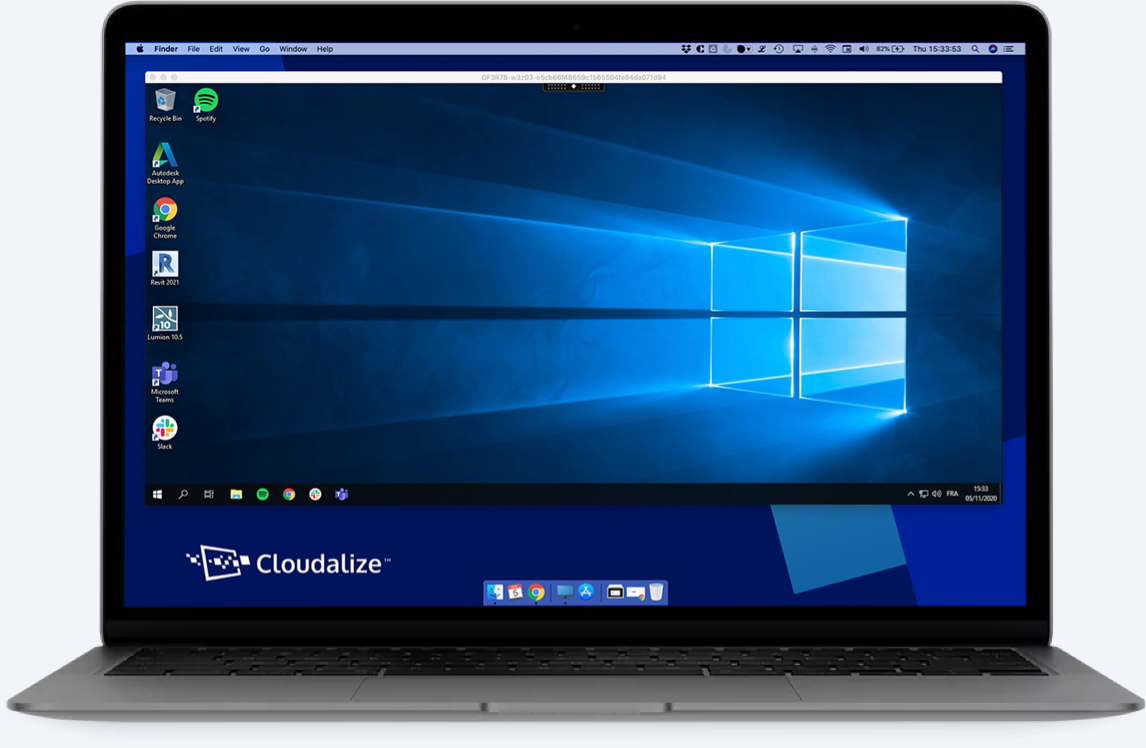 Cloudalize Virtual Workstation running on a laptop
Awarded the title of 2023 Data Quadrant Gold Medalist in the Desktop-as-a-Service (DaaS) category by SoftwareReviews
Run your high-intensive Software on the Cloud
Our GPU Cloud Platform allows you to run high-intensive graphic programs such as Autodesk Revit, Rhino 3D, Lumion, AutoCAD, Adobe Dimensions, Autodesk 3DS MAX, Adobe Premiere Pro, SketchUp and more on the Cloud. It enables you to design from anywhere on any device at any time you choose.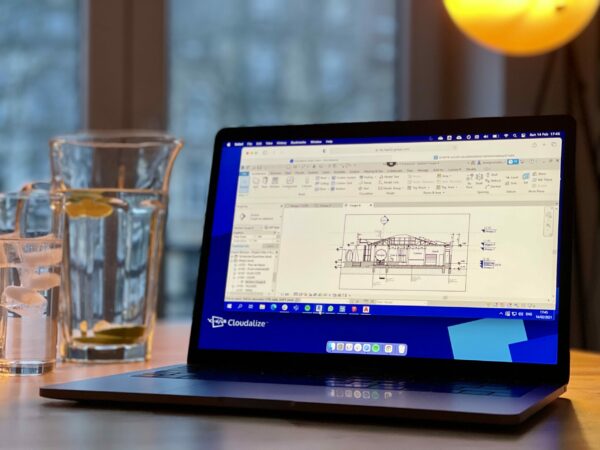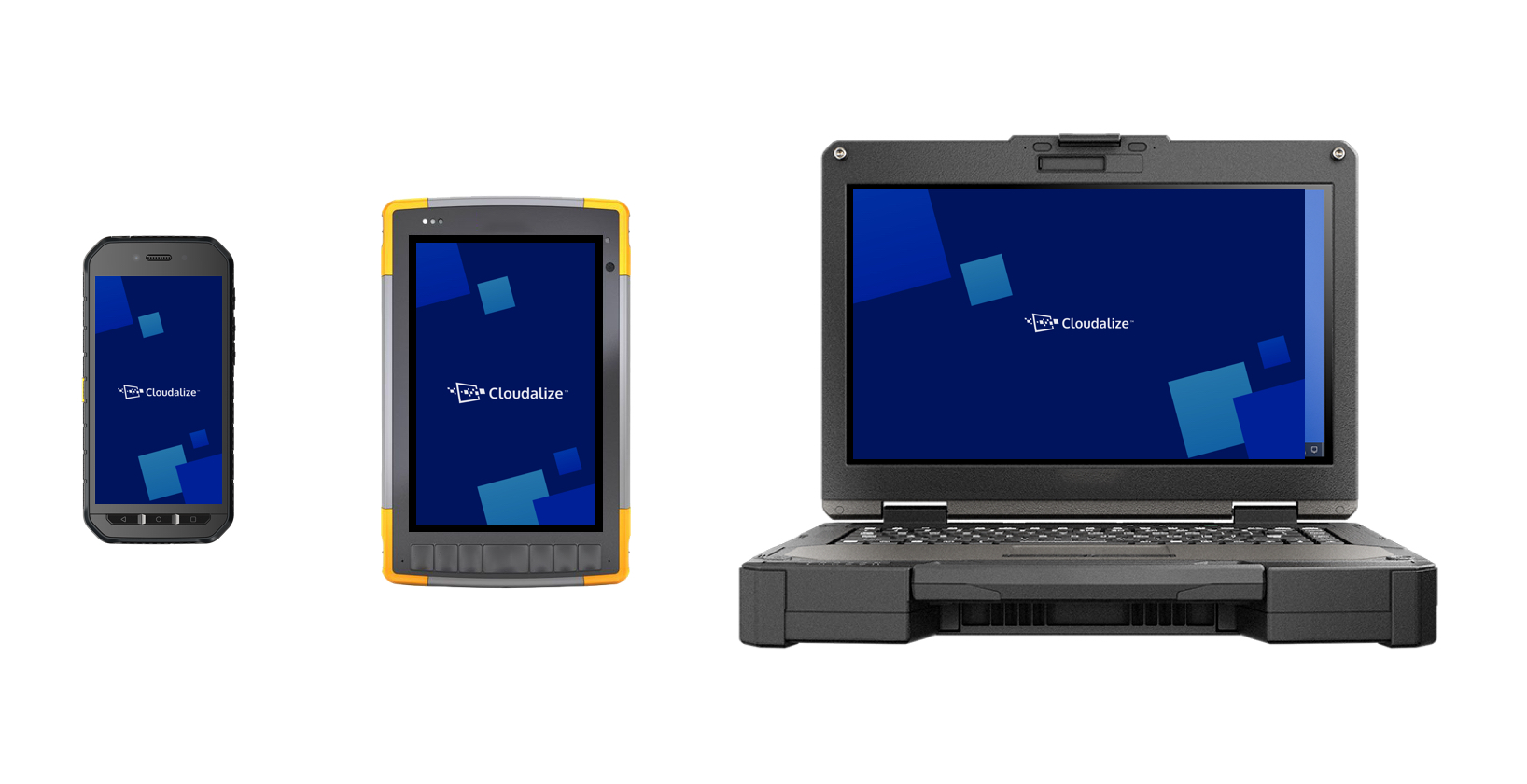 Easy Access via Wi-Fi or 4G/5G
The Cloudalize platform boasts seamless accessibility across all devices, requiring nothing more than a reliable internet connection—whether via Wi-Fi, 4G, or 5G. Its unparalleled ease of access guarantees sustained productivity and collaboration, transcending physical locations and device types.
Seamless Team Collaboration on the same 3D Models
In the AEC sector, collaboration is crucial. Cloudalize's seamless platform revolutionizes project teamwork, allowing real-time interaction with shared models. Concurrent updates ensure everyone accesses the latest model instantly.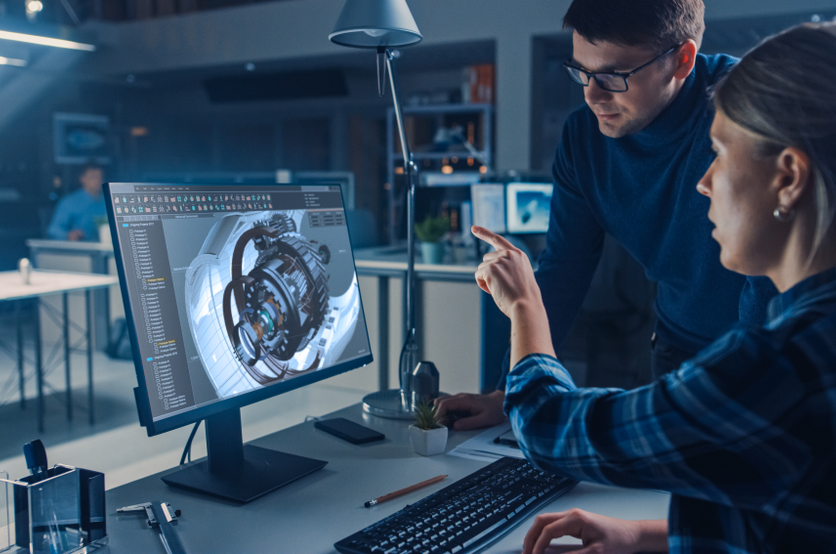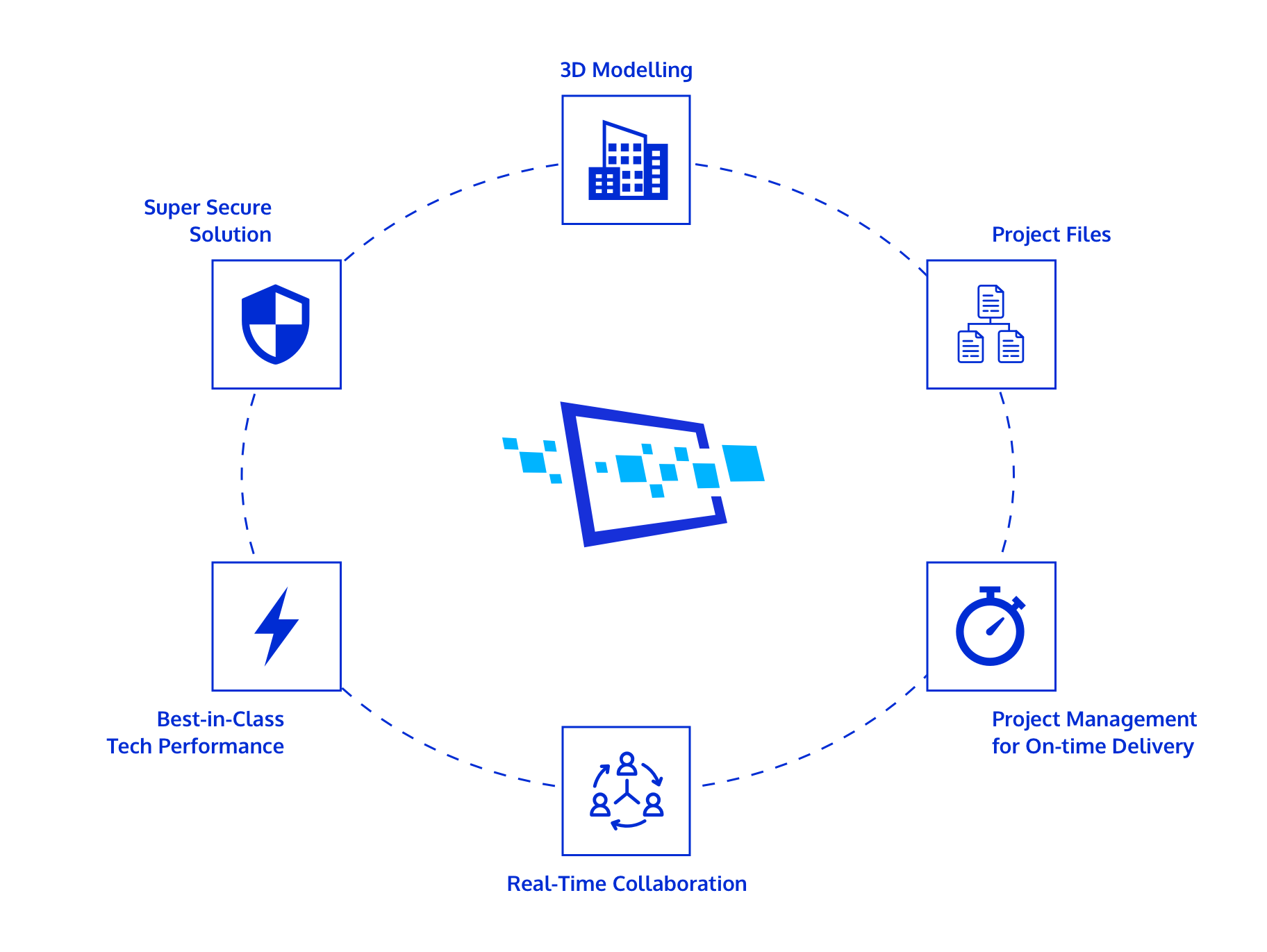 Building Information Modelling (BIM)
Cloudalize, as a European bespoke cloud provider, is at the forefront of BIM adoption and implementation, and has enabled many companies in Europe and North America to adopt BIM.
Our Desktop-as-a-Service (DaaS) solution enables BIM by unifying data streams, professional software and communication tools all on one virtual secure platform in the Cloud.
Standardisation of Processes
Our cloud-based, GPU-driven platform streamlines team collaboration by providing a unified digital workspace for all employees, regardless of location. It centralizes specialized software access and establishes a secure Single-Source-of-Truth for files, BIM models, and archives, enhancing productivity and cohesion across your enterprise.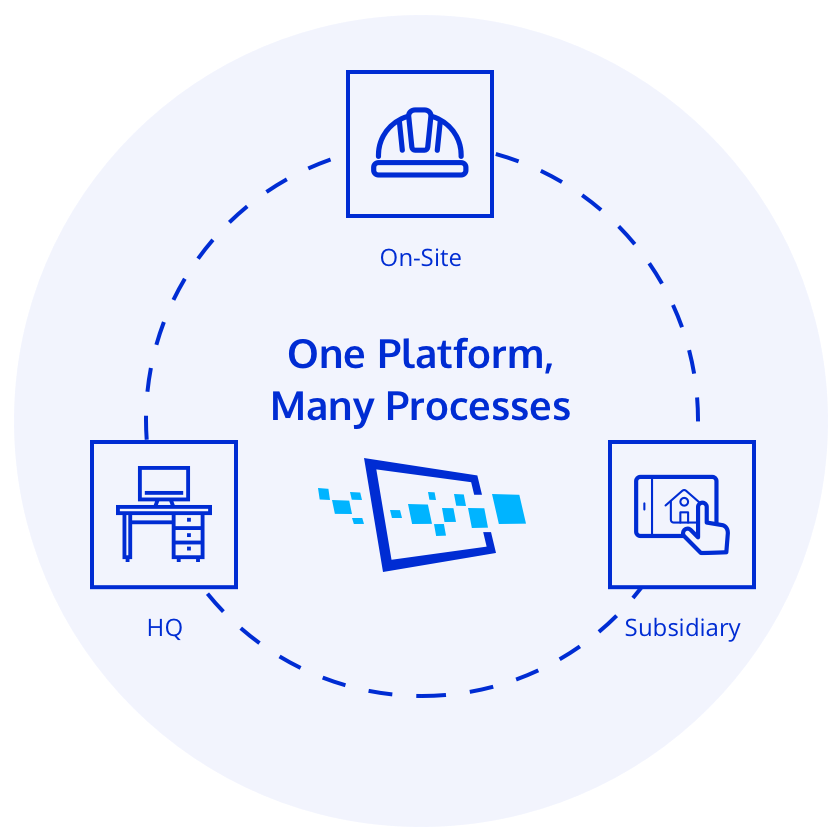 Customer Story
Autodesk Revit on the Cloud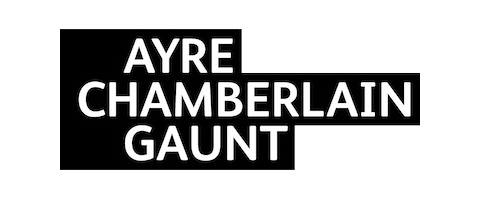 Ayre Chamberlain Gaunt (ACG), an award-winning British architectural practice, uses Cloudalize's GPU-powered solution every day. Thanks to Cloudalize, it can work remotely from any device to utilise Autodesk products and other GPU intensive PC-based programs. Cloudalize gives its architects flexibility, high-specifications and a high-quality service.
Download Now
What our customers say about us
" We have used Cloudalize for our VDI to run Revit BIM software for our practice and it has been great. The connection is so quick there is no noticeable latency and the experience has been just like using software installed on the local machine. "
Tom H. – Architecture & Planning