Cloudalize's Cloud Handbook 
The team at Cloudalize range from full-stack developers, marketers, account managers to cloud support engineers. For us, cloud terminology is as easy as A, B, C but do you know the difference between a virtual desktop and a Desktop-as-a-Service (DaaS). 
For the average urban planner, surveying engineer and mathematics professor, it is like speaking swahili or klingon. That's why the Cloudalize team created this section. We want to humanise cloud technology so everyone understands what it can do, how it does it and what added value it brings to your business.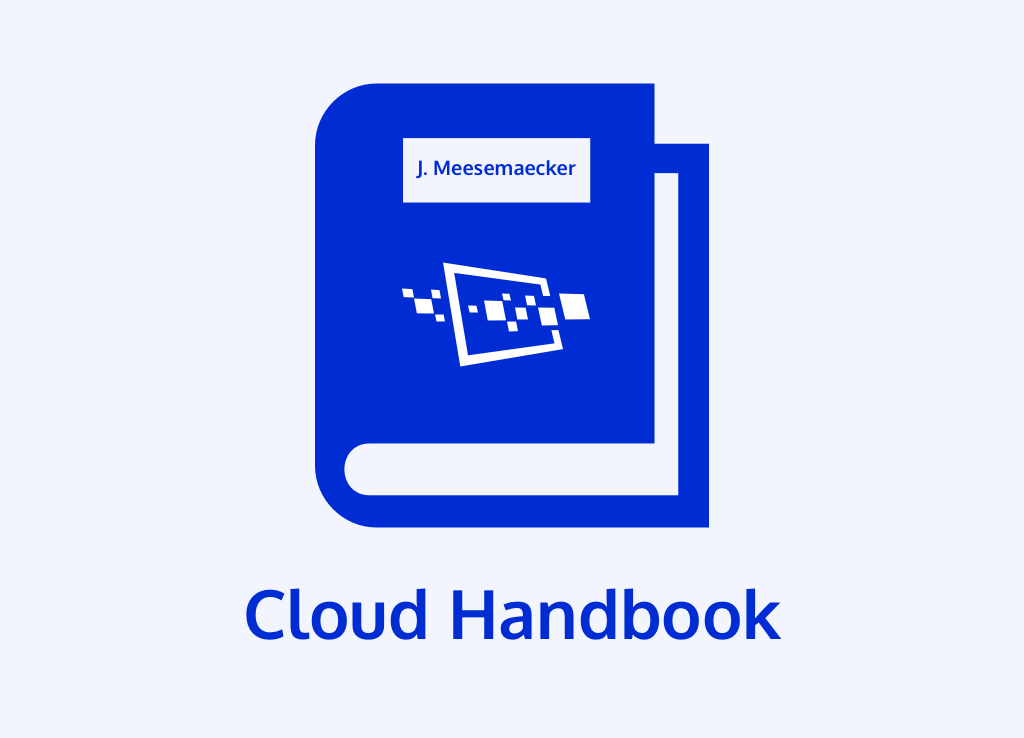 Cloudalize's Cloud Handbook is all you need to understand Cloudalize's GPU-powered technology.
What is Cloud Computing?
Cloud computing is on-demand availability of computer system resources such as storage, computing, networking, software and virtual desktops over the Internet from multiple locations in the world.
You typically only pay for the cloud services you use, helping you lower your operating costs, run your infrastructure more efficiently and scale as your business grows.
What is Desktop-as-a-Service?
Desktop-as-a-Service (DaaS) is a cloud-computing product where Cloudalize delivers virtual desktops to end users over the Internet in a pay-per-use pricing model.
Cloudalize takes care of the management of all necessary back-end services which are needed to run the virtual desktops such as storage, compute, networking and graphical power.
Cloudalize's Desktop-as-a-Service solution is called Cloud Workstations. 
What is Kubernetes?
Coming soon
What is Remote Access?
Remote access is the ability for an authorised person to access a computer or a network from a geographical distance through an Internet connection. Remote access enables users to connect to the systems that they need when they are physically away from the location the systems are located at. This is especially useful for employees who work at branch offices, are travelling or are working from home.
What is Virtual Desktop Infrastructure?
Virtual Desktop Infrastructure (VDI) is the set of technologies – hardware and software – which provide end users with virtual desktops from hosted, centralised or remote servers. VDI is typically privately purchased, owned and deployed and is exclusively used by that company or institution. It is the IT department of the company or institution which manages the VDI as well as all its components.