Private GPU Cloud for Enterprises
Accelerate Innovation & End-user Productivity by having GPU resources on-premises with Private GPU Cloud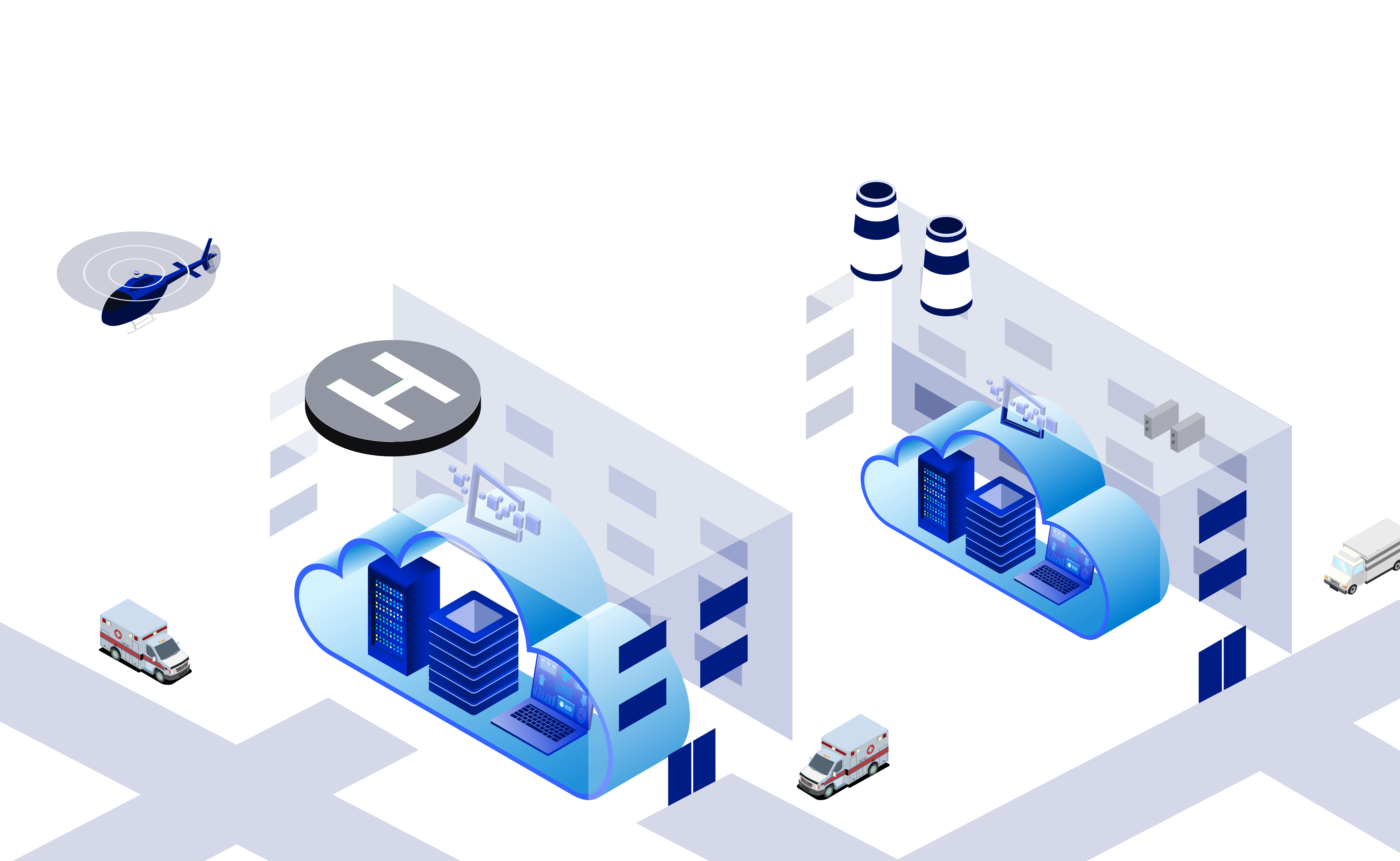 check_circle_outlineLonger Hardware Lifecycle
check_circle_outlineEasy IT Management
check_circle_outlineGreater Budget Management
check_circle_outlineEnterprise-level Security
Deployment & Services
What is Private GPU Cloud for Enterprise?
Cloud Computing
The "Cloud" or "Cloud Computing" is a foundation for a modern IT environment. It refers to the delivery of computing resources such as data and applications through the Internet. The computing and storage take place on servers in a data centre, so users can access whatever they need from almost any device and anywhere.
Private Cloud
A private cloud is a dedicated cloud for a single company to cater its specific needs. It can be owned, managed, and operated by the organisation, a third party; or in partnership between the two. Moving to a private cloud deployment is necessary for businesses in sectors which want more security, performance and control.
Cloudalize's Private GPU Cloud
Private GPU Cloud provides you with security, control and performance. As the sole tenant of Private GPU Cloud, your organisation has complete use and control of its resources. Private GPU Cloud marries flexibility and greater processing power with budget-friendly features.  For growing enterprises which are struggling with Virtual Desktop Infrastructure (VDI) or setting up a modern cloud, Private GPU Cloud simplifies IT management to support your need for high-powered computing, available remotely or in the office now and into the future.
Talk to an expert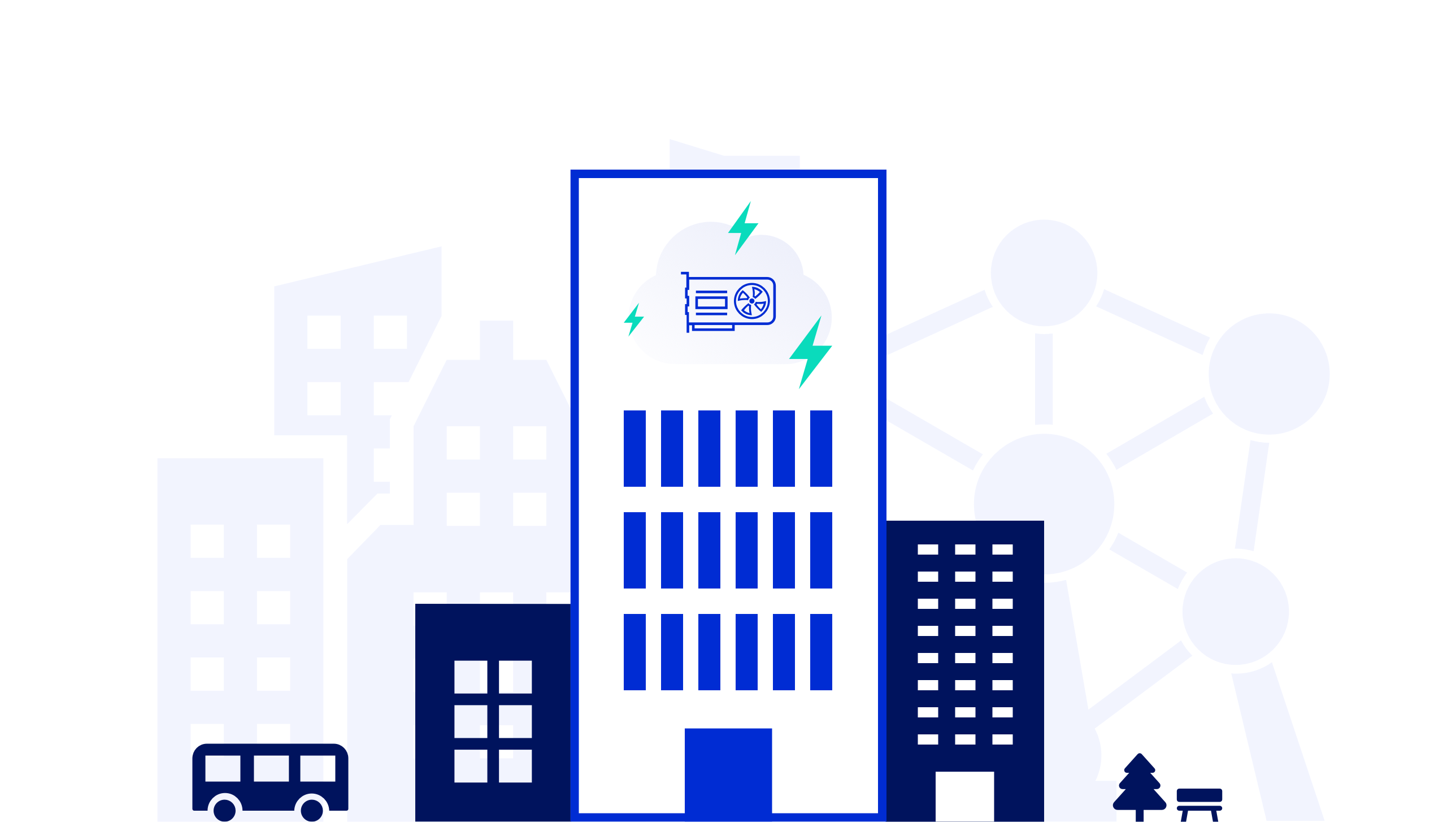 How Private GPU Cloud
Enables a New Way of Working
Cloud Workstations for Greater Productivity
The highest levels of efficient technology will lead to happier and more productive workforce. Private GPU Cloud does exactly this by having Cloudalize's Cloud Workstation solution. A Cloud Workstation converts your current device – smartphone, tablet or laptop – into a supercharged computer. The graphical processing unit (GPU) power is delivered directly to the device over the internet to meet the most demanding program requirements. They can quickly scale up or down to meet the organisational demands from the user-friendly Admin Portal while access can be granted to internal and external stakeholders demanding on their role.
Learn More about Cloud Workstations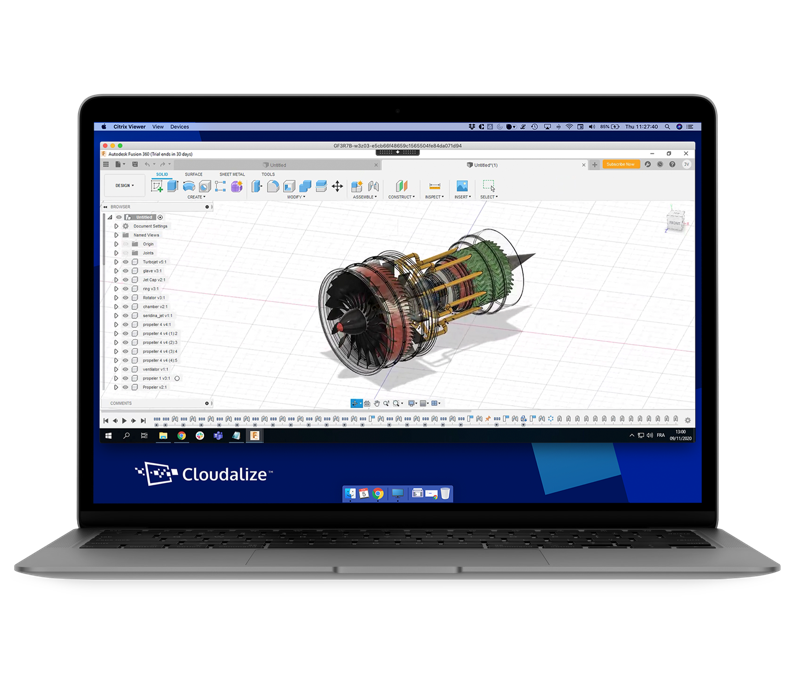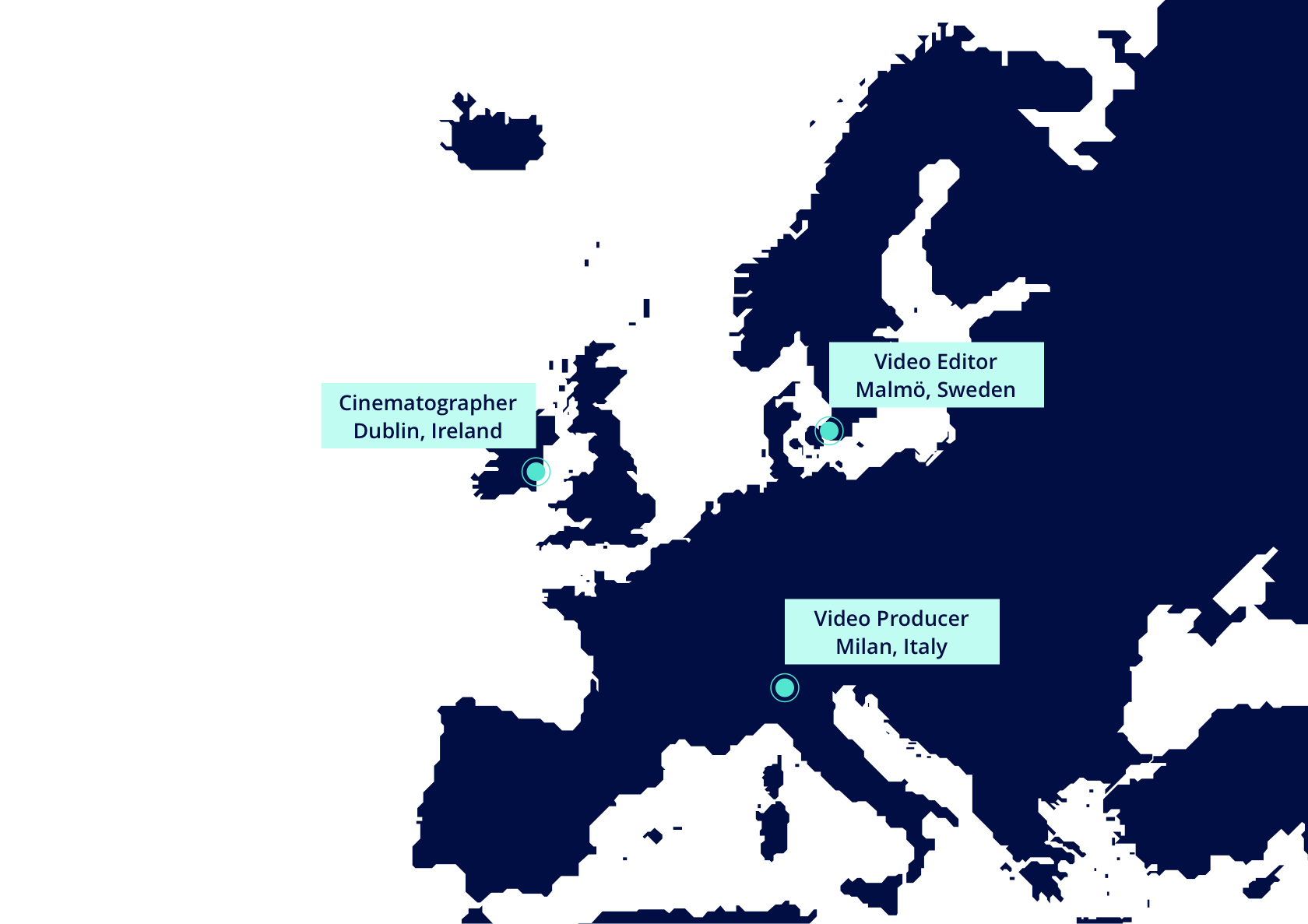 A Mobile & Available Workforce from Anywhere
A new kind of remote working is enabled by Private GPU Cloud. It brings flexibility and mobility to an organisation across a team, subsidiary, country or continent. No VDI-style hardware purchases or expensive upgrades are needed for this because it is delivered directly from Private GPU Cloud. Cloudalize's proprietary GPU technology is delivered directly from your data centre to where it is needed the most and whenever it is needed. 
With Private GPU Cloud, traditional working barriers are no longer exist. A project can advance, progress and be finalised on time and on budget across three countries, three time zones between contractors, subsidiary and headquarters. All the work is done safety and securely in your own private cloud environment powered by Private GPU Cloud.
Collaborative & Secure Environment for All Stakeholders
If you require secure and constant real-time collaboration between all your organisation's stakeholders, Private GPU Cloud is the answer. Cloudalize supports you to set up and manage a private cloud with greater speed and performance than a VDI. Your cloud will be equipped with Cloudalize's Cloud Workstations (DaaS) – a GPU-enabled platform designed for improved communication and greater efficiency for everyone – working at the office or remotely.  
With Cloudalize's Private GPU Cloud, you can quickly set up a virtual collocation office that supports real-time collaboration between separate companies and client-owner access to files and project information. Through the project cloud and a shared project server, everyone from any firm can work on the same local area network. Everything is live on a single network on a Common Data Environment (CDE). Even if your external partner does not have a cloud infrastructure or a VDI to be able to work in this virtual collocation space, you can securely share server access and the cost of resource consumption with your external partners.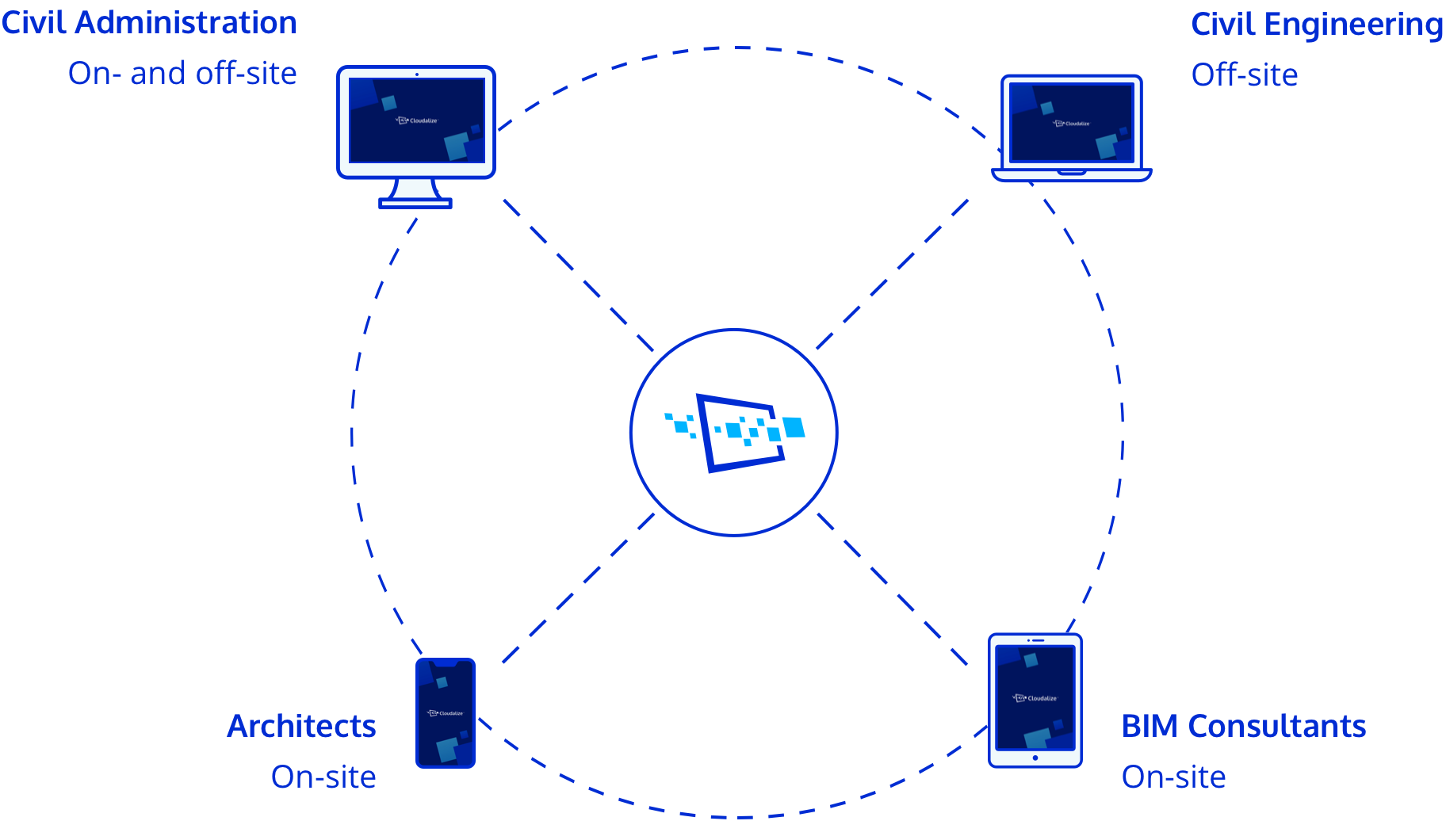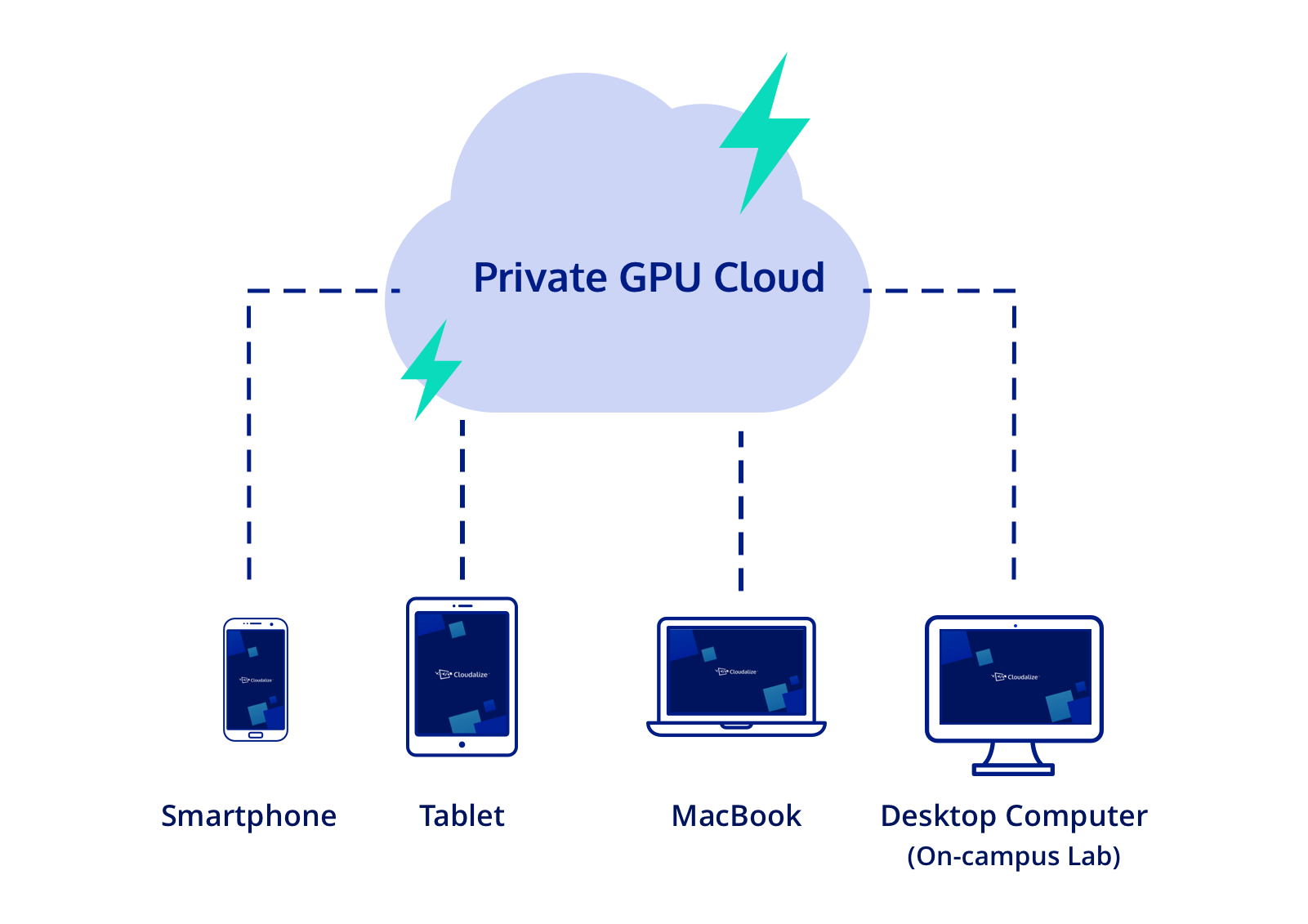 Bring-Your-Own-Device (BYOD)
Cloud-based infrastructure can be driven by the need to adopt mobile software on job sites to perform a range of tasks. These can be daily field reports, accessing customer or project information, tracking employee time and approval, or sharing heavy files from 3D models to BIM documents. 
Private GPU Cloud is a great ally that ensures a secure and mobile workforce. Cloudalize will manage your employees' desktop environment or the platform that they use to access files and applications. Project stakeholders can also work on the go by using their Cloud Workstations on the Internet browsers or via a gateway across devices. 
With a private cloud managed by Cloudalize, you are always in control. Your company data is always kept safe and backed up on the cloud infrastructure. In this way, you can foster a stress-free work environment where your employees can work mobile or use private devices very safely.  
BIM on the Cloud
Building Information Modelling (BIM) in the Cloud is a reality with Private GPU Cloud. It enables a cloud environment within your organisation to access and management all the elements of a BIM project over the Internet from any device. With your Cloudalize GPU-powered Cloud Workstations, architects, engineers and construction professionals can collaborate in real time on-site or off-site. You can isolate each project and assign users to appropriate software with Cloudalize. All of this is available to you directly from Private GPU Cloud. We support project coordination, model coordination, and project management – resulting in more efficient design, construction and operation processes.    
Discover BIM on Cloudalize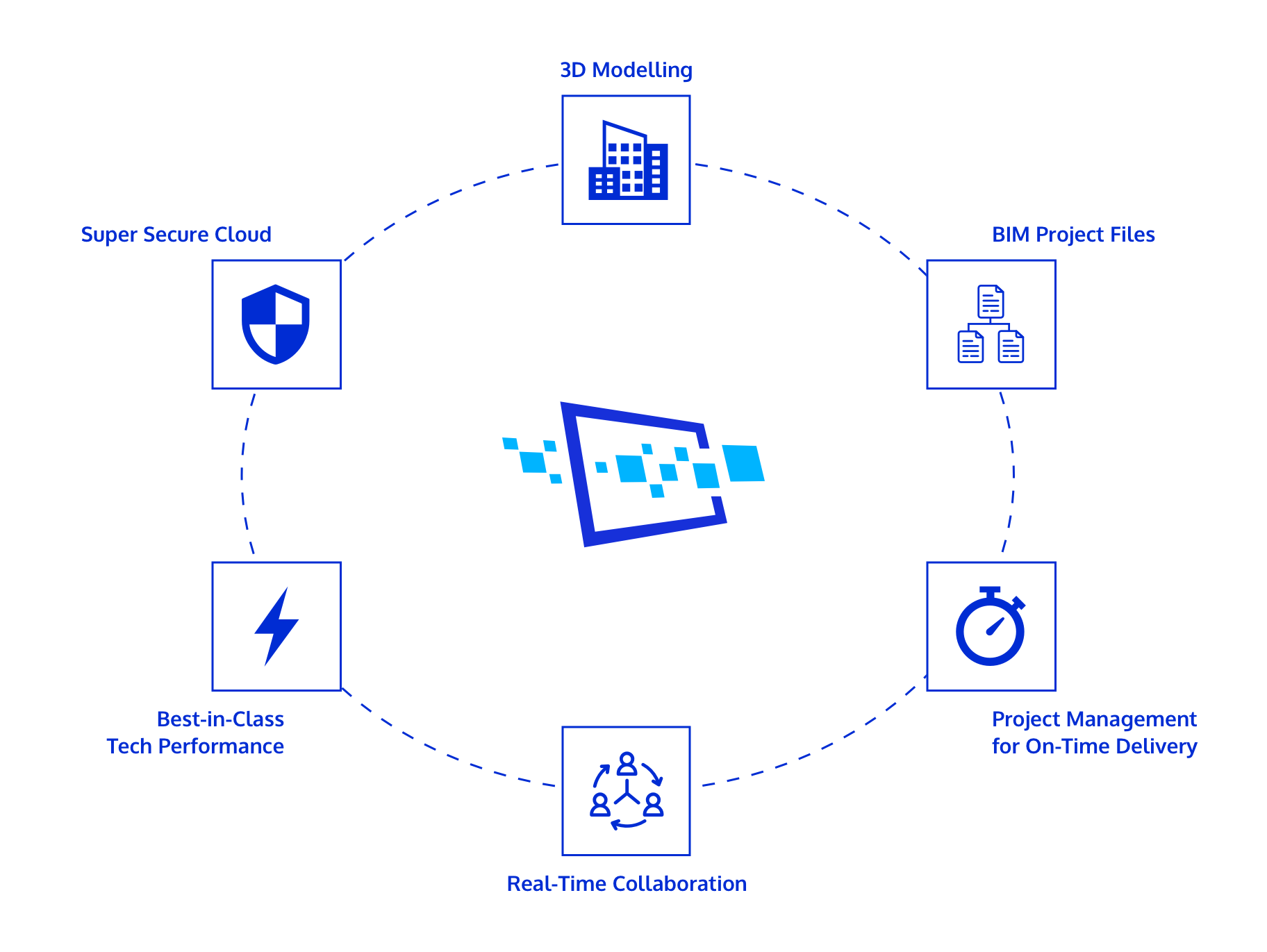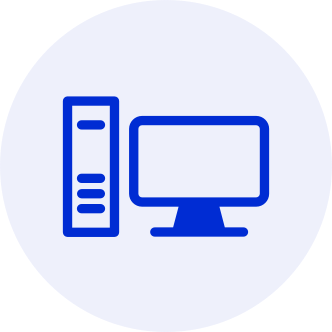 Longer Hardware Life Cycle
Good hardware costs money and hardware updates are needed to keep a business running at maximum efficiency. Private GPU Cloud extends the life of the hardware by allowing end-users to continue to use their own current laptops and MacBooks with Cloudalize. What's more, it expends the use of specialised software to every device.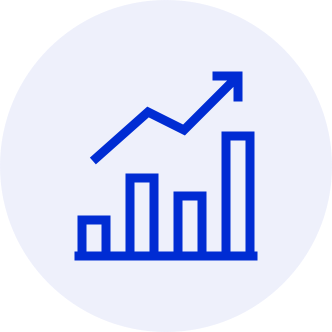 Greater Budget Management
There is no need to budget for unexpected expenses with your initial investment in Private GPU Cloud. Private GPU Cloud is a one-time purchase and it does not need expensive VDI-like hardware upgrades by specialised-external IT consultants. Your in-house IT team liaise with Cloudalize to meet the growing needs of your business and to obtain the maximum from the GPU resources deployed.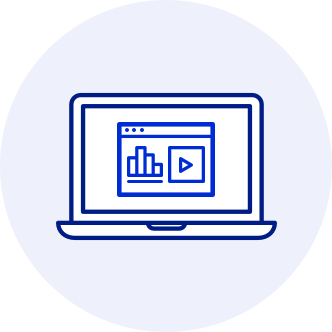 Cloudalize wants to make cloud simple, clear and easy-to-use for both end users and administrators. Private GPU Cloud comes with Cloudalize's straightforward Admin Portal. It is the control of Private GPU Cloud for your organisation. From it, you can easily manage users and their access rights. You can create blueprints for different roles or teams in the organisation and deploy the blueprints as needed. With automation of GPU nodes, installation of extra hardware can be done with speed.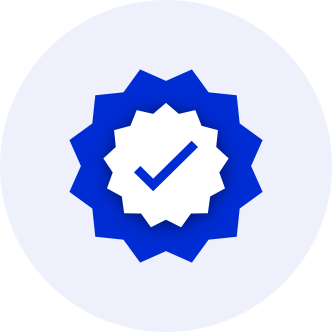 Private GPU Cloud gives organisation better security and overall control over the physical infrastructure. Internal users and trusted external partners can all have access to the GPU-enabled resources. Private GPU Cloud provides greater security along with scalability that VDI doesn't offer. Moreover, by applying the multi-factor authentication method, all traffic can be encoded and secured on the Cloudalize Cloud Platform.