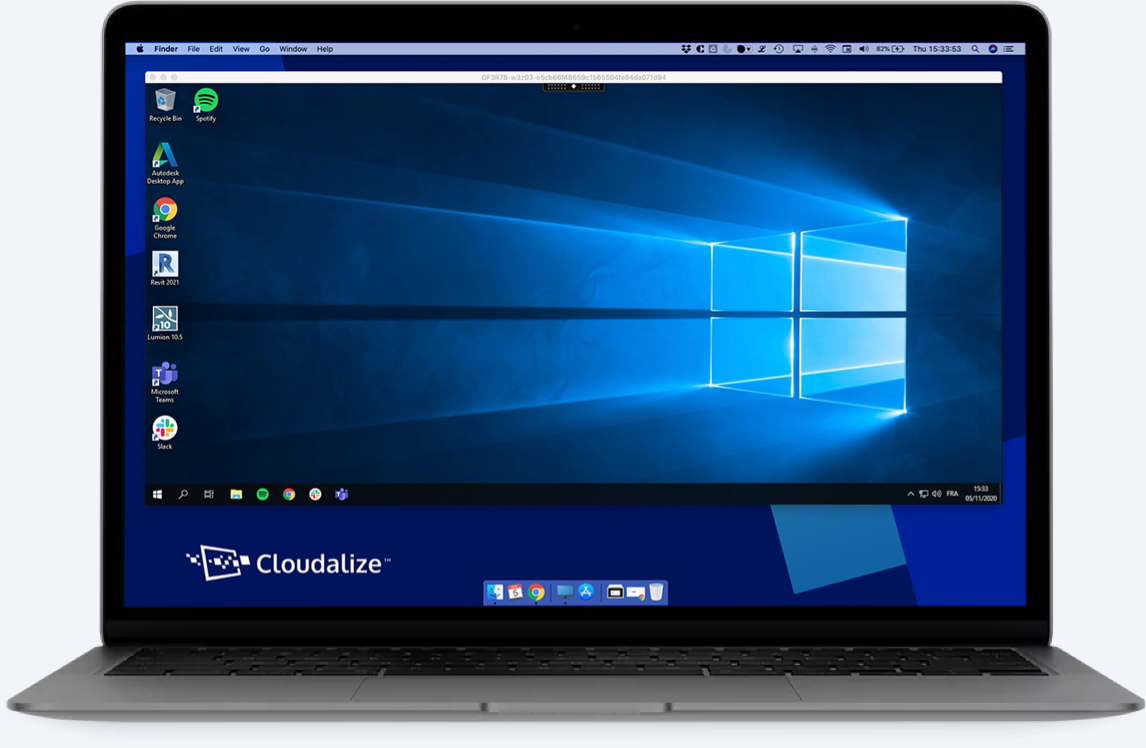 ✅ High Security | ✅ Super-fast Infrastructure | ✅ Intelligent Platform
✅  Cost Effective |
Virtual Desktops for
In-Office work
Virtual GPU boosts the productivity and user experience across a wide range of users and applications and delivers responsive, virtual workspaces, that perform like native PCs.
GPU significantly improves the Windows experience for end-users, leading to greater job satisfaction, increased productivity, and lower employee turnover.
The quality of the presentations is significantly improved. PowerPoint looks and feels much better any visual greatly benefits, including images and pictures.
YouTube or other videos in the browser works nicely with GPU Power, and horrible without it to the point you can't watch any video when GPU is missing.
Be ready for the "New Normal"

The number of graphics accelerated applications has doubled since 2012
Employees spend more than 25 hours on graphics-rich content per week.
The adoption of multiple displays has increased by 78% since 2015.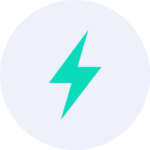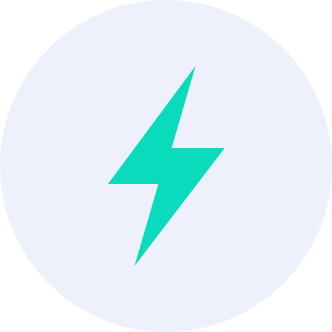 Greater speed and processing power thanks to GPU technology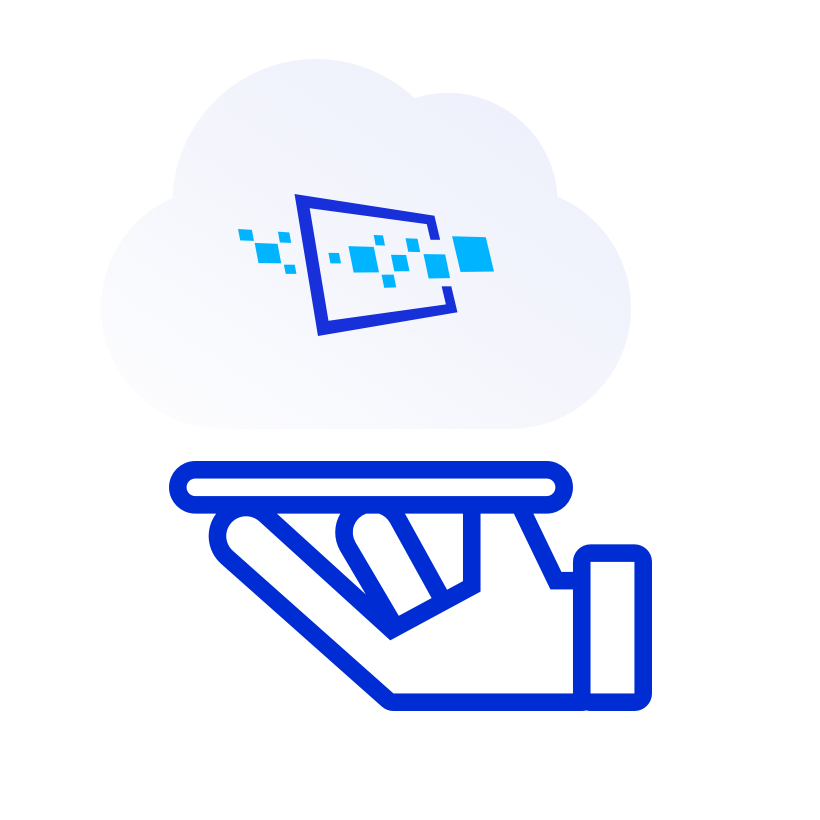 We work directly with you, your team or your IT partner to deliver the best service and product to you depending on your objectives and goals.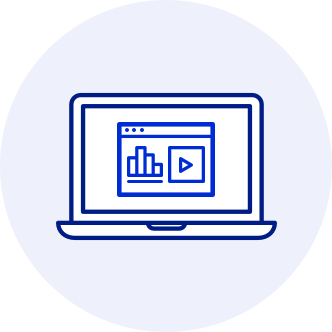 Our user-friendly platform allows you to upload your project files instantly and seamlessly.
Benefit from a scalable tailor-made solution and managing your budget with our pay-as-you-go model
What our customers say about us
"The entire team at Cloudilize, from sale to tech support have been wonderful. They guided my team and I through the installation, deployments and setups, helped us to adjust graphics qualities and best integration options with the software. Response time and understanding of our needs have been great."

Luca P. –

Owner, Architecture & Planning