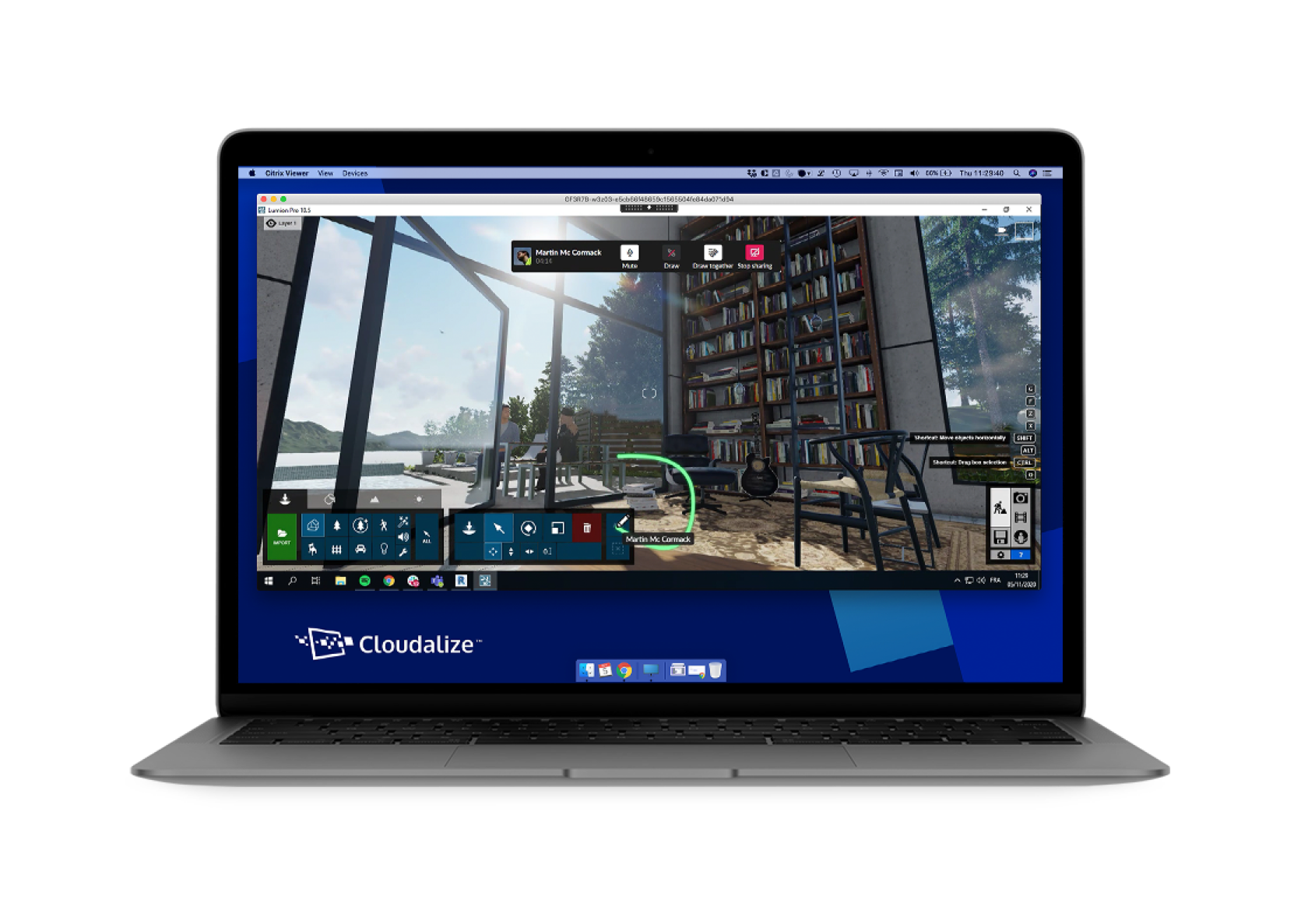 ✅ High Security | ✅ Super-fast Infrastructure | ✅ Intelligent Platform
✅  Cost Effective | ✅ 24 x 7 support
Real-time Cloud Rendering
Cloudalize's high-performance GPU Hardware backend can be scalable to the extent of completing your rendering tasks within the deadline. Our platform removes the barrier of long waiting hours of rendering and gives your the ability to focus on your artistic work.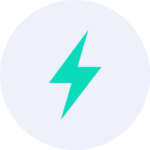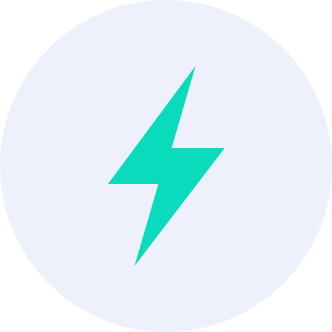 Greater speed and processing power thanks to GPU technology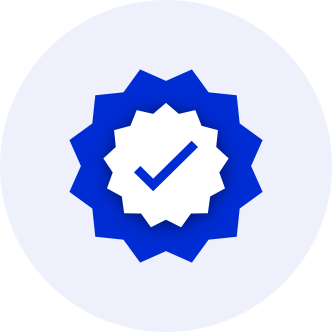 We provide personalized 24/7 assistance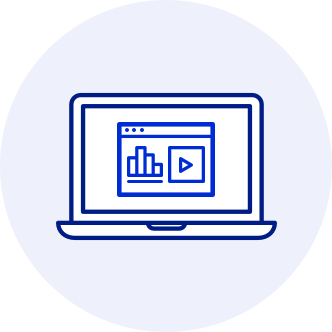 Our user-friendly platform allows you to upload your project files instantly and seamlessly.
Benefit from a scalable tailor-made solution and managing your budget with our pay-as-you-go model
What our customers say about us
"Cloudalize enables us to work on my rendering projects without being dependent on a traditional workstation. At Gala Design, we really appreciate Cloudalize's fast, reliable and expert cloud technical support."
Nicolas Giger –

Creative Director, Gala Design
Cloudalize Rendering Platform
Overview
Browser based self-service portal for easy management and monitoring of your renders
Latest NVIDIA EULA compliant graphic cards (QuadroP5000 & RTXA6000)
Manage several renders from 1 overview
Set any job priority
Highly performant file transfer solution
Easy to integrate with your existing workflow & pipeline
TIER-3 data center with 99,9% uptime
Finish your rendering project in 4 simple steps
2
Upload your project files
Recharge less than $500
Max 5 cards per job
2TB Storage
$0.75/hour (NVIDIA Quadro P5000)
$1.13/hour (NVIDIA RTX A5000)
Recharge more than $1000
Max 10 cards per job
5TB Storage
$0.65/hour (NVIDIA Quadro P5000)
$0.98/hour (NVIDIA RTX A5000)
Recharge more than $5000
Max 20 cards per job
10TB Storage
$0.55/hour (NVIDIA Quadro P5000)
$0.83/hour (NVIDIA RTX A5000)