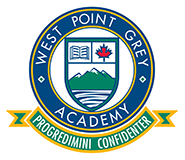 West Point Grey Academy, Vancouver
Cloud computing IT infrastructure to empower the brightest minds of the future.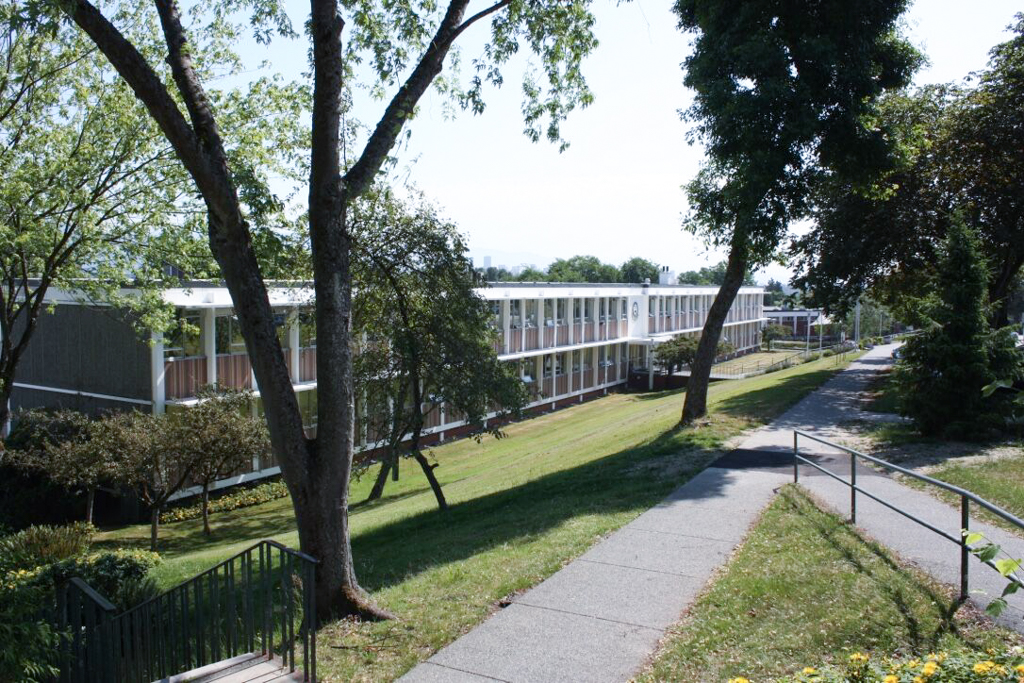 West Point Grey Academy, Vancouver, British Colombia, Canada
Academically Innovative and Globally Inspired
At West Point Grey Academy (WPGA), two of our core values are to be academically innovative and globally inspired. That's why we have teamed up with one of Europe's brightest new start-ups to offer our students 21st-century cloud technology from Cloudalize. With Cloudalize, students can access advanced software from anywhere that is typically only available in computer labs.
Cloudalize's Desktop-as-a-Service (DaaS) solution means that students can use whatever device to run the software that they need. Thanks to Cloudalize running in the Cloud, traditional device storage, processing and operating system requirements are not an issue!
Cloudalize allows users the flexibility to run the latest software from giants such as Adobe and Autodesk, with all the performance, power, and speed of an equivalent laptop worth thousands of dollars.
Best-in-Class Performance
Cloudalize's technology maximises the power of the latest graphical processing units (GPUs) to provide West Point Academy's students with best-in-class performance to design and render efficiency. They are now able to run Adobe Dimension and other design software with a speed and efficiency not available from other cloud solutions.
Cloudalize provides users the flexibility to run the latest software , with all the performance, power and speed of an equivalent laptop worth thousands. Because all the processing is done in the Cloudalize data centres, older and low-powered laptops can still be used by students for high-performance computational tasks.
Cloudalize's GPU-powered solution is accessible at the click of a button from a student's existing laptop, mac or mobile device. Cloudalize's DaaS solution is fully managed by families themselves, giving parents complete control over their children's use.
The Cloudalize platform is built to be extra secure. Cloudalize is built on ISO- and SOC-certified data centres which are both fire and flood-proof. These facilities are monitored 24/7 by security 365 days a year. With an up-time of 99.98 % and the latest HDX encryption technology, rest assured that your student's files are secure and protected.
"WPGA was an early adopter of Bring-Your-Own-Device (BYOD) as it gives families the most freedom to choose the computer which best meets their child's needs. Cloudalize is a natural complement to our BYOD strategy as it ensures that all students can run the software their courses require, regardless of the device that they have. Cloudalize is also an excellent solution for survey or specialised courses where niche software is required for only some units of the academic year."

Dr Peter Holowka

Director of Educational Technology, West Point Grey Academy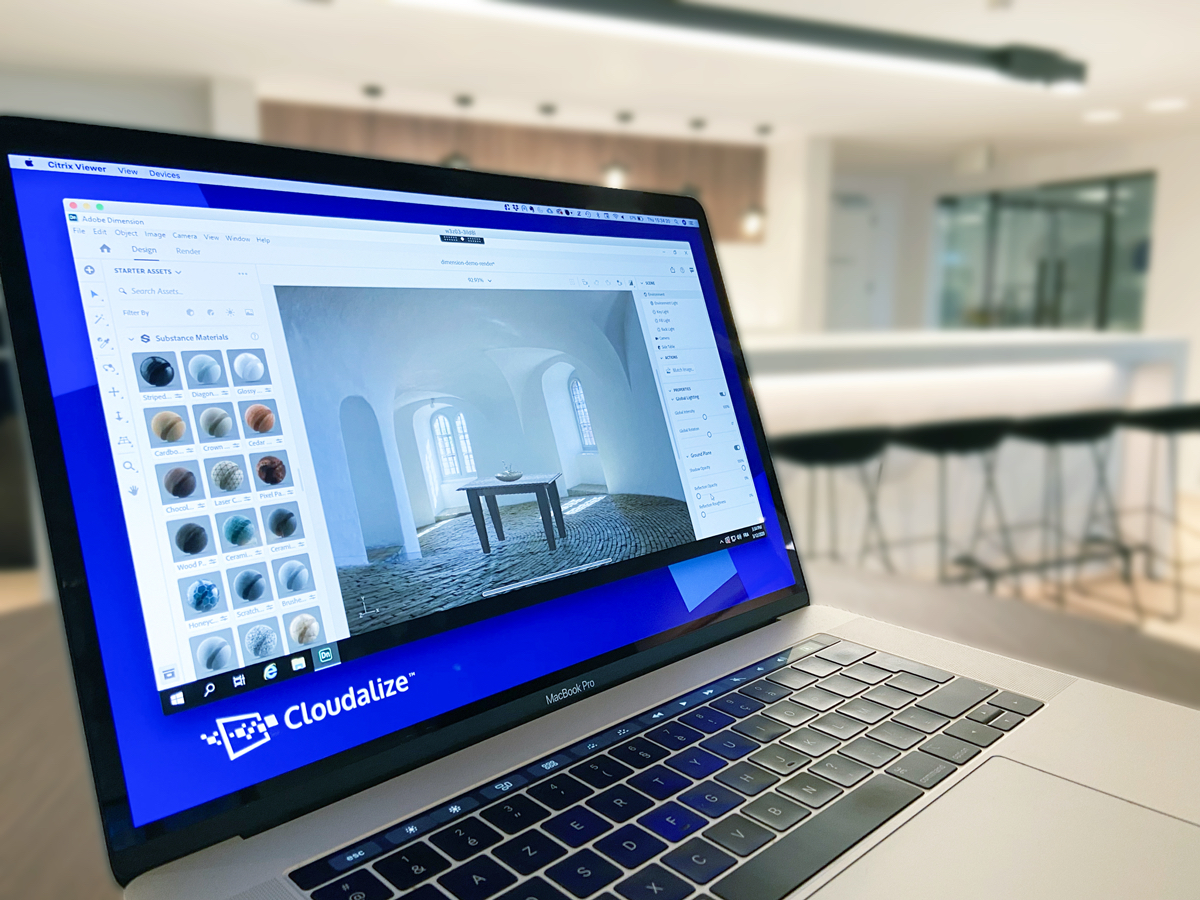 Adobe Dimensions running on Cloudalize's solution
Contact Erik De Boeck, North American Account Manager, to find out more about Cloudalize's GPU-powered solutions for West Point Grey Academy.