Going digital and moving to the Cloud is straightforward with Cloudalize. Explore how we can help your business transform digitally to meet future challenges and to deliver better services to your suppliers and customers.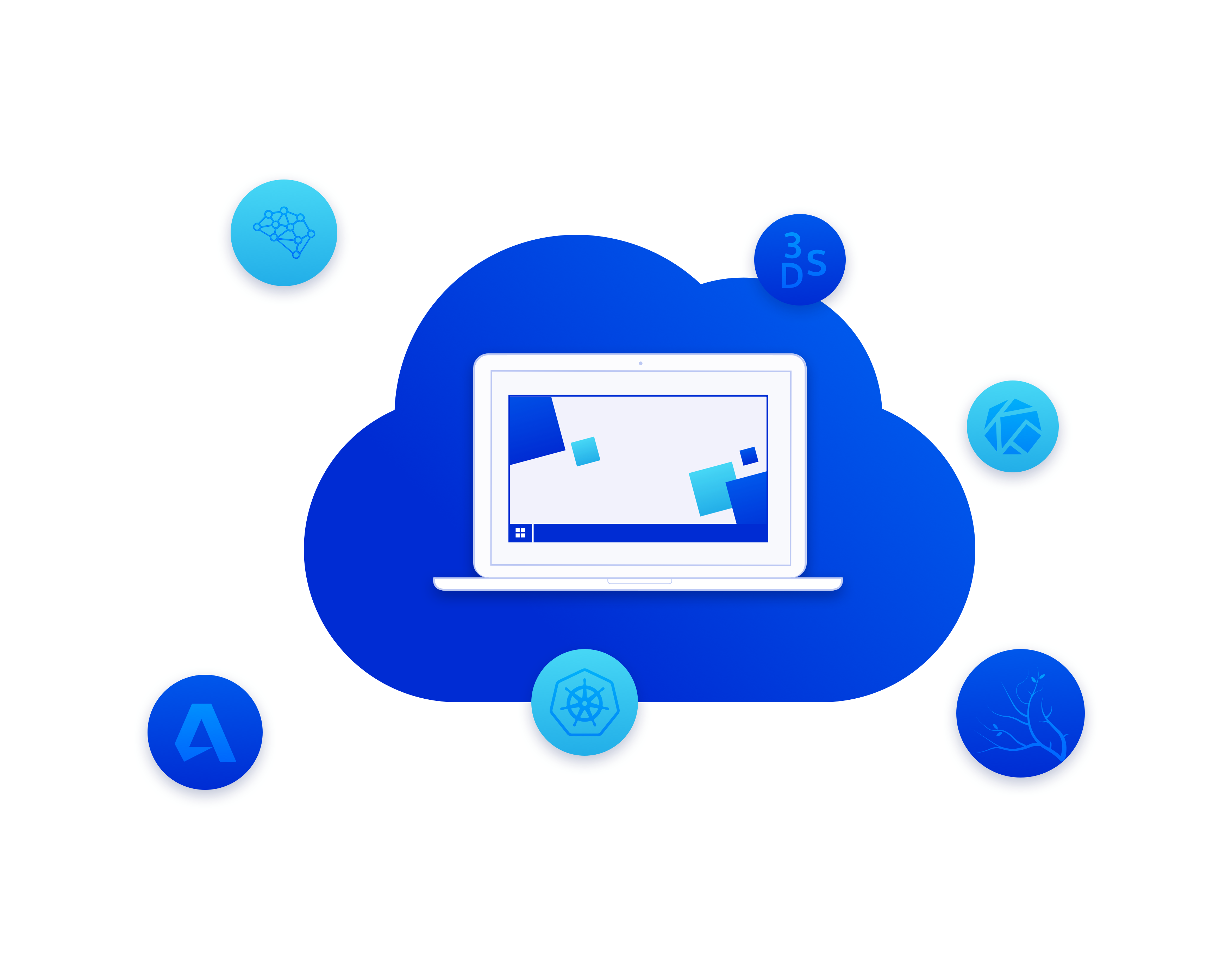 Why Cloudalize for your business?
Cloudalize brings all the advantages of the Cloud to your organisation with three unique features that sets our solution apart from the competition: Performance, Privacy and Productivity. 
Best-in-Class Performance
Going Digital with Cloudalize
Cloudalize enables successful organisations to take their first steps in a transformation journey
Manufacturing
Transform your manufacturing workflows from headquarters to shop floor while delivering better service and provide an enhanced end-user experience for your customers. 
View details
Education & Training
Use Cloudalize to deliver a new educational experience by using it to standardise setups and to give classes anywhere on their own devices (BYOD) while reducing IT costs. 
View details