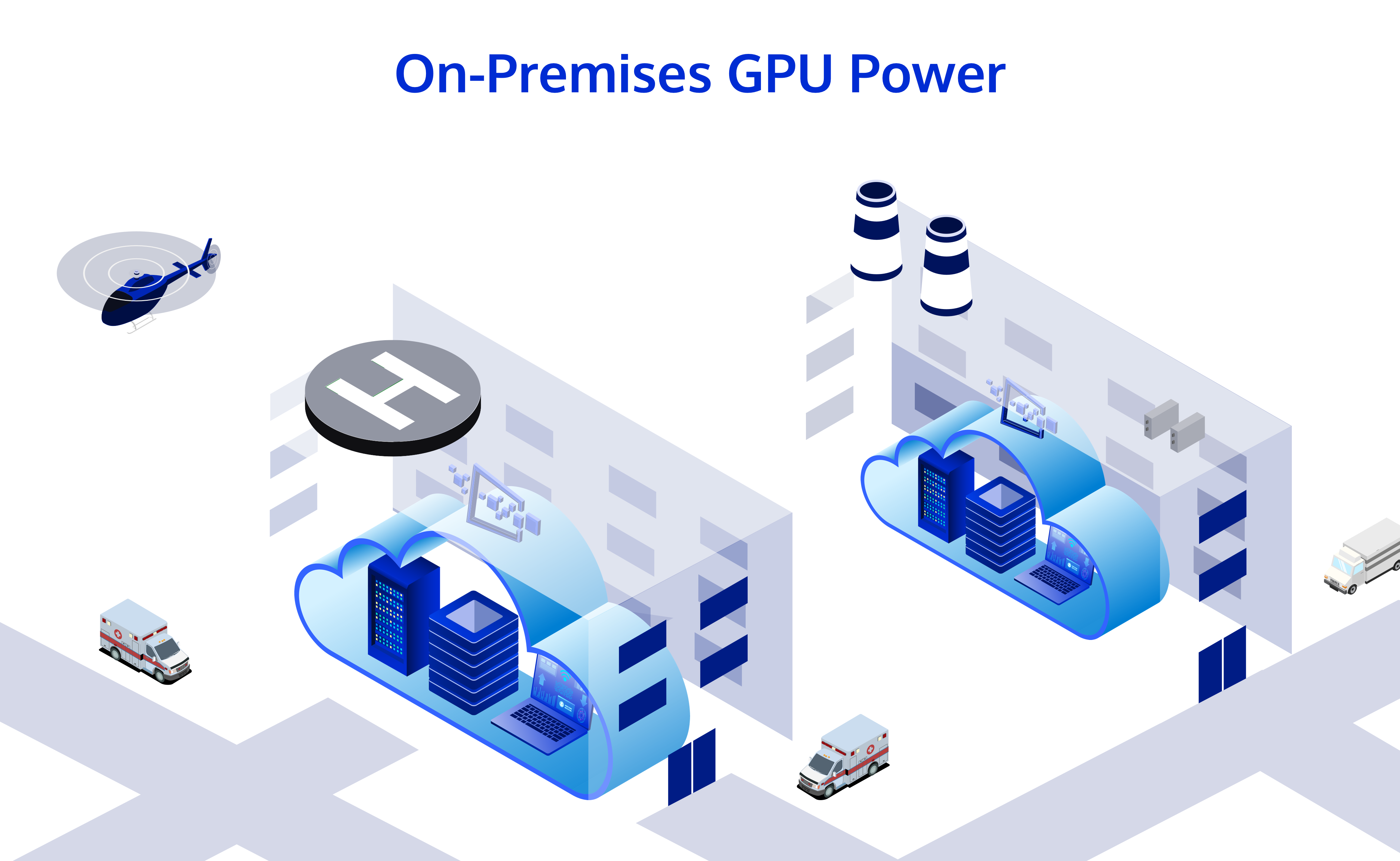 World-class technology powered by GPU giving you better speed and performance on-premises or in the data centre of your choice.
Out-of-the-Box GPU-Powered Cloud
Cloudalize's Private GPU Cloud is the simple shortcut to a modern cloud infrastructure. Cloudalize offers a solution stack of GPU-based cloud platforms delivered on-premises or in a third party's data centre.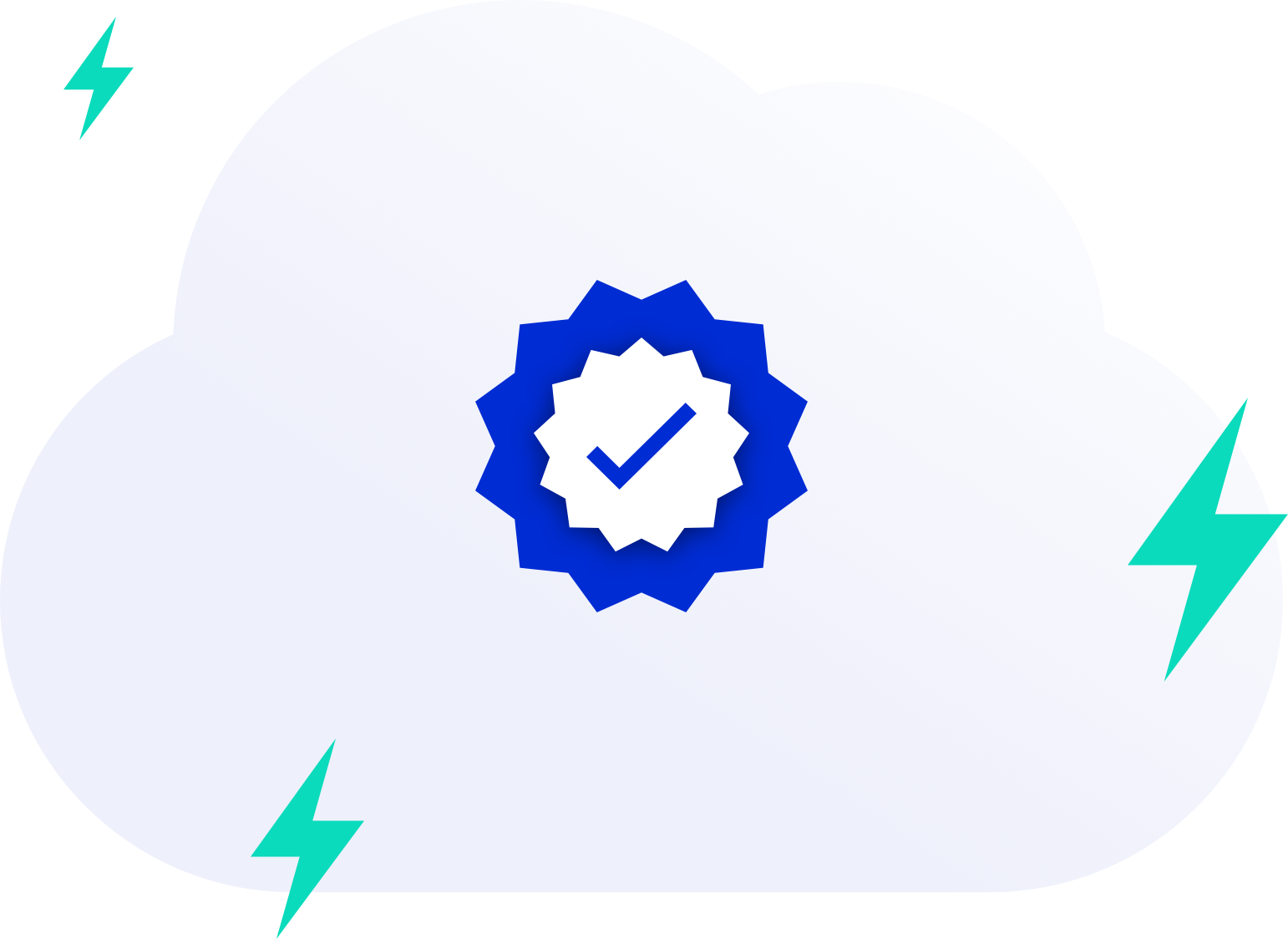 Best-in-Class Cloud Solutions
Built with a hyper-converged infrastructure, our best-in-class technologies from Cloud Workstations (DaaS), One-click App Streaming, to Kubernetes GPU Cloud, all are ready to use right after deployment. Run graphics-intensive software, share virtual applications, render or use Kubernetes for AI right out of the box.
It offers on-demand GPU-based computing services for enterprises and Managed Service Providers (MSPs) which need easy-to-integrate best-in-class technologies and the flexibility to scale their IT operations up or down anytime, in any data centre and hardware of choice.
All Cloudalize GPU-powered Solutions
Applications of Private GPU Cloud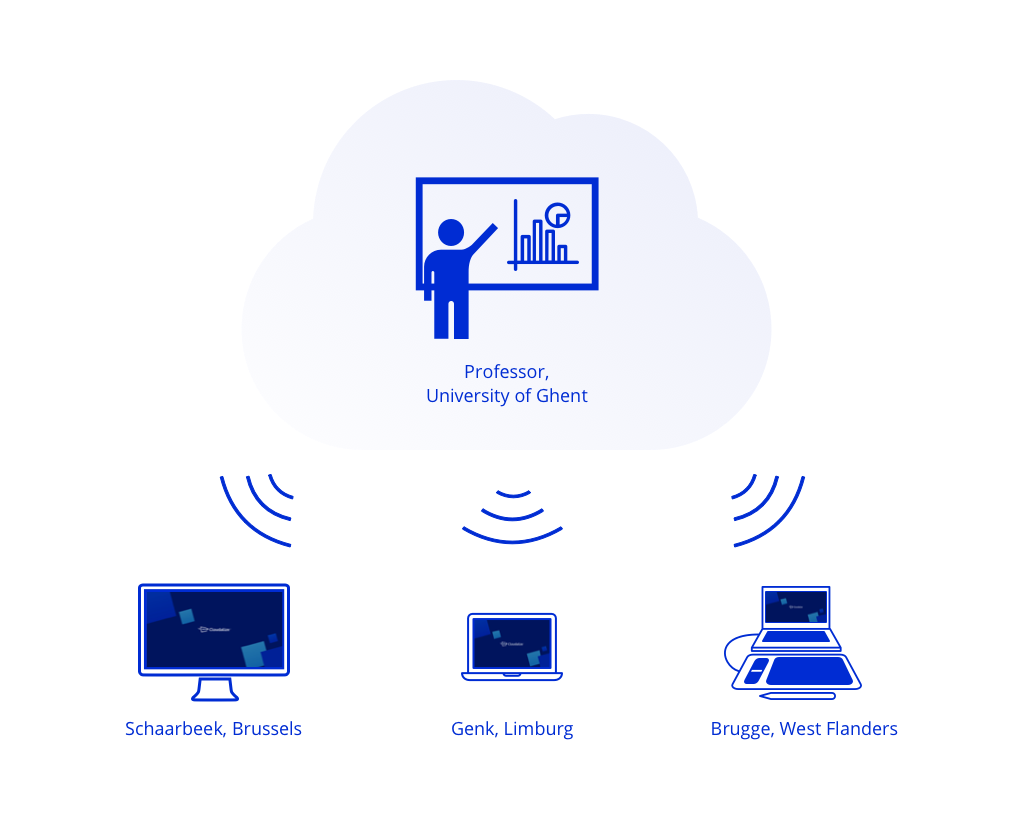 Private GPU Cloud for Education
Private GPU Cloud enables the Cloudalize Campus. This is the delivery of education to meet the learning needs of the 2020s. With Private GPU Cloud installed on-premises, Cloud Workstations (DaaS) deliver distance learning of specialised CAD, FEA and BIM deployed across a continent by day. By night, you use spare capacity on Kubernetes GPU Cloud for research, AI-powered jobs or rendering.  
Contact the Team to get started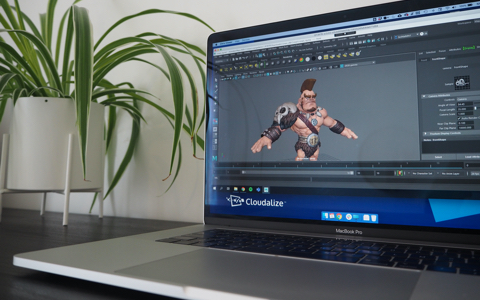 Private GPU Cloud for 3D Modelling & Rendering
Any professional who designs can benefit from the power of Private GPU Cloud. Private GPU Cloud is suitable for architects, design engineers, creative studios and urban planners. End users in SME/SMBs to larger organisations can benefit from the power of GPU on-premises.
 They will have the ability to work more efficiently with their existing hardware while upgrading to the latest technologies and software tools on-site or remotely. Private GPU Cloud delivers greater power to render realistic landscapes in Lumion, 3D short-films, feature length movies and 3D models of cars. 
Contact the Team to get started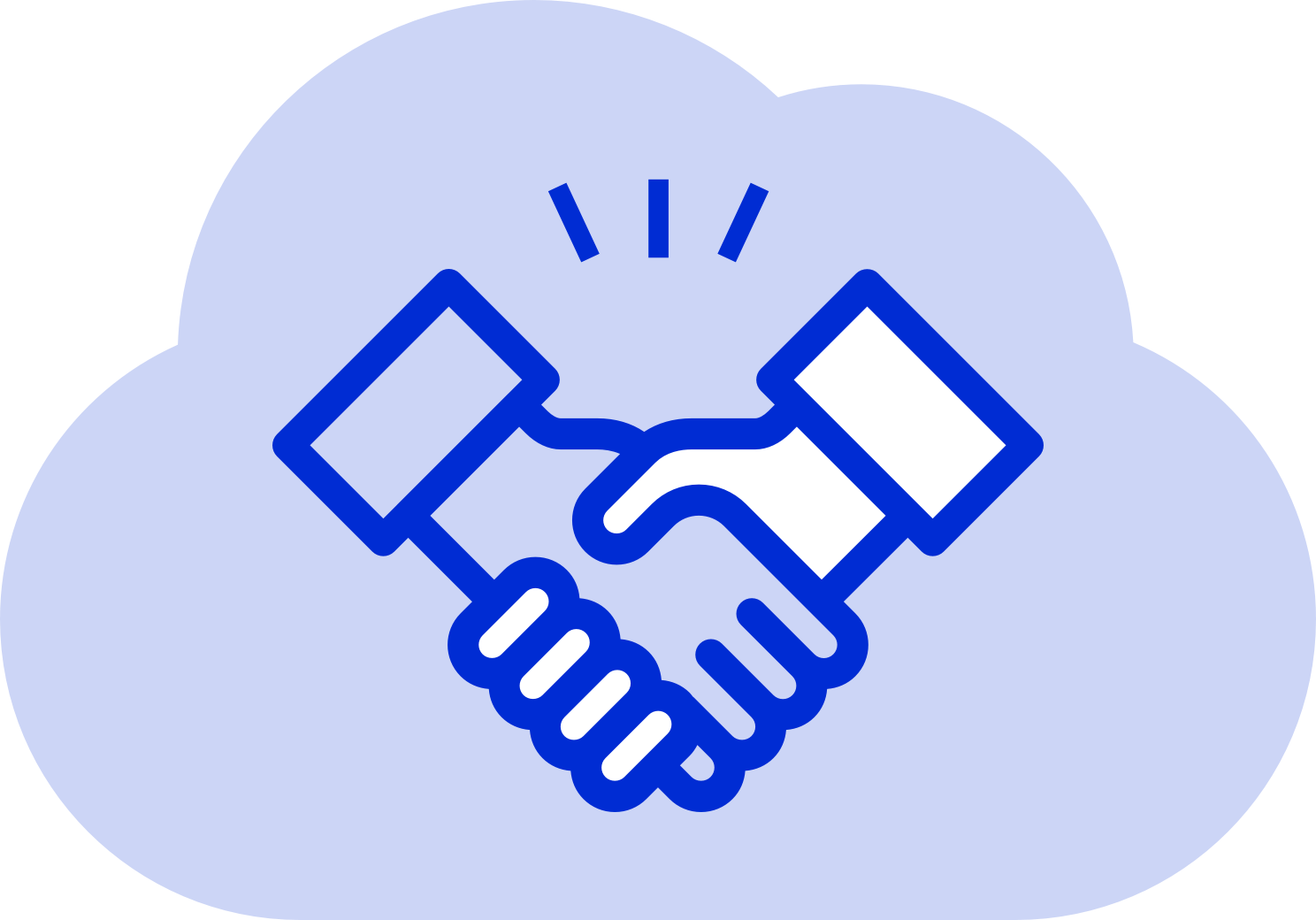 Private GPU Cloud for MSPs
 This means you can offer it as your own brand. Cloudalize works directly with you to install Private GPU Cloud and helps you leverage our billing platform to define your custom pricing packages for media and entertainment, education and training as well as manufacturing. It will drive digital transformation efforts of your client and prepare them for future challenges.
As a Managed Service Provider (MSP), you want to offer your clients the best cloud technology, meet every client's need, and widen your offering portfolio. Look no further than Cloudalize's Private GPU Cloud. Private GPU Cloud gives your end customers the power of GPU in a flexible and fully-managed environment on-premises solution. Our platform can be delivered as white label.
Talk to an Educational Cloud Expert