Cloudalize delivers GPU Power on-premises for your enterprise or educational institution. Deliver best-in-class GPU-powered Cloud Workstations, One-Click App Streaming and Kubernetes GPU Cloud in an all-in-one managed private-cloud services.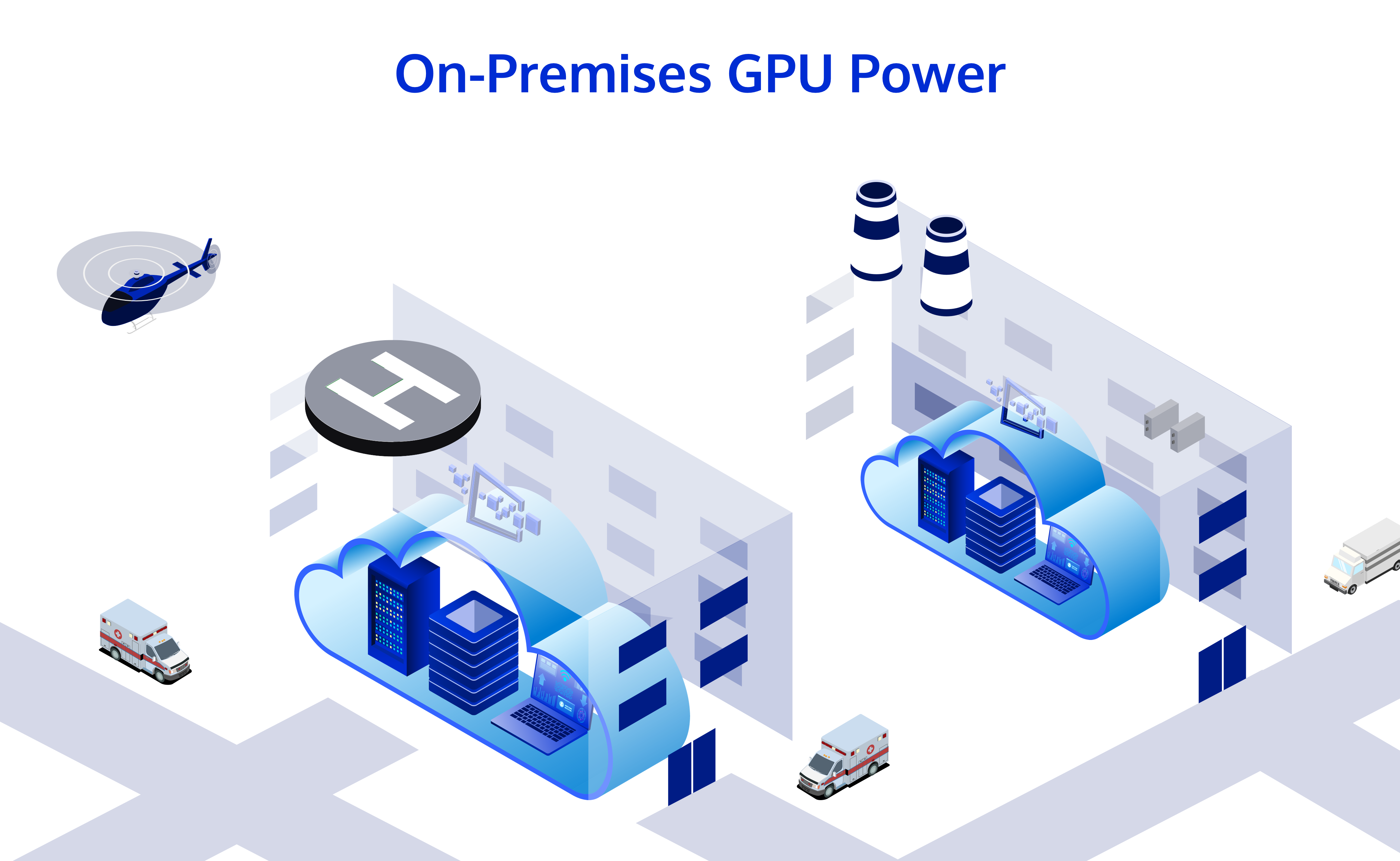 Fully-managed Best-in-class Cloud Platform
Whether you are looking for a leading cloud hosting partner to support your internal IT team or to quickly create secure and modern cloud services to meet the ever changing requirements of your business or institution, Cloudalize offers a comprehensive managed private cloud solution tailored to your exact needs.
Cloudalize's Private GPU Cloud delivers best-in-class cloud technologies powered by the latest GPUs on-premises or in a third party's data centre with your hardware choice. Private GPU Cloud delivers a flexible, cost-effective, and state-of-the-art private-cloud solution stack whenever needed. Our cloud engineers are the same team who built and manage the Cloudalize technology. They work hand-in-hand with you to support your organisation or your clients in their digital transformation journey or when moving to the cloud with ease and efficiency.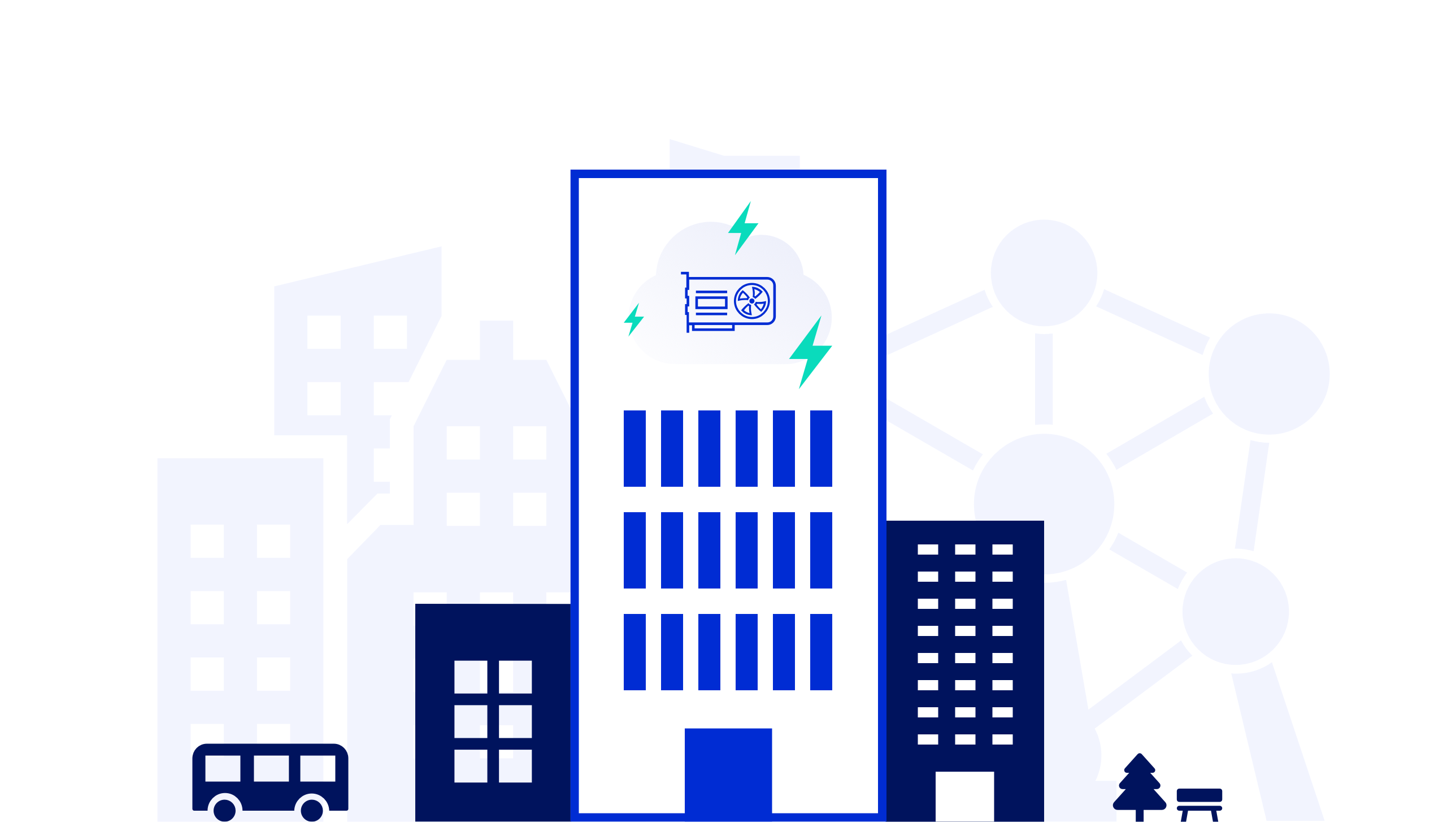 Tailored Modern Cloud Infrastructure at Your Fingertips
Private GPU Cloud can be either a multi-tenant or a single-tenant environment. It is client-specific and fully managed by us. You have the flexibility of choosing among our three proprietary Cloud technologies to be deployed, managed and operated in-house or in a third party's data centre.
With Private GPU Cloud, you maintain control of your infrastructure and your budget. You choose from our available solution stack or combine different Cloudalize's Cloud solutions to meet your needs.
Private GPU Cloud supports your on-site or off-site end users, to deliver distance learning across a continent or deploy more computational resources for AI jobs and rendering. We can help you build and manage a Cloud infrastructure that can support your modern application demands and changing business needs, without losing control, increasing costs, or compromising security.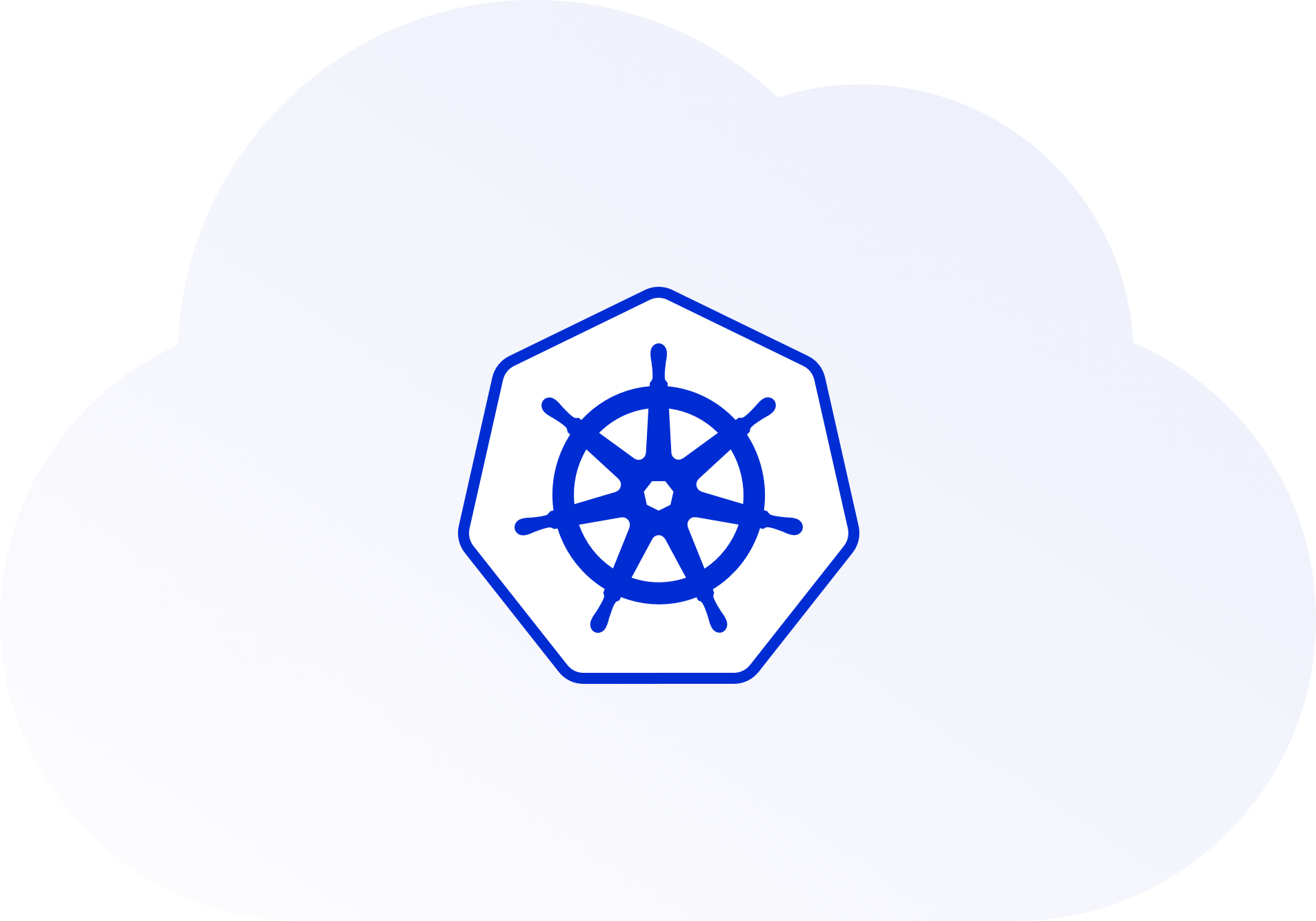 A GPU-powered compute engine to help you set up a Kubernetes environment with speed and performance. You can run AI workloads, multiple servers, and GPU rendering on this pre-configured Kubernetes infrastructure both during business and non-business hours.
Find out more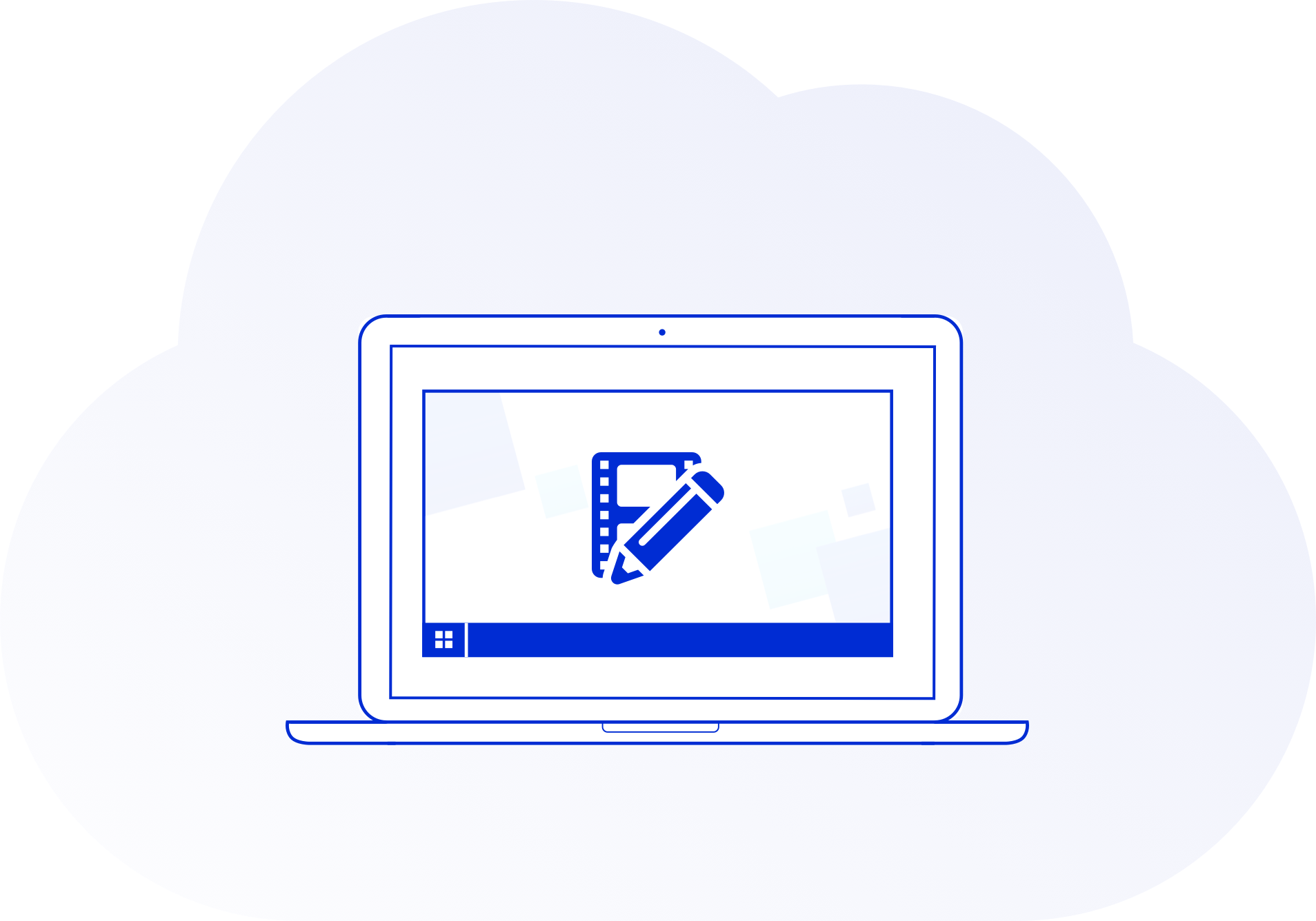 Cloud Workstations is the Desktop-as-a-Service (DaaS) solution of Cloudalize. It is GPU-powered and enterprise-ready solution designed on Cloudalize's unique IP to run graphics-intensive applications and heavy workloads on any device and from any location.
Find out more
Cutting-edge GPU Cloud Technology
With us, you are getting best-in-class cloud technology and proprietary technology that you will not obtain anywhere else. Our Cloud platform was built with a hyper-converged infrastructure and is compatible with the latest hardware. Cloud GPU enablement is necessary for keeping up with advances in technology and software. You can be prepared for the future and can be risk free because Cloudalize's engineers have over 5 years of building and maintaining a cloud platform which outperforms the competition.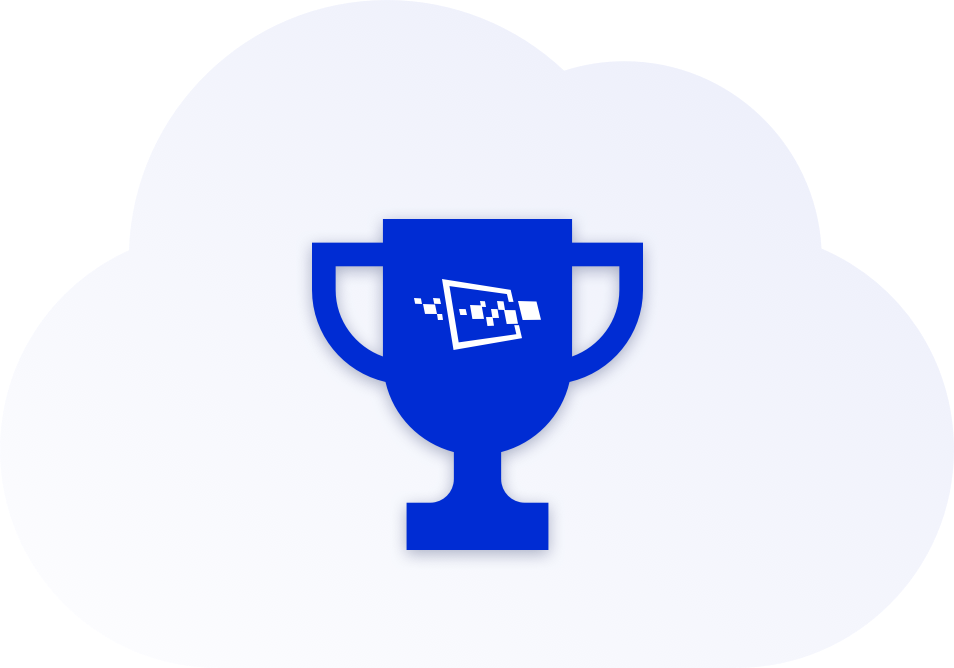 Bespoke GPU Cloud Services
Cloudalize customises and configures the deployment to fit your custom hardware choice and your data centre's infrastructure. Additional solutions such as SAML 2.0–based MFA solutions can be integrated with Cloudalize Private GPU Cloud to give you maximum flexibility. Cloudalize's Cloud solutions can be custom tailored to the specifications of your resources (GPUs, CPUs, RAM, IOPS, etc.) and can be hardware optimised for your specific use cases. Your organisation benefits from an optimal use of open-source technology as we developed our own software-defined networking, hypervisor and orchestration layers.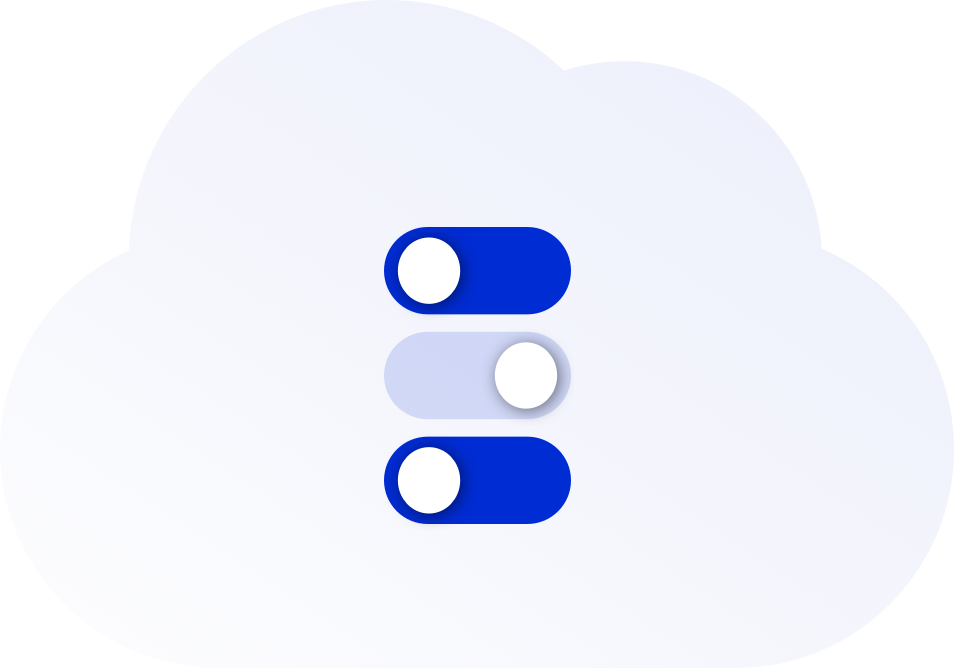 Expert Support & White-gloved Service
Cloudalize delivers what others don't: a dedicated white-gloved service. You will get the experts who built, manage, upgrade and maintain our proprietary technology day-to-day. Our dedicated support also includes consultation in designing the ideal hardware or resource match towards your end-user needs, data centre cooling mechanisms, and a fully-managed service of the deployed Cloudalize platform.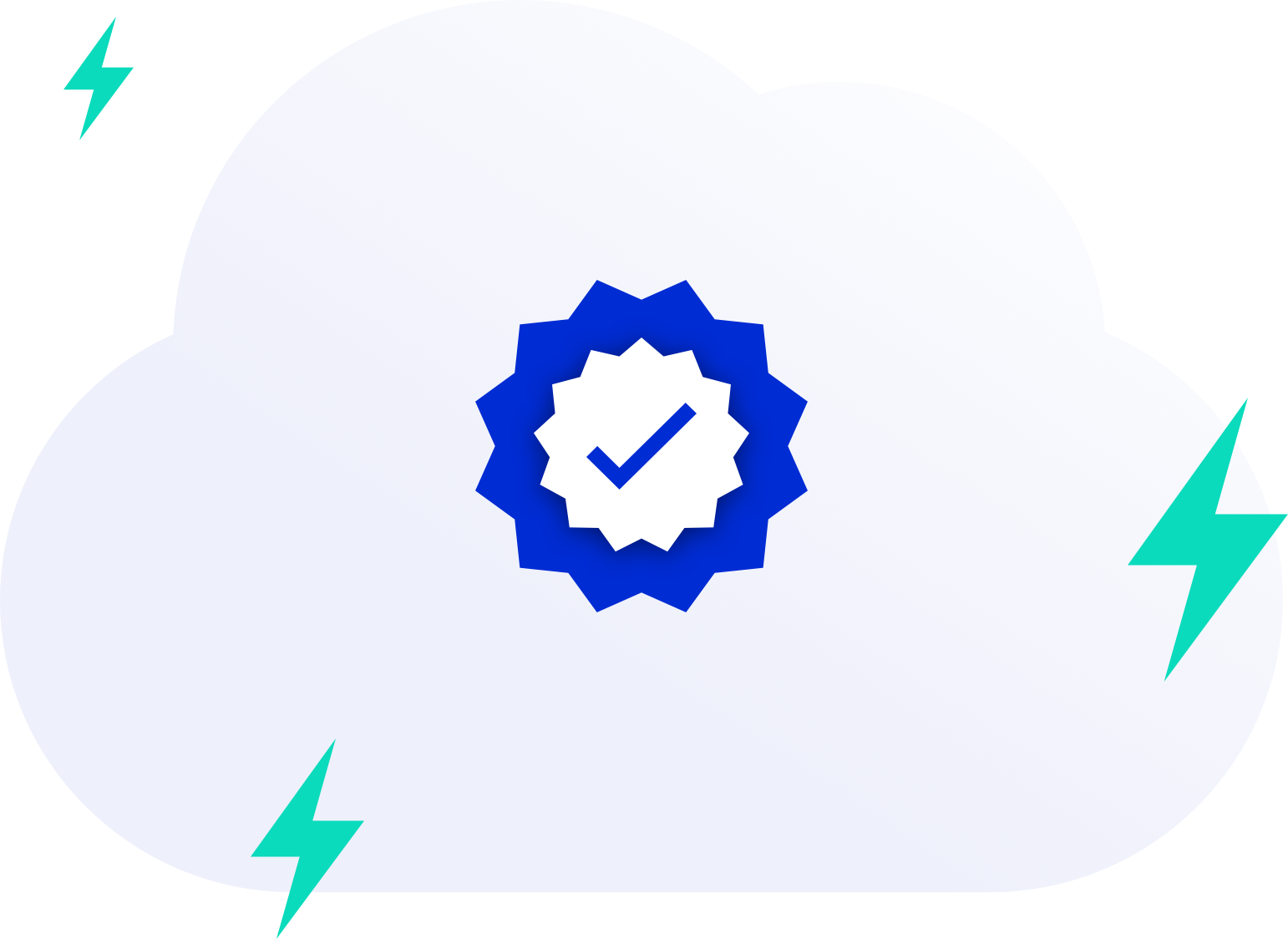 Enterprise-level Security
Cloudalize supports SAML 2.0 compatible multi-factor authentication solutions. All traffic is encoded using the Citrix HDX streaming protocol. The Cloudalize Portal allows partners and clients to roll out cloud services in a secure environment, each with their own organisational unit including a private network and isolating each project in its own private network container i.e. protected common data environments.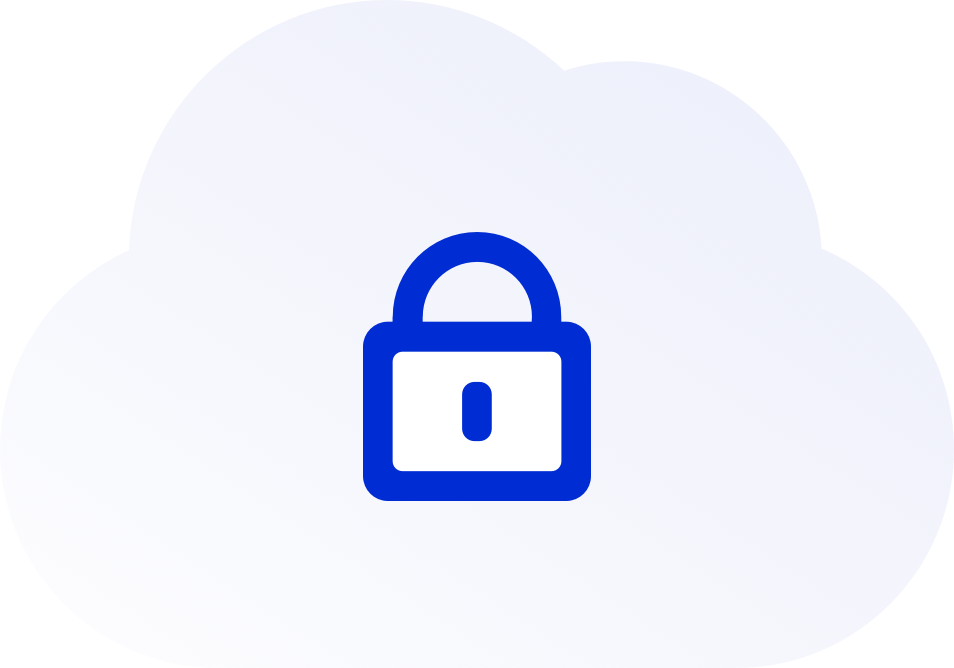 On-demand Scalable GPU-powered Solution
With the flexibility and availability of the Private GPU Cloud, you can easily adapt to usage peaks and resource consumption. You can start small with 1 rack and at least 3 GPU nodes then expand up to 64 racks from the same data centre, while maintaining a single unified management system.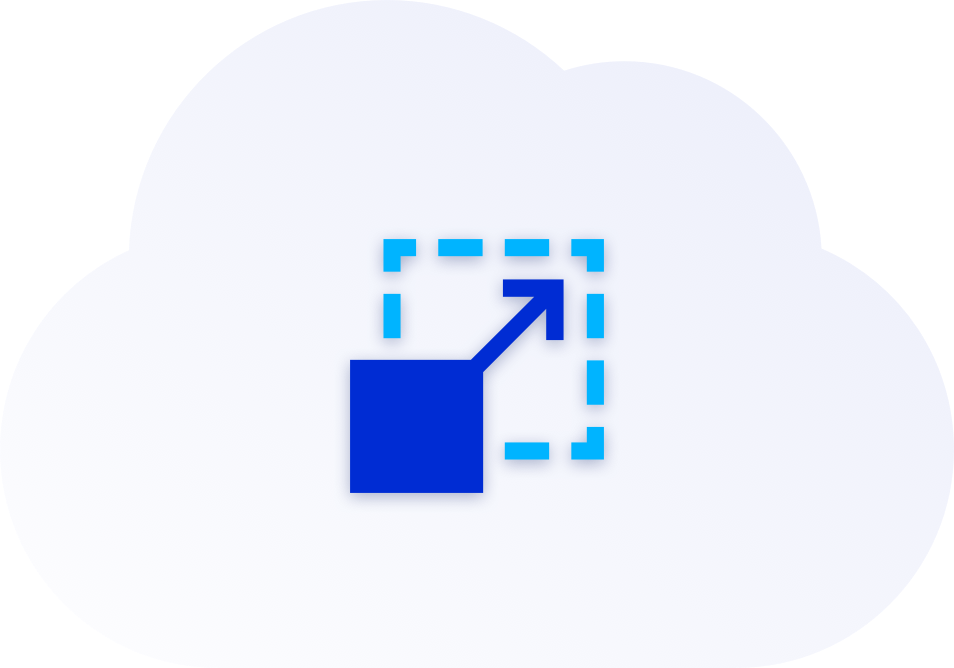 Applications for Private GPU Cloud