Kubernetes GPU Cloud Pricing
Simple pricing, full transparency, no surprises.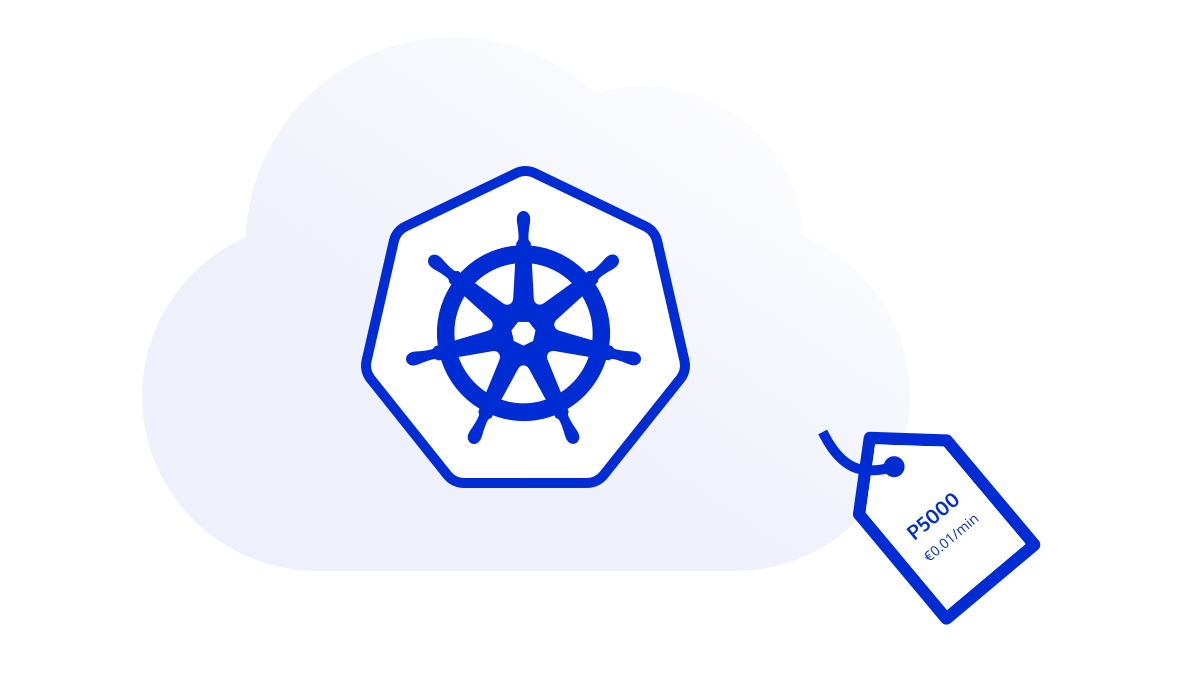 GPU Kubernetes with Transparent Prices
Cloudalize makes Kubernetes (K8s) simple for DevOps, data scientists and anyone who wants to make Artificial Intelligence (AI) a success. Our Kubernetes GPU Cloud offers a fully-managed Kubernetes infrastructure to orchestrate your containers powered by next-generation graphical-processing units (GPUs). 
Kubernetes GPU Cloud is cost effective and made for any budget. Cloudalize has made pricing simple and transparent. What you want, you get: you pay for what you use for as long as need without long-term contracts or complex billing.
Core Kubernetes Resources
You pay per minute with your required GPUs (up to 4 GPUs) and per storage needs. The auto-scaling feature allows you to optimise your capcity based on demand so you only pay for what you use of the GPU resources.
With Cloudalize, it is free to set up a Kubernetes environment. You will not be charged until you start harnessing GPU drop on the containers in your Kubernetes cluster.
Kubernetes GPU Cloud Main Page
Kubernetes GPU Cloud Pricing Grid
NVIDIA Quadro P2000
NVIDIA Quadro P5000
CPUs

4

4

RAM

32 GB

32 GB

GPU RAM

5 GB

16 GB

GPU Peak Single Precision Performance

Up to 3.0 TFLOPS

Up to 8.9 TFLOPS

GPU Memory Bandwidth

Up to 140 GB/s 

Up to 288 GB/s

Master Node

1 node

1 node

K8 Cost per Minute

EUR/USD 0.006 

EUR/USD 0.01

Storage (250 GB) per month

EUR/USD 50 
*All prices exclude VAT or sales tax.
Kubernetes cluster and transit included in all plans. 
Free initial setup.

Container delivery: Kubernetes

Container OS: Ubuntu

Connection: Kube API
Contact the Team to get started
Additional Cloudalize Resources
To help you build a GPU-enabled Kubernetes environment that can process the data and run complex algorithms at speed, Cloudalize's Kubernetes GPU Cloud is a flexible solution which can be tailored to your requirements, from extra storage on your shared drive to additional or well-defined setups.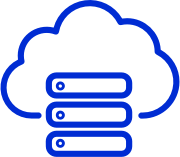 Supported storage provisioners for Kubernetes GPU Cloud include block storage (ReadWriteOnce) and NFS (ReadWriteMany).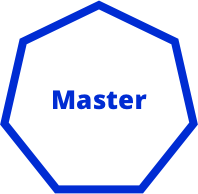 For large deployments, we can set up multiple Master Nodes to provide high availability for your cluster, all in a single cloud environment which improves resilience

If you require beyond a normal cluster setup such as managing applications on top of Kubernetes and providing object storage within the container environment, you can request our professional service at the rate of EUR/USD 100 per hour.

Kubernetes GPU Cloud like other Cloudalize products is completely customisable to your requirements, objectives and goals.