The Cloudalize Vertical Cloud
1,000 times more power and speed than a CPU-powered device.
The Cloudalize platform is powered by NVIDIA graphical-processing units (GPUs), and includes both an operating system and an optimised environment on a private and secure platform in the Cloud. It is proprietary cloud technology built on existing technologies to meet the graphical acceleration demands of our partners and clients.
GPU Workstation (DaaS)
Desktop-as-a-Service
A GPU Workstation is a managed and high-powered Desktop-as-a-Service (DaaS) solution from Cloudalize. Turn a device into a supercharged computer in just minutes and assign it to anyone who needs it.
DaaS is the modern way for remote working and distance learning on the Cloud it enables the Bring-Your-Own-Device (BYOD) and Bring-Your-Own-Licence (BYOL) of your organisation. 
Quick start
Guaranteed performance and security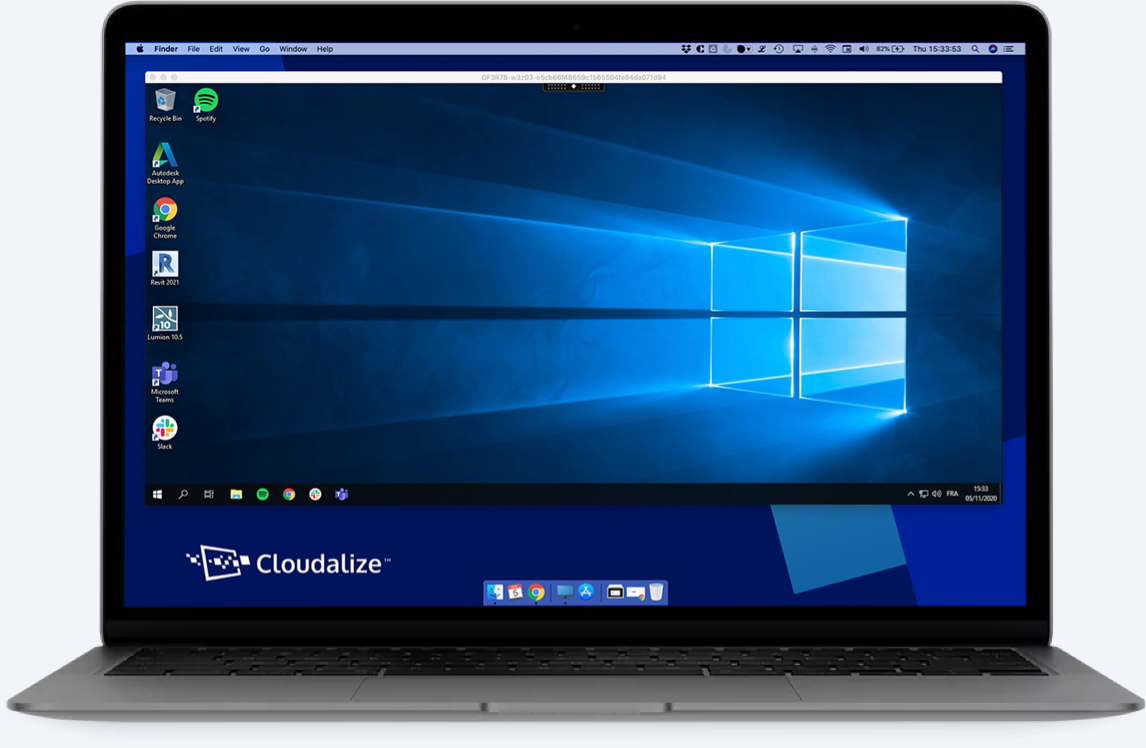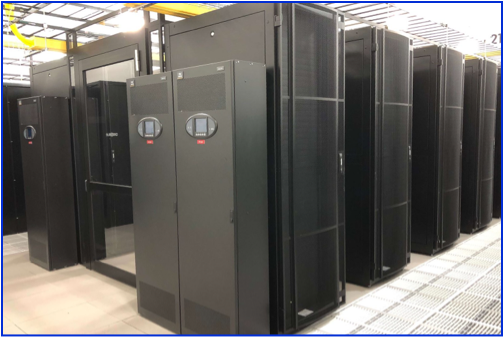 Custom GPU Cloud
Custom hardware & virtual machines
Choose your own hardware
Run it in our data center
Private GPU Cloud
On premises Cloud hosting
Run the cloudalize platform in your data center. Private GPU cloud is a dedicated cloud for your company including custom hardware, cloud platform services, and use case optimisation. A real alternative to Virtual Desktop Infrastructure (VDI), it delivers the guaranteed performance, quality and security needed for your business goals and objectives.
For larger teams
Choose your own hardware
Configure as needed
Private cloud security is enhanced since traffic to a private cloud is typically limited to the organization's own transactions.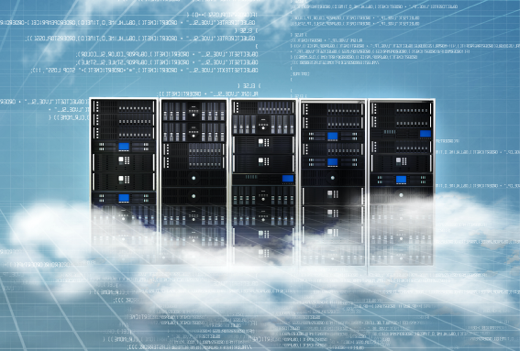 Kubernetes GPU Cloud
Kubernetes-as-a-Service
Kubernetes GPU Cloud simplifies the process to set up and maintain a modern K8s infrastructure. It is an enterprise-grade solution for data-driven enterprises, data scientists, researchers, and AI consultants.
Kubernetes GPU Cloud gives a head-start to anyone requiring a pre-configured GPU-based Kubernetes (K8s) platform. It enables simultanious AI-model training and inference.
Application as a Service (AaaS)
One-click App-streaming 
Stream your 3D projects instantly on any device. Cloudalize's Application-as-a-Service Cloud Platform provides High-End UE4 experiences on any device instantly via a One-Click experience through a Self-Serve portal.
Clients have the option to use our cloud solutions hosted by Cloudalize or have them deployed in-house. Whether you want a Cloud Workstation for architecture or you need to run an AI-enabled supply chain, the Cloudalize Cloud Platform has the power to do so.
Extreme Performance : 1000x the power of a CPU-powered device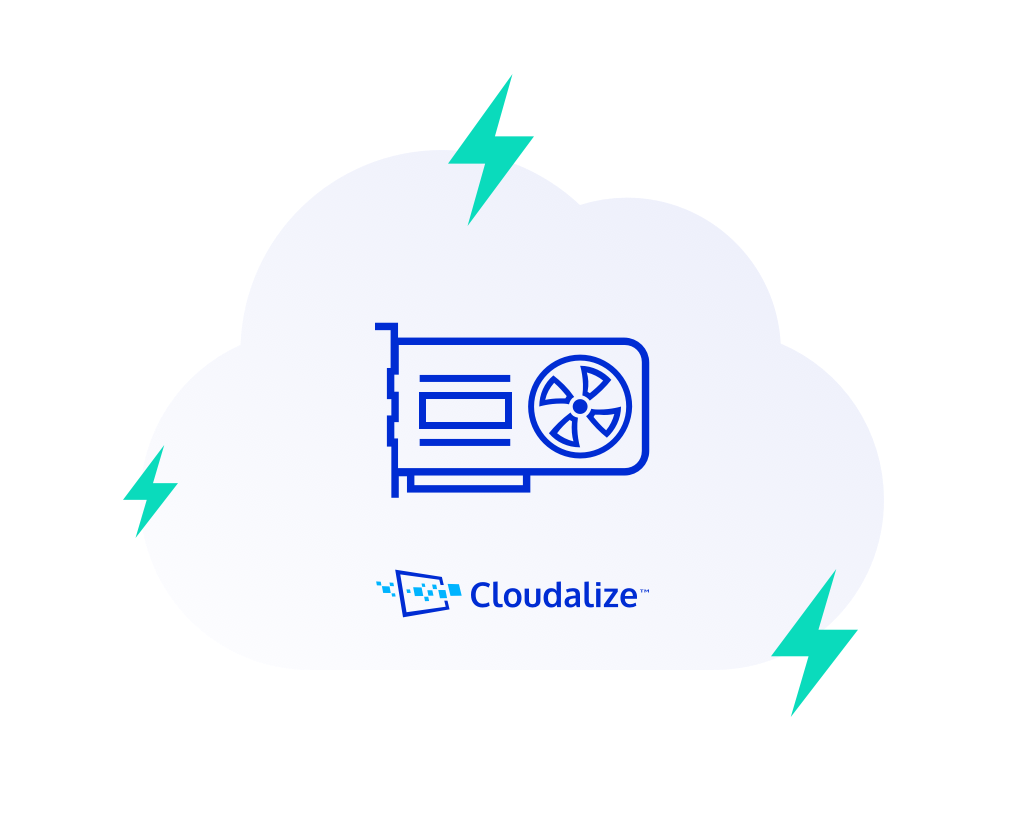 Cloudalize owns its full stack IP, from hardware design to the software layers on top
Hyperconverged infrastructure
All web traffic is encoded using the Citrix HDX protocol
2 Data Centers: London & New Jersey
Citrix HDX & NVIDIA GRID licenses & Support
Superior Safety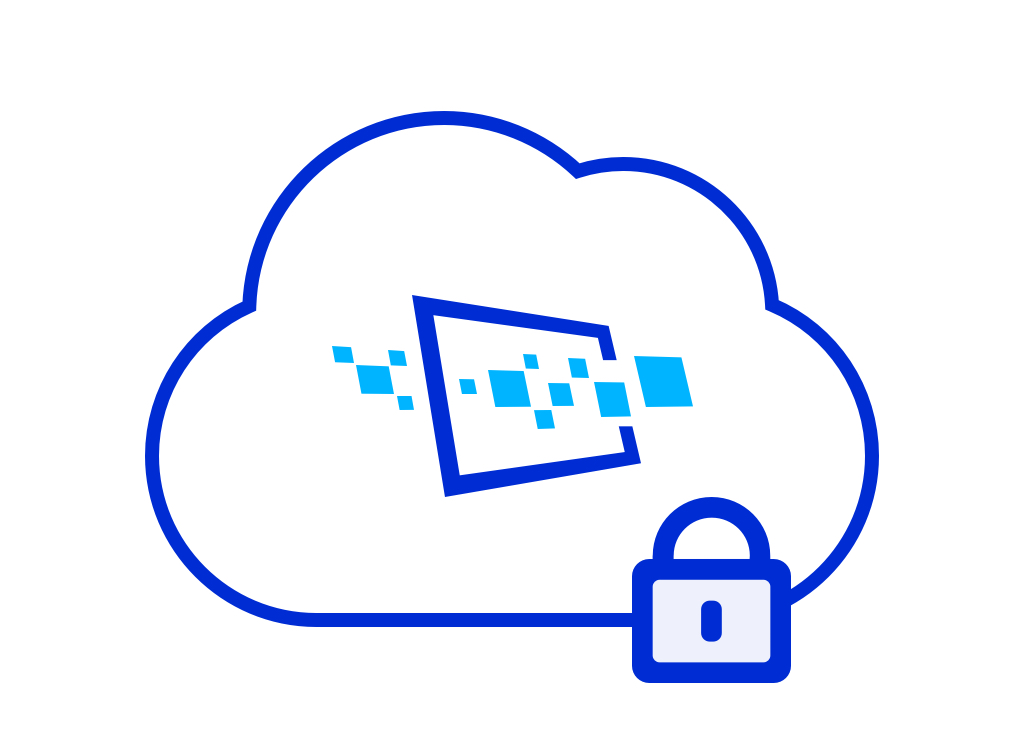 Virtual Private Network (VPN)
We support any SAML 2.0 compatible Multi-Factor Authentication solution
ISO certified, TIER3 data centre
Remote workstation and server resources are backed up by means of hourly snapshots on the storage and VM volume level
Cloudalize follows GDPR regulations (obliged in Europe) and has a dedicated Data Protection Officer
Expert Support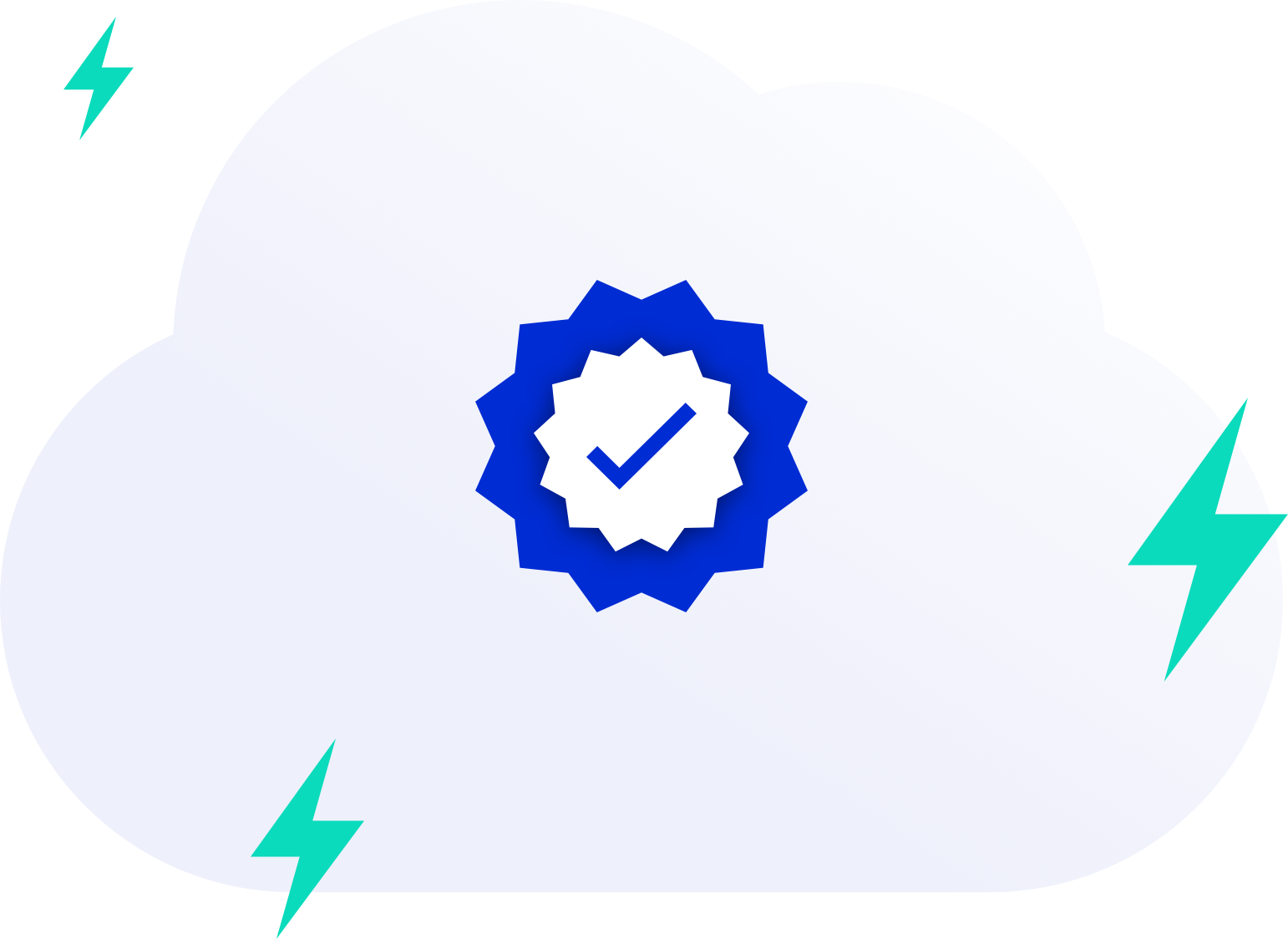 Support on virtual desktops (not applications
Windows OS license & Support
Maintenance and monitoring of the virtual desktops
Unmatched admin and end-user experience with a well-designed interface, easy accessibility and management
Predictable pricing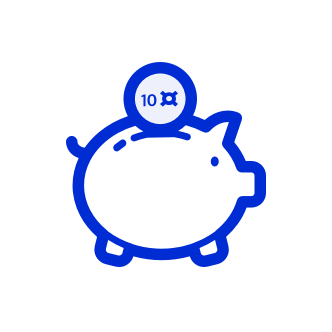 Hourly DaaS subscription
Business hours (160h) DaaS subscription
Always-on (24/7) DaaS subscription